A multidisciplinary team of PricewaterhouseCoopers Legal AG Rechtsanwaltsgesellschaft (PwC Legal) and the auditing and consulting firm PwC Germany provided comprehensive advice to Sodalis Beratung GmbH on the sale of DMS Group to Avedon Capital Partners ("Avedon").
DMS Group is a leading independent BPO service provider in the energy sector in Germany. The company offers a broad portfolio of services for grid and meter operators as well as energy distributors. With over 800 employees at various locations in Germany, the company generates revenues in excess of €40 million. The company handles energy management processes for its broad customer base. In addition, customers are supported with automation solutions, process and system consulting, and training.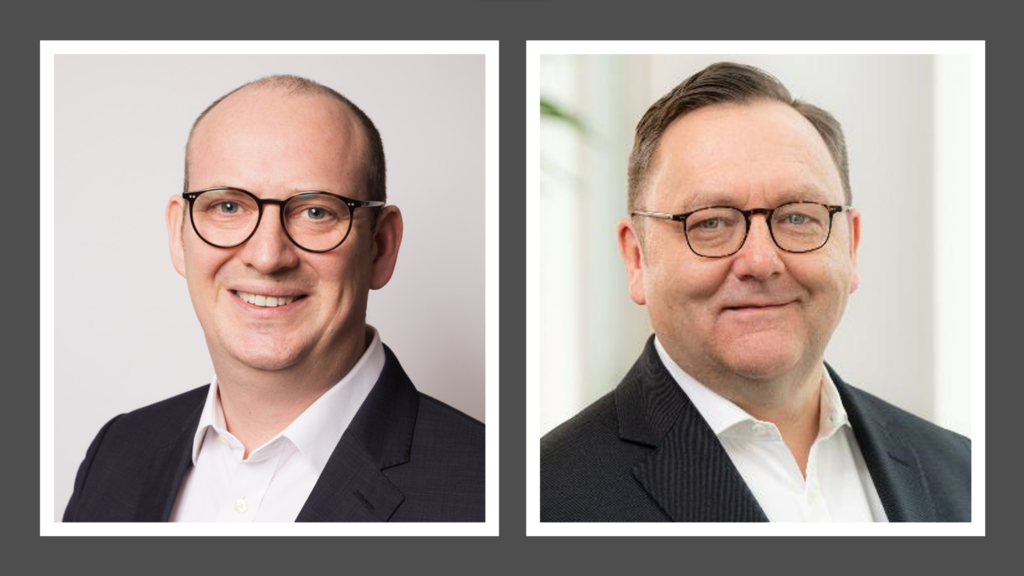 Avedon is a private equity growth investor focused on the DACH region and the Benelux countries, investing from its current fund Avedon IV with a volume of 612 million euros. In particular, it invests in the target sectors of Smart Industries, Consumer & Health, Software & Technology and Business Services.
Advisor Sodalis Beratung GmbH were:
PwC Legal: Ivo Dreckmann (lead), Lars Lübbers, Matthias Lillig, Marc Finkbeiner, Julius Rodatz (all legal deals)
PwC Germany: Steffen Apfel (lead), Axel Reinert, Stefan Tschirner, Yasin Al-Hamwi, (all Deals Energy); Tim Dieckmann, Dr. Steve Janner, Christopher Nadorf, Michael Wybierek (all Financial Services); Henrik Wrede, Martin Dippel-Nissen (all Tax)
PwC Legal. More than 220 lawyers at 18 locations. Integrated legal advice for the practice.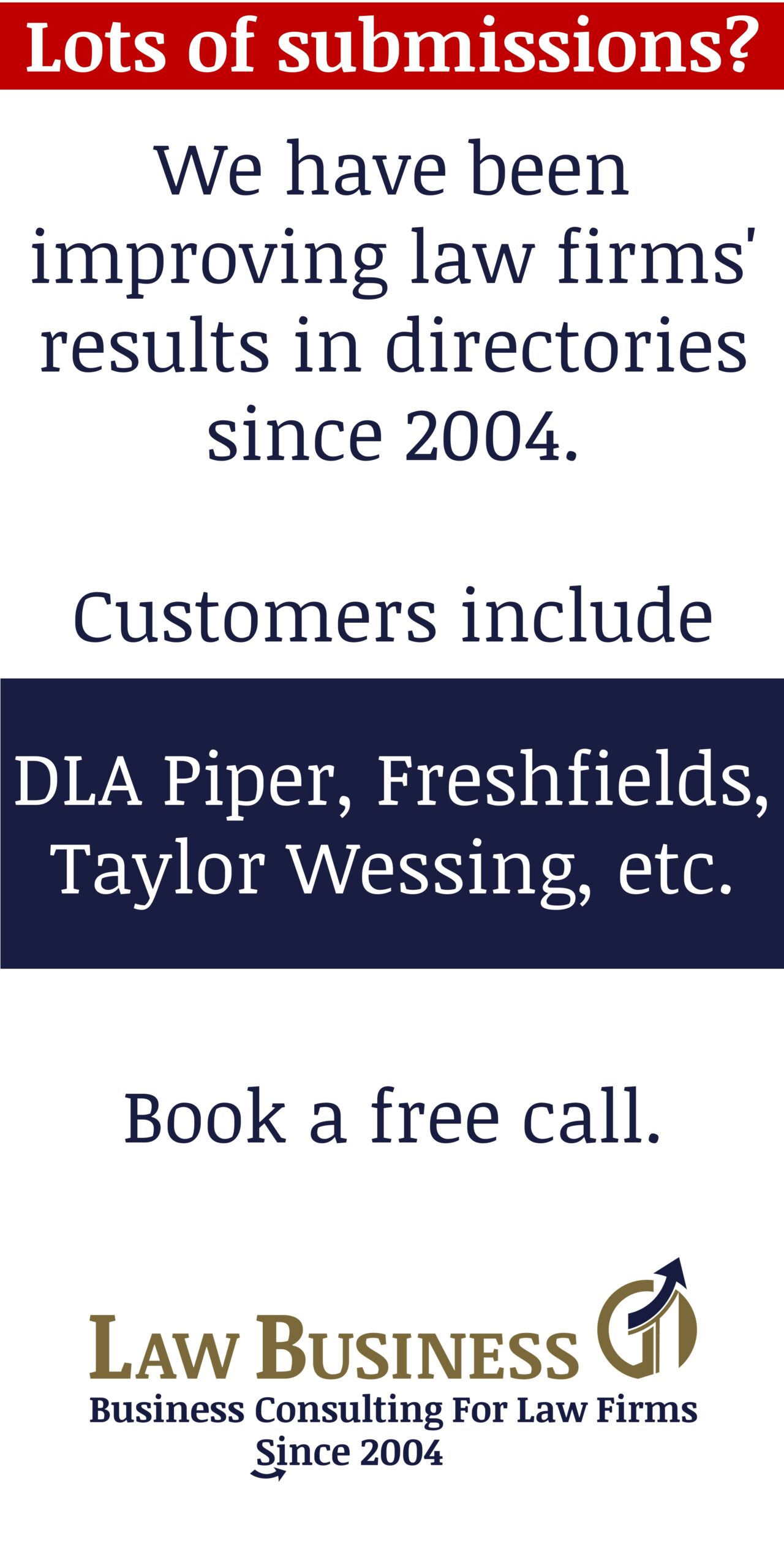 For detailed information, as well as the picture copyright, please see the law firm's original article here: PwC Legal und PwC Deutschland beraten die Sodalis Beratung GmbH beim Verkauf der DMS Gruppe an Avedon Capital Partners – PwC Legal
For support with your submissions to Chambers, Legal 500, IFLR 1000 etc., please go to Chambers & Co – Improvement with submissions in law firm rankings / directories | Law Business