Wise Music Group acquires prominent music publishing firm with Keystone Law's help
Keystone Law advised Wise Music Group on its acquisition of a controlling interest in Edition Peters Group, a world-renowned music publisher.
Paul Toolan, Partner
Edition Peters is linked to Bach, Beethoven, Mendelssohn, and Grieg. Contemporary composers include Mark Andre, Sally Beamish, Daníel Bjarnason, Gloria Coates, James Dillon, Jonathan Dove, and Sebastian Fagerlund.
Wise Music Group and Christian Hinrichsen will own Edition Peters Group.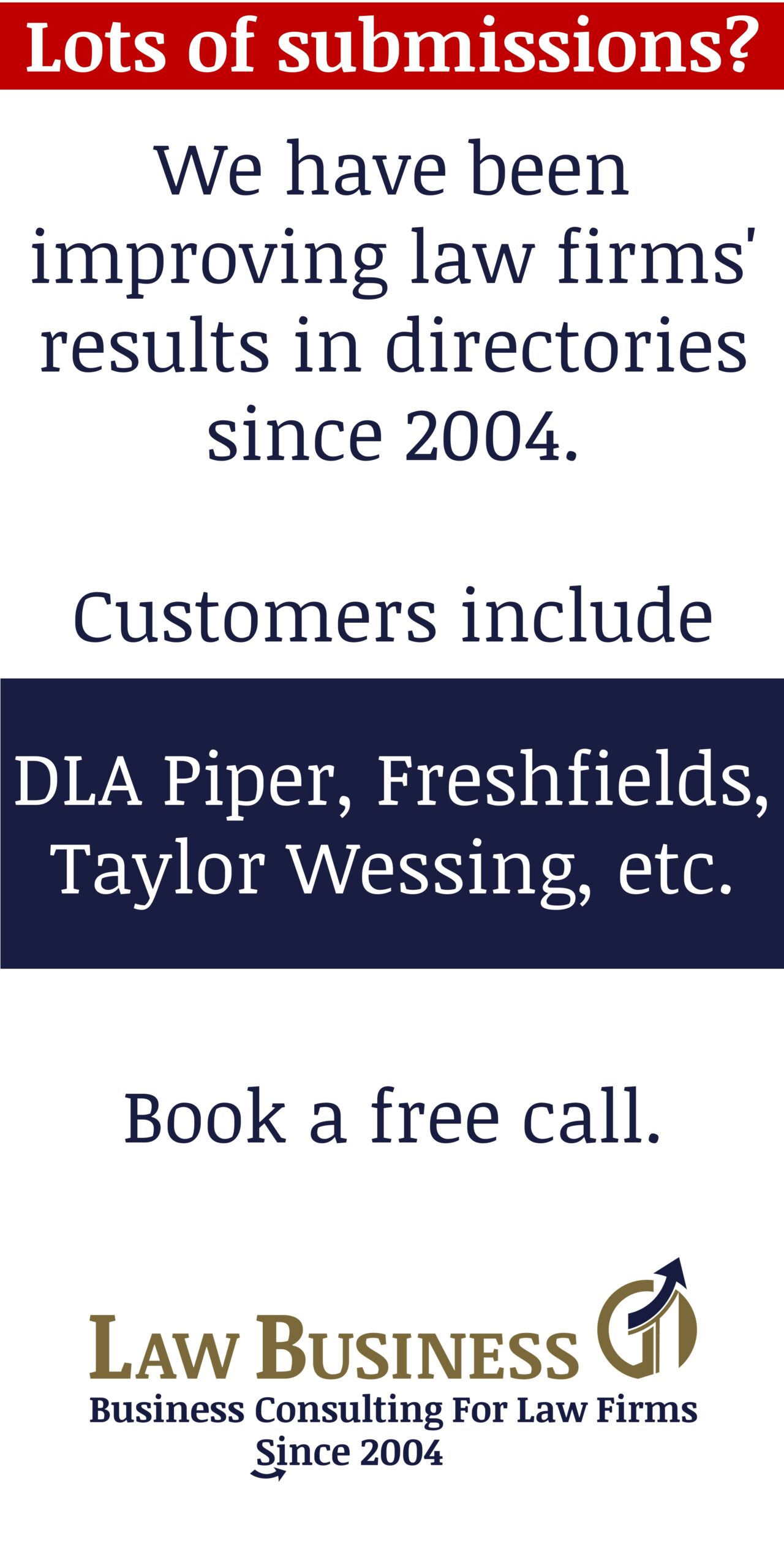 Sarah Garth, Partner
Corporate partner Paul Toolan led the Keystone team, which comprised employment partner Sarah Garth and commercial property partner Susan Haggard, with German counsel Hengeler Mueller and US counsel Arent Fox Schiff LLP.
Susan Haggard, Partner
Wise's global head of legal and business affairs, Nigel Gilroy, said:
"This latest acquisition emphasises Wise Music Group's commitment to the classical genre and reinforces the Group's long record of investment worldwide. Keystone's team made the process seamless with its expert advice and accessibility."
Paul Toolan added:
"We were thrilled to advise Wise Music Group on its acquisition of such a respected music publisher. We wish the Group and Peters' composers every success for the future."
For detailed information, as well as the picture copyright, please see the law firm's original article here: Keystone Law advises Wise Music Group on acquiring controlling interest in prestigious music publishing house.