Walkers advises NetDragon's subsidiary on foreign education spin-off
Walkers is representing Best Assistant Education Online Limited, a subsidiary of NetDragon Websoft Holdings Limited (NetDragon), in its merger agreement with NYSE-listed Gravitas Education Holdings Inc. (GEHI).
Nicholas Davies, Partner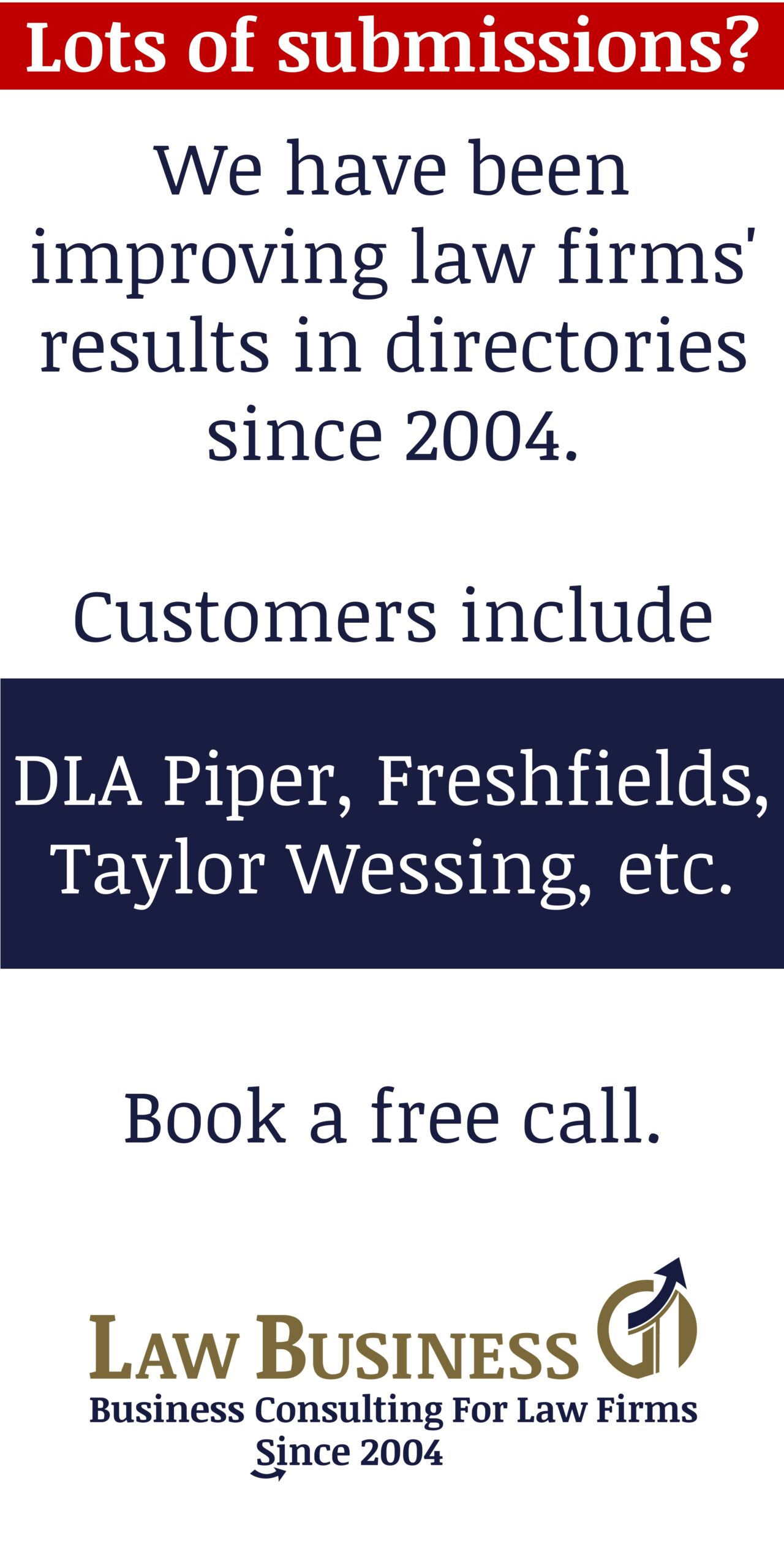 According to the merger agreement, NetDragon will spin off its foreign education company for US$750 million, reverse combine with GEHI for NYSE listing, and GEHI would divest its entire China business.
By 2023's third quarter, the anticipated acquisition should close.  To reflect the new brand and the company's goal of transforming education using AI, the merged organisation will be renamed MYND.AI.
Melissa Mak, Counsel
NetDragon, a global leader in internet community building, is listed on the Hong Kong Stock Exchange Main Board (HKSE: 00777). NetDragon's main businesses are online and mobile game creation, education, mobile solution, products and marketing, and property project.
The Walkers team includes partner Nicholas Davies, counsels Melissa Mak and Kevin Ho, and associate Sharon Tang.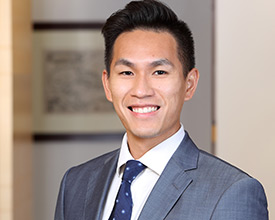 Kevin Ho, Counsel
For detailed information, as well as the picture copyright, please see the law firm's original article here: Walkers represents NetDragon's subsidiary on spin-off of overseas education business.