Royal Voluntary Service names Womble Bond Dickinson's Nazmin Akthar Coronation Champion
Womble Bond Dickinson lawyer Nazmin Akthar, from Newcastle, was designated a Coronation Champion for her volunteer work.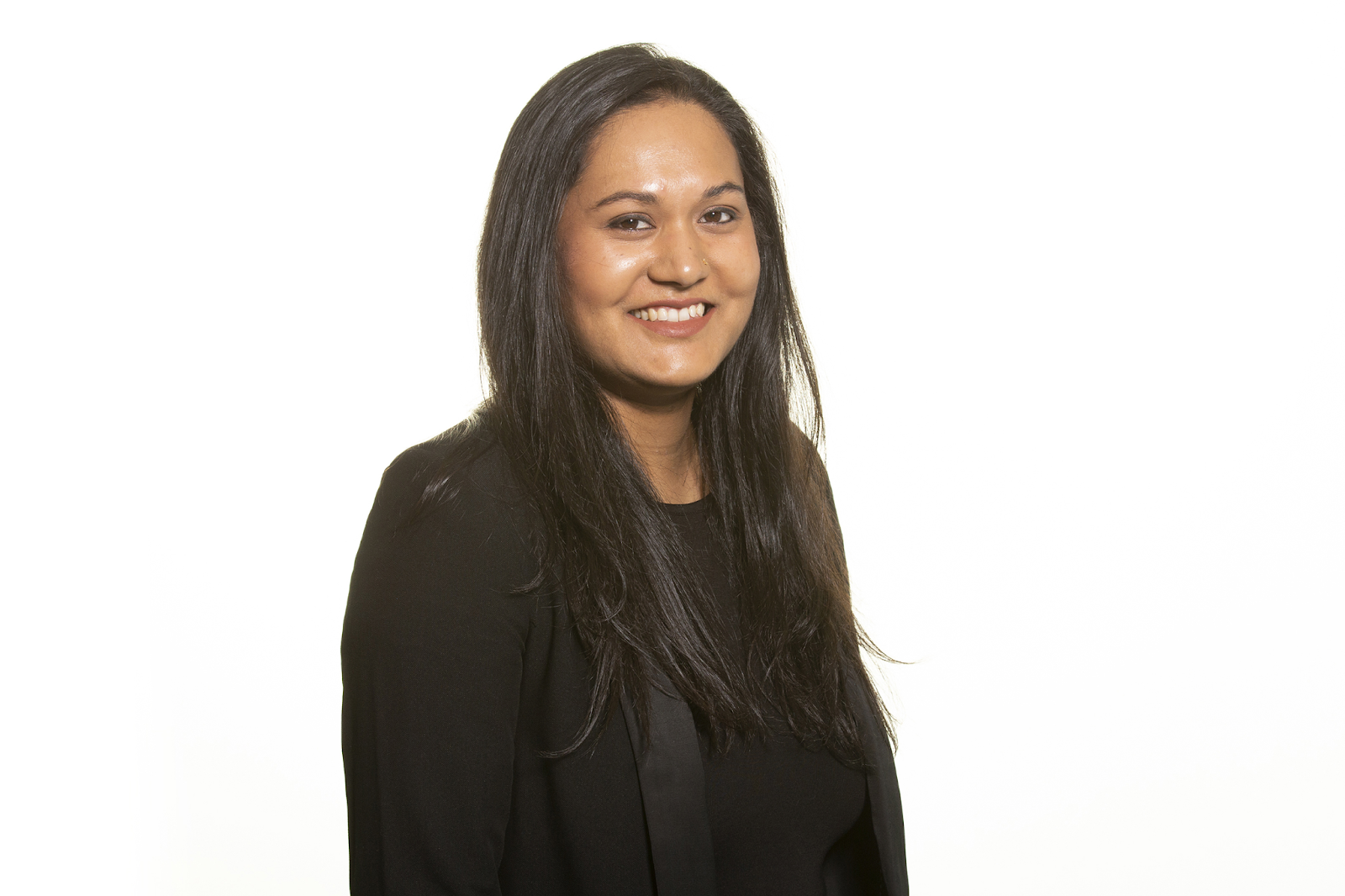 Nazmin Akthar, Associate
The Royal Voluntary Service honours remarkable UK volunteers with Coronation Champion Awards. Coronation Champions were chosen from 5000 nominations. They will receive an official Coronation Champions pin badge, a signed certificate from Their Majesties, and invitations to Coronation Celebrations like the Windsor Castle Coronation Concert or a Coronation Garden Party.
Nazmin, a real estate associate, believes that sustainable housing and infrastructure promote excellent health, equality, and the elimination of poverty and abuse.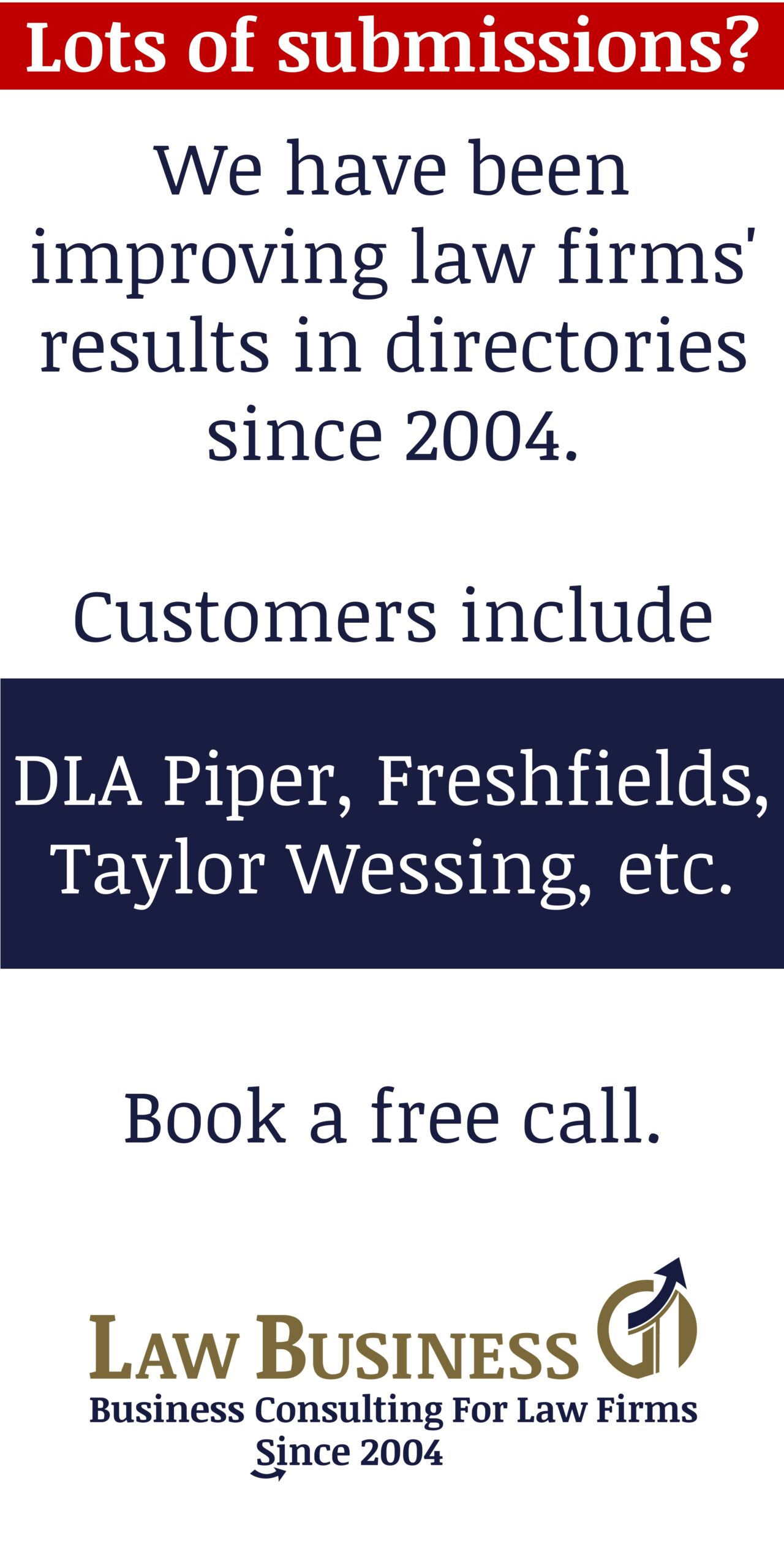 She co-founded and co-chairs Nisa Global Foundation, a grant-giving nonprofit that supports grassroots groups in Bangladesh, Pakistan, and Kenya that promote health, education, livelihoods, and abuse victims. Nazmin has supported a Pakistani menstrual hygiene management effort, a Kenyan women's shelter dignity kit programme, and a carer salary grant.
Nazmin has testified before the Law Commission, Women & Equalities Committee, and UN on a variety of issues, including protecting victims of intimate image-based abuse. Her efforts with the Law Commission and other campaigners led the UK Government to announce in November last year that it would establish a comprehensive package of legislation to better protect intimate image-based abuse victims.
Nazmin co-heads Womble Bond Dickinson's Newcastle CSR committee, which works with local charities and organisations to improve places to live, work, and conduct business. She co-chairs the North East Pro Bono Committee and supports the University of Law Small Business Clinic as part of her job. Nazmin also volunteered with CILEx Foundation and the HRLA.
Nazmin wants to inculcate her love of charity in others. Nazmin and her daughter will run their 7th race in 2023, raising money for Cancer Research UK, Alzheimer's Society, and Aydin Foundation. Amyra, Nazmin's five-year-old daughter, won the Paw Patrol Community Hero Award last year for her philanthropic contributions.
Nazmin comments:
"I am honoured and humbled to have been named a Coronation Champion. I am very passionate about the causes I support in my community and, through the many charities and organisations I support, I hope to inspire others to get involved in charitable work. I also hope it will encourage more businesses to support employees to volunteer. I would like to thank the Royal Voluntary Service for this award, and in particular for celebrating the achievements of the third sector as part of the Coronation celebrations. I look forward to attending the Coronation Concert with my family."
For detailed information, as well as the picture copyright, please see the law firm's original article here: Womble Bond Dickinson's Nazmin Akthar named Coronation Champion by Royal Voluntary Service.