Private equity advises Cairngorm Capital on Ross Care sale
Gowling WLG's Private Equity team advised Cairngorm Capital Partners LLP (Cairngorm Capital) on its sale of Ross Auto Engineering Limited and Consolor Limited (together Ross Care), Millbrook Healthcare's specialist wheelchair and wheelchair seating division, to Medequip.
Ian Piggin, Partner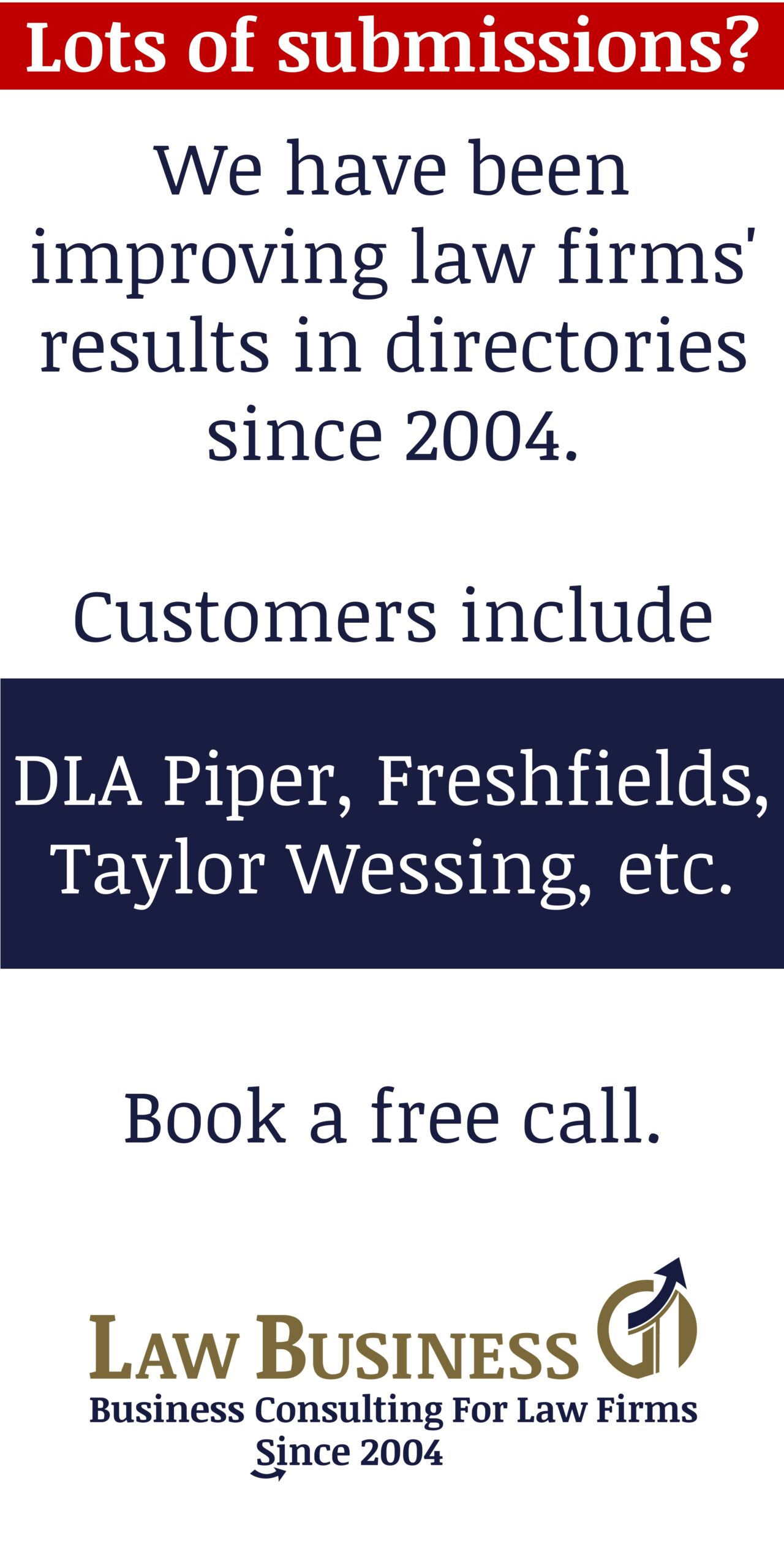 Cairngorm Capital added Ross Care to Millbrook Healthcare in 2021. Cairngorm Capital merged Millbrook Healthcare and Ross Care's wheelchair operations into Ross Care, creating the UK's largest wheelchair and specialised seating provider.
Ian Piggin, the head of Gowling WLG's private equity team, led the sale with senior associate Alex Farrow and associate Emily Chittick (corporate), partner Alasdair McKenzie (debt), partner Samantha Holland (insurance advisory), senior associate Nicola Page, and partner Anna Colley (property).
Alex Farrow, Senior Associate
Commenting on the sale, Ian Piggin said: "This sale will support the growth of Ross Care and allow Cairngorm Capital to realise its investment which we are delighted to have played a role in advising. By bringing together two market leading companies, they will be able to leverage one another's expertise to deliver enhanced wheelchair services nationwide."
Emily Chittick, Associate
Dr Amit Thaper, Managing Director at Cairngorm Capital, added: "We are grateful to the team at Gowling WLG for ensuring a smooth and efficient process for this sale which will benefit both Cairngorm Capital and Ross Care's long-term growth. We are excited for the future of both organisations and wish Ross Care the best of luck for its journey under Medequip."
For detailed information, as well as the picture copyright, please see the law firm's original article here: PRIVATE EQUITY TEAM ADVISES CAIRNGORM CAPITAL ON ITS SALE OF ROSS CARE.