Nordic Solar and US private equity firm EIG have agreed to a EUR 300m flexible credit facility. Plesner advised Nordic Solar on the deal.
Nordic Solar, a Danish energy firm, creates and runs industrial solar parks in Denmark and Europe.
Nordic Solar aims to reach 2 GWp by 2025 with 358 MWp in operation.
Nordic Solar's goal of fivefold production capacity growth can be achieved with the flexible financing arrangement.
EIG is a significant institutional investor in energy and energy-related infrastructure.
The core Plesner team consisted of Niklas Korsgaard Christensen, Thomas Holst Laursen, Henrik Kure and Morten Stig Ottesen.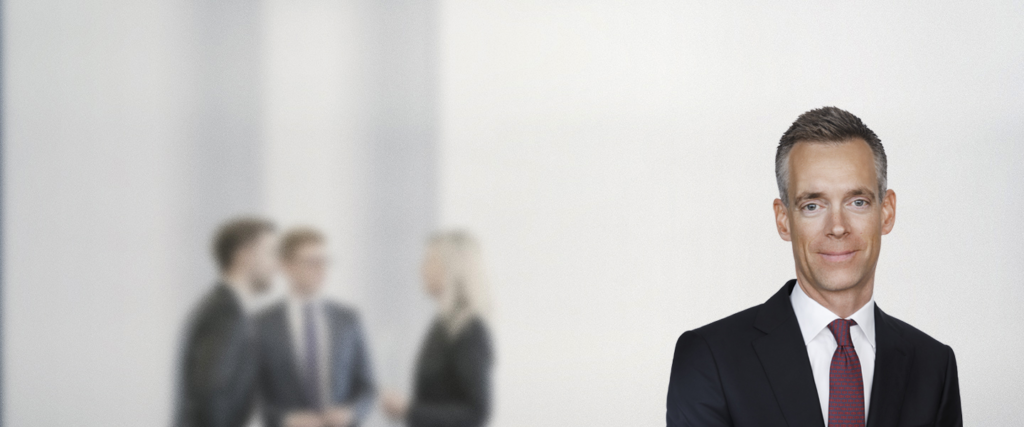 For detailed information, as well as the picture copyright, please see the law firm's original article here: Plesner advised Nordic Solar with EUR 300m flexible credit facility