The lenders have received thorough advice from Milbank LLP about the financial restructuring of the Schur Flexibles Group, which will now do business as adapa.
A market leader in environmentally friendly custom packaging solutions for the food, flavor protection, hygiene, and pharmaceutical industries, Schur Flexibles Group has its headquarters in Wiener Neudorf, Austria. In the "lender-led" financial restructuring arrangement, the lenders acquired the Schur Flexibles Group from the previous owners, B&C Industrieholding and Lindsay Goldberg, and up to 75% of the original bank debt was written off. The group's leverage was decreased to industry standards through this recapitalization. Additionally, the lenders added €160 million in two tranches of new cash, of which €50 million is designated for additional investments, M&A activity, and capital expenditures.
The financial restructuring transaction was completed on September 28, 2022, following the necessary authorities' approval of the new ownership structure under Apollo Global Management and the associated debt haircut. This is a crucial turning point in adapa's restructuring process.
The Milbank team that advised the lenders comprehensively on the restructuring, financing, corporate and tax aspects of the transaction was led by partners Mathias Eisen (Frankfurt), Karen McMaster and Yushan Ng (London, all Financial Restructuring)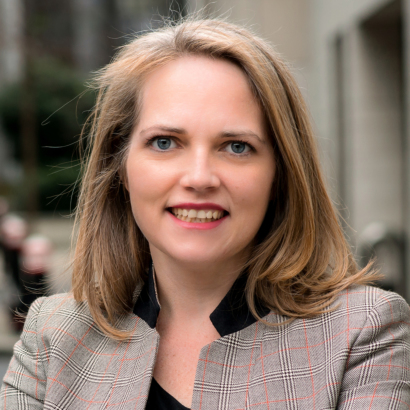 ---
We help lawyers to improve their negotiations skills inside and outside of a courtroom.
Inhouse counsel are supported by improving their negotiation skills when dealing with sellers, works council etc.

Milbank Advises Lenders on Restructuring of Schur Flexibles
Pictures (c) www.milbank.com