Maples Group Expands Fiduciary Services Team in Jersey
The Maples Group is happy to announce the addition of two experienced practitioners to its fast-growing fiduciary services company in Jersey, Channel Islands.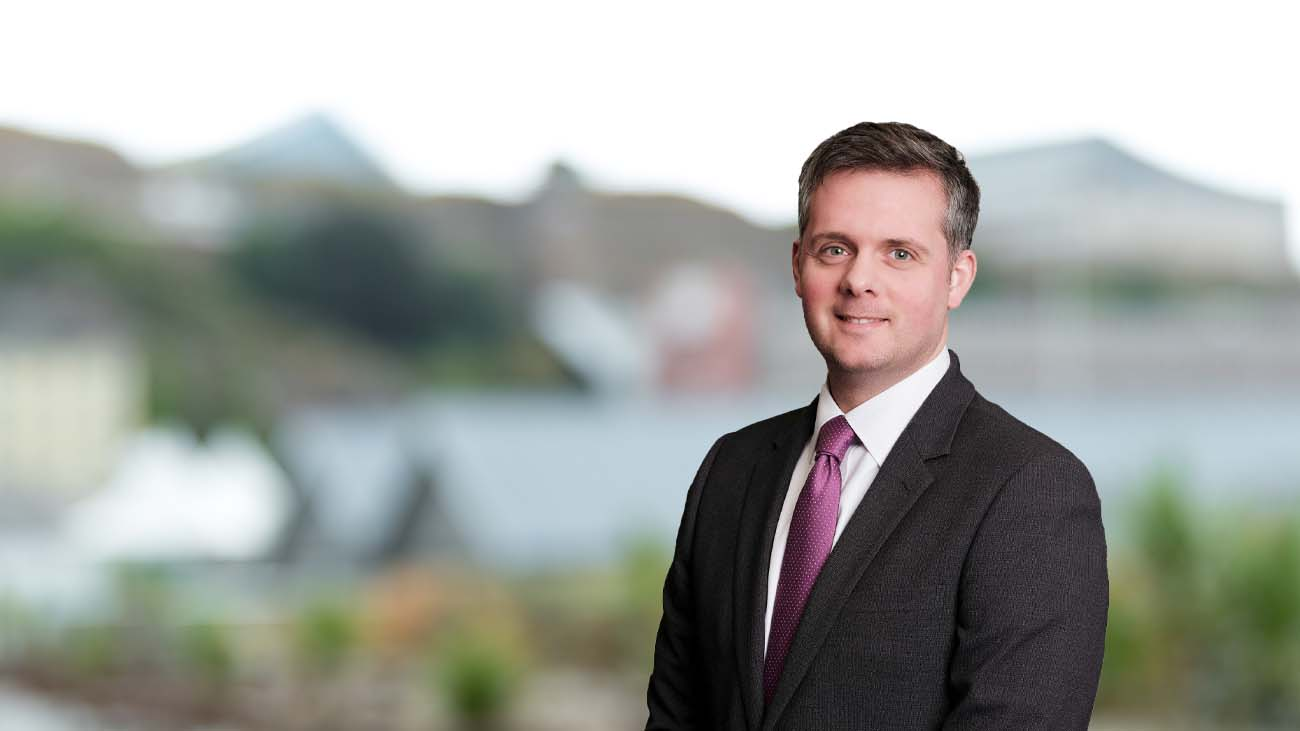 Joe Betts, Vice President
Joe Betts, a corporate services specialist, joins the firm as Vice President and will lead the local fiduciary services business, while Ben Schofield, a private client specialist, joins as Assistant Vice President.  The team, which will grow in 2023 and beyond, benefits from both individuals' local Jersey experience.
These important appointments demonstrate the ongoing need for Jersey-domiciled corporate entities and management services in sophisticated cross-border financial structures.
Joe and Ben will serve as independent directors for a variety of business organisations and finance transactions.  Joe joins from another Jersey-based financial services company, where he was a director in the Corporate Services section, providing a variety of services for several famous international businesses and establishing and migrating enterprises to Jersey.  Joe is an expert in employee incentive structures, particularly employee benefit trusts.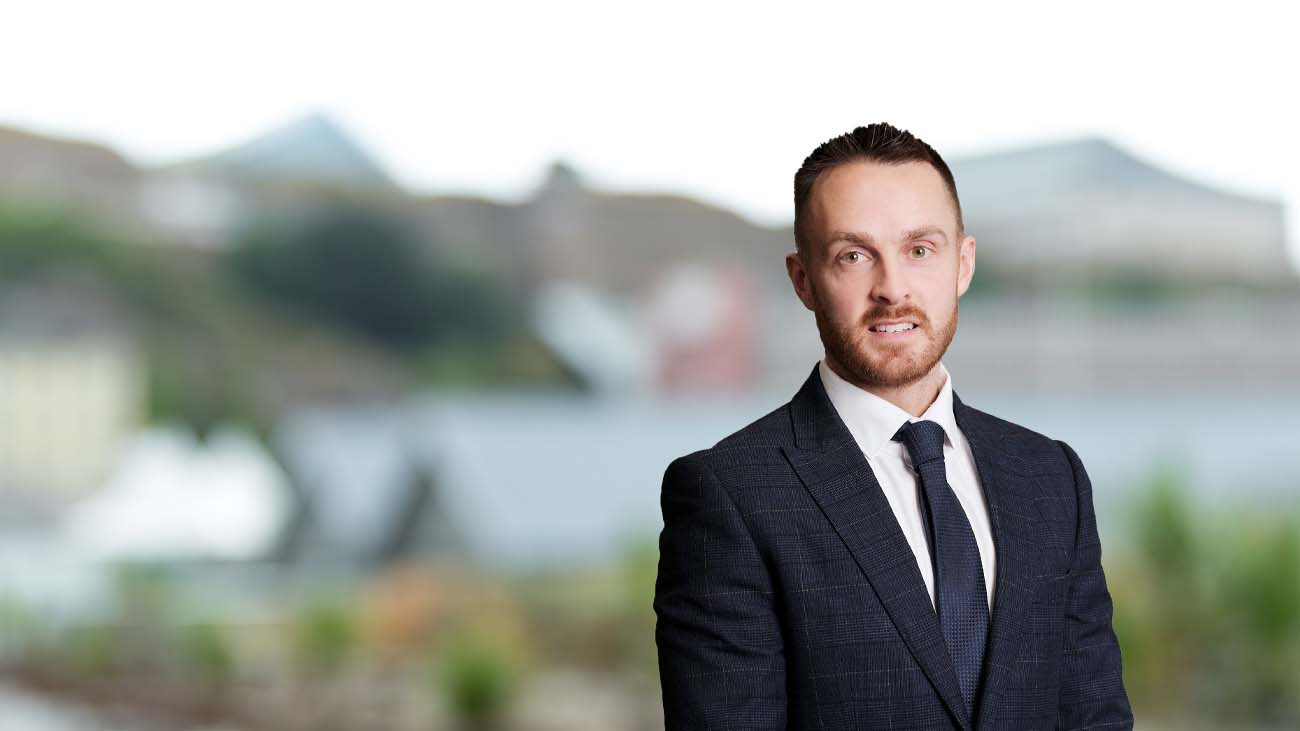 Ben Schofield, Assistant Vice President
Ben has 15 years of private client and corporate administration experience in wealth management, corporate, family office, and trust structures, including UK residential and commercial real estate assets.  Ben worked for Jersey trust and corporate services firms.  He was named one of the Channel Islands' financial services industry's "eprivateclient Top-35 Under-35 professionals" for his experience and technological skills.
"We have seen considerable activity over the past 12 months in the formation of Jersey companies and other vehicles, most notably in relation to corporate finance projects and securitisation transactions," commented Robert Lucas, Senior Vice President and Head of the Jersey Fiduciary Services.
Robert Lucas, Senior Vice President, Head of Fiduciary Services
"Jersey has long been recognised as a leading financial centre, with a robust and highly respected regulatory framework," Rob added. "As our global clients have increasingly brought Jersey into their international structures, our office has been on an accelerated growth path, with our ability to provide a full range of legal, fiduciary and regulatory compliance services.  We are delighted to welcome Joe and Ben to the team and look forward to announcing further key appointments in the coming months."
Today's announcement follows the appointment of four senior professionals to the Group's fiduciary services team in Dublin and the February announcement that prominent corporate lawyer David Allen joined Maples and Calder as a Partner in Jersey.
The Maples Group's Jersey branch offers full-service corporate, finance, and funds and investment management legal assistance through Maples and Calder (Jersey) LLP and fiduciary and fund services through MaplesFS.  The Group has almost 3000 specialists in 16 countries.
For detailed information, as well as the picture copyright, please see the law firm's original article here: Maples Group Expands Fiduciary Services Team in Jersey.