Hamlins, a well-regarded UK law firm, has been ranked highly in the Chambers UK legal guide for the year 2024. This prestigious guide recognises the best legal talent in the UK through extensive research and client feedback. The firm is grateful to its clients for sharing their thoughts on its teams and colleagues, which helped it achieve this recognition.
Clients have described Hamlins as "first class", "client-oriented", "kind, patient and supportive", "courteous, efficient and personable", "adept at finding the simplicity within the complexity", and "excellent at explaining options to their clients in a clear and concise way."
Joseph Holder, Senior Partner at Hamlins, expressed his gratitude to all the firm's clients for their wonderful feedback. He added that the firm is incredibly proud to be ranked across its entire team in this year's guide, which places it alongside some of the leading lawyers and firms in the UK. He also took this opportunity to congratulate the firm's colleagues for their exceptional client care and service.
This year, Hamlins has 3 departments and 7 lawyers ranked in the Chambers UK legal guide.
Ranked Departments
Real Estate Litigation
Hamlins' Real Estate Disputes team has retained its Band 4 ranking. They are known for their expertise in residential and commercial property litigation.
"The team are very client-oriented, providing an excellent personal service."
Defamation / Reputation Management
Hamlins' Media Disputes department has retained its Band 3 ranking. Chambers describes them as "a powerful litigation practice" with "expertise in a wide variety of privacy, defamation and harassment matters."
"Their strengths lie in their complete commitment to their clients and their depth of specialist experience in media and communications cases."
Real Estate: Lower Mid-Market
Hamlin's Real Estate team maintains its Band 3 ranking. Chambers acknowledges the team for its "capable provision of a diverse range of real estate services to clients including institutional investors, high net worth individuals and asset managers" and for its "strong capability in the leisure sector and in transactions involving multi-let properties."
One source commented, "Their advice is commercial and deals sensibly with complex legal intricacies when these arise. They grasp the sense of the deal and help direct the legal side towards the commercial goals."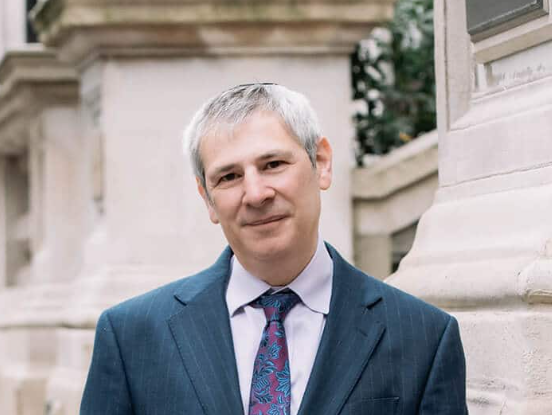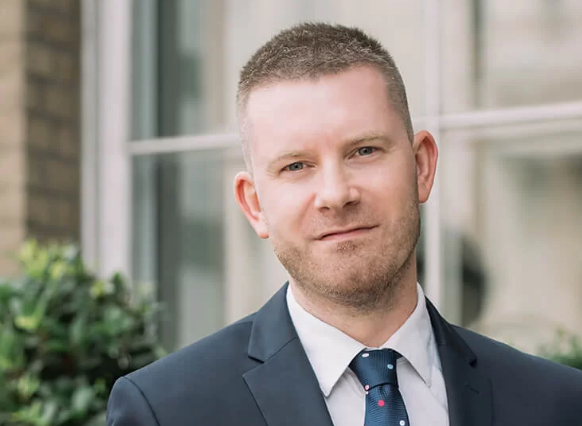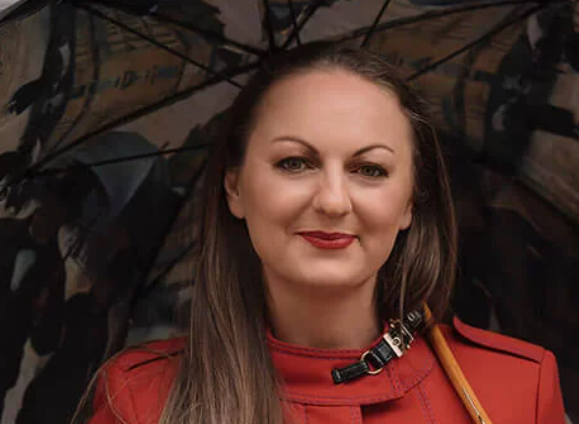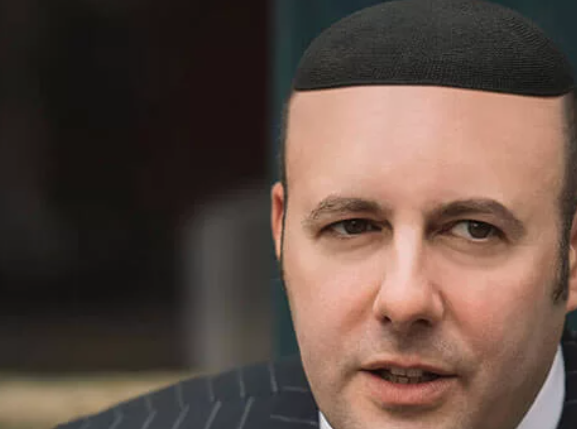 Ranked Lawyers
This year's guide includes the following partners in their rankings:
Full rankings information can be found at Chambers.
For detailed information, as well as the picture copyright, please see the law firm's original article here: Hamlins ranked highly in Chambers 2024.