Five IFLR Europe Awards 2023 Nominations for Paul Hastings
Paul Hastings is nominated for five IFLR Europe Awards 2023. The firm earned the following nominations:
Mei Lian, Partner
Specialized Award
IFLR Women Dealmakers Hall of Fame – Mei Lian
Deals of the Year
Private Equity – Silver Lake and Oakley / Cegid – Grupo Primavera
Restructuring – Officine Maccaferri
Teams of the Year
Loans
Securitisation and Structured Finance
The IFLR Europe Awards honour the most innovative cross-border work and its creators.
The winners will be announced in London on May 3, 2023.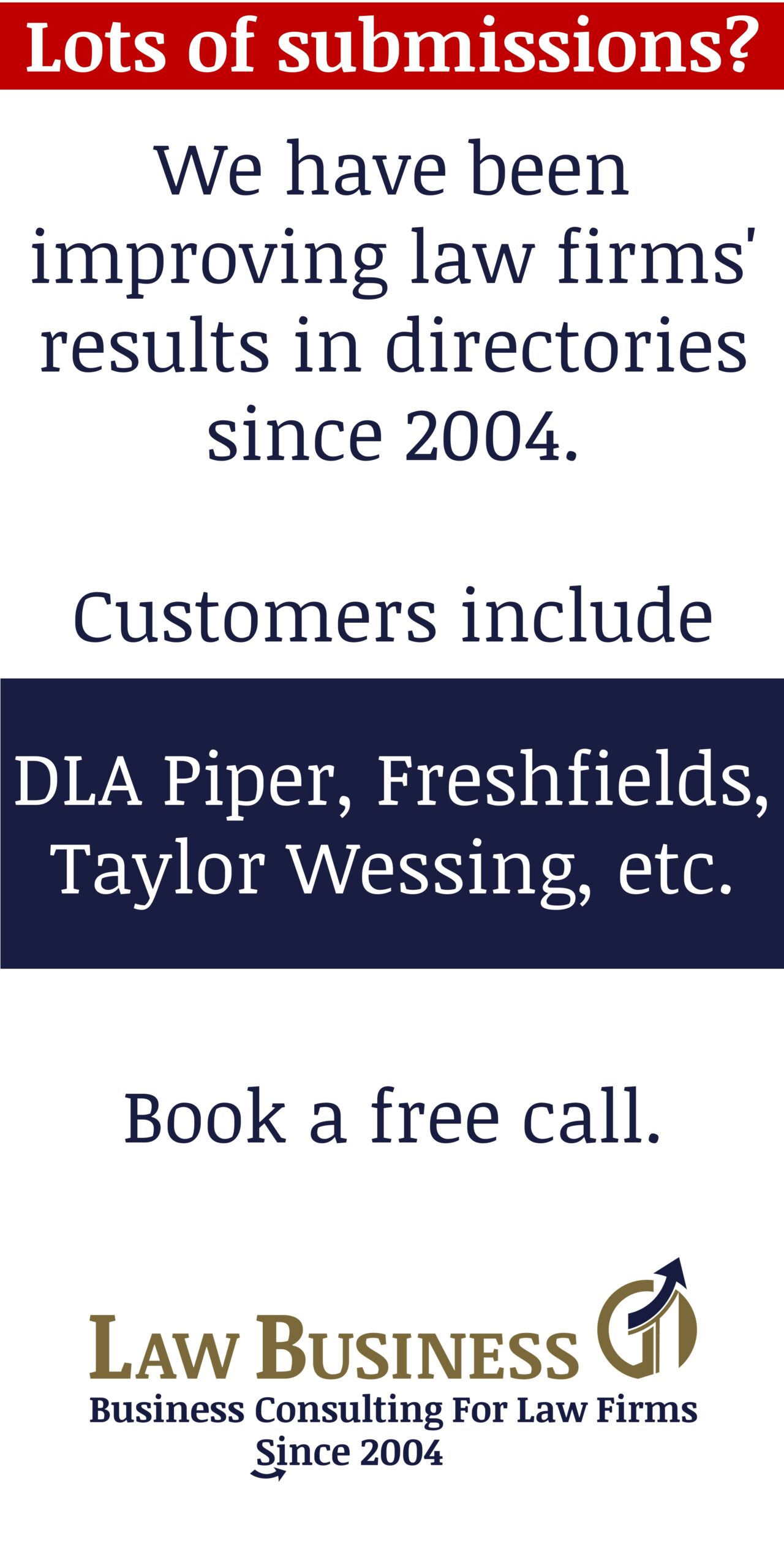 Click here to view all shortlists.
About Paul Hastings
Paul Hastings is a top law firm serving the world's top investment banks, asset managers, and corporations with elite teams in finance, mergers & acquisitions, private equity, restructuring and special situations, litigation, employment, and real estate.
For detailed information, as well as the picture copyright, please see the law firm's original article here: Paul Hastings Shortlisted for Five Awards at IFLR Europe Awards 2023.