Ebb Carbon's $20 Million Series A is Advised by Wilson Sonsini
Ebb Carbon, an ocean-based carbon dioxide removal (CDR) company founded by former Tesla, SolarCity, and Google X executives, announced a $20 million Series A on April 20, 2023, to develop and deploy its technology, which accelerates and stores CO2 from the atmosphere. Prelude Ventures and Evok Innovations led two $20 million Series A closures. March 2023 saw the second closing at a higher valuation. This brings the amount raised to $23 million, including a $3 million seed round. Congruent, Grantham, and Incite are Ebb investors. Ebb Carbon was represented by Wilson Sonsini Goodrich & Rosati.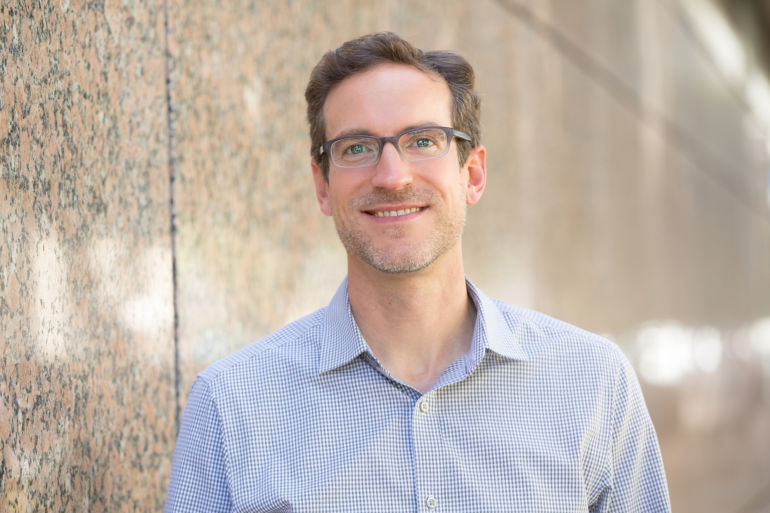 Scott A. Zimmermann, Partner
The $20 million Series A financing is the largest investment in ocean-based carbon dioxide removal technology. With this funding, Ebb will install its first systems—a 100-ton CO2 removal system in 2023 and a 1,000-ton system soon after.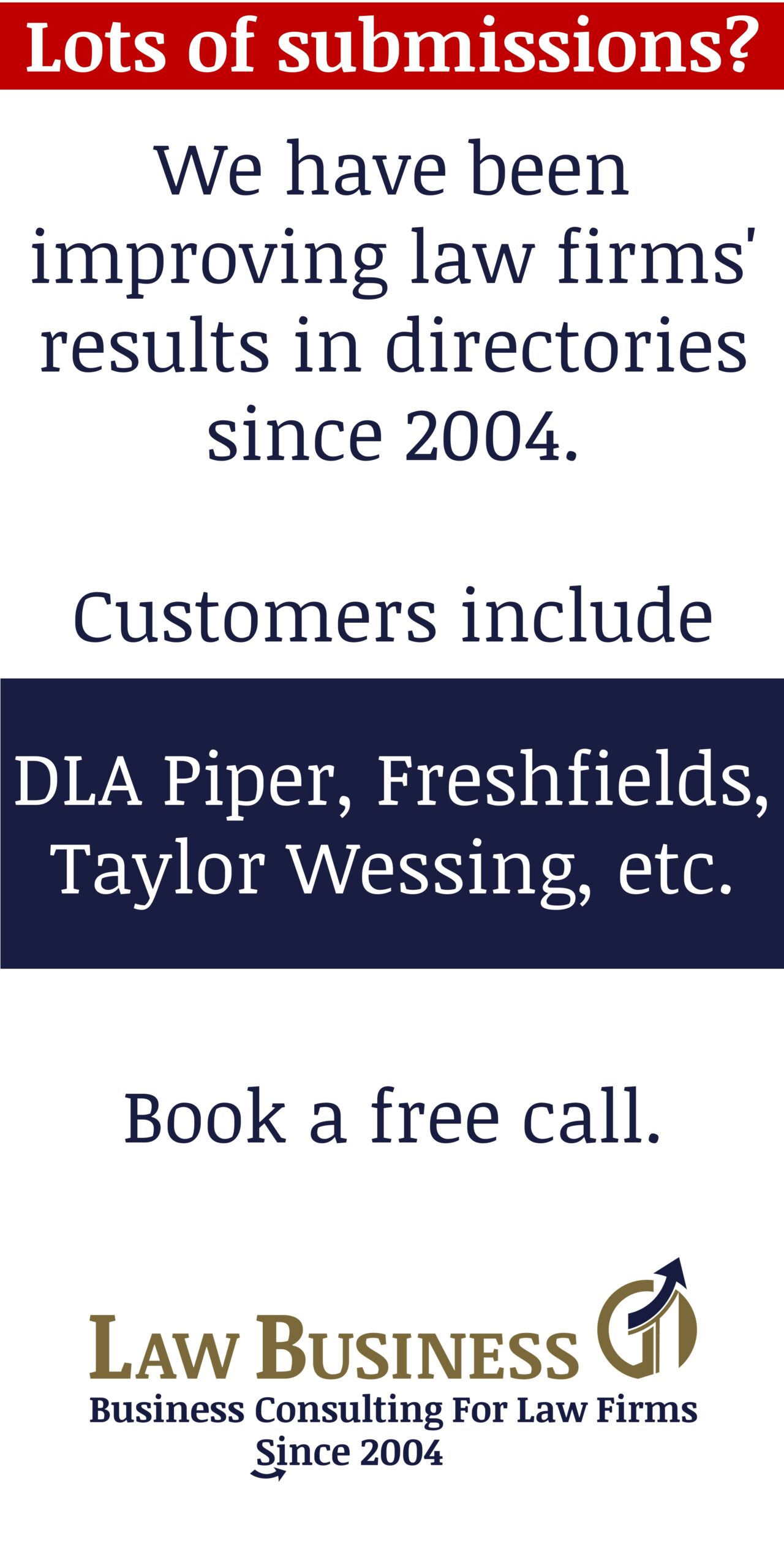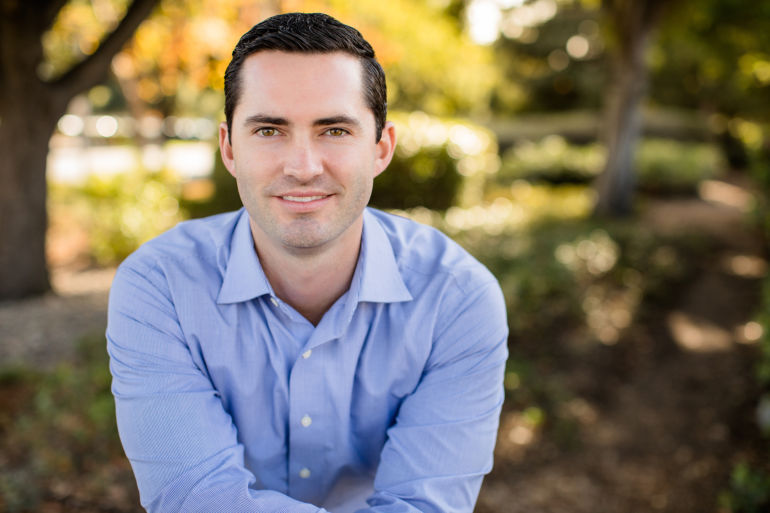 Jason Slagle, Associate
Scott Zimmermann, Jason Slagle, Karli McConnell, Angela Chan, and Kristy Strohm represented Ebb at Wilson Sonsini.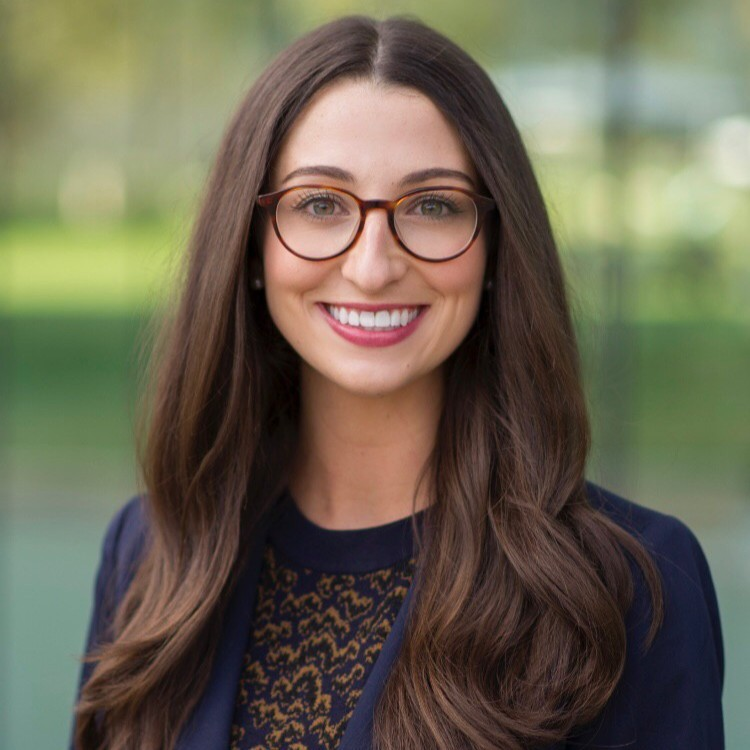 Karli McConnell, Associate
For further information, visit Ebb Carbon's press release.
For detailed information, as well as the picture copyright, please see the law firm's original article here: Wilson Sonsini Advises Ebb Carbon on $20 Million Series A.