Clifford Chance Prague advised CBRE Investment Management on selling two Swedish retail assets.
The Prague office of Clifford Chance is pleased to announce the legal support of CBRE Investment Management, a global real assets investment management firm, in the sale of two Swedish retail assets, Port 73 and Gallerian Nian, on behalf of a European shopping centre strategy to Nordic real estate investment firm NIAM.
Emil Holub, Partner
Port 73 is a 35,000 sq m GLA hybrid shopping centre and retail park in Haninge, Stockholm County. Gallerian Nian, a 22,000-square-meter urban shopping centre in Gävle, with a noteworthy office section.
CBRE Fund Manager Robert Sninčák said: "Clifford Chance's legal assistance enabled the transaction, which we are pleased with. Their experience and professionalism helped the deal."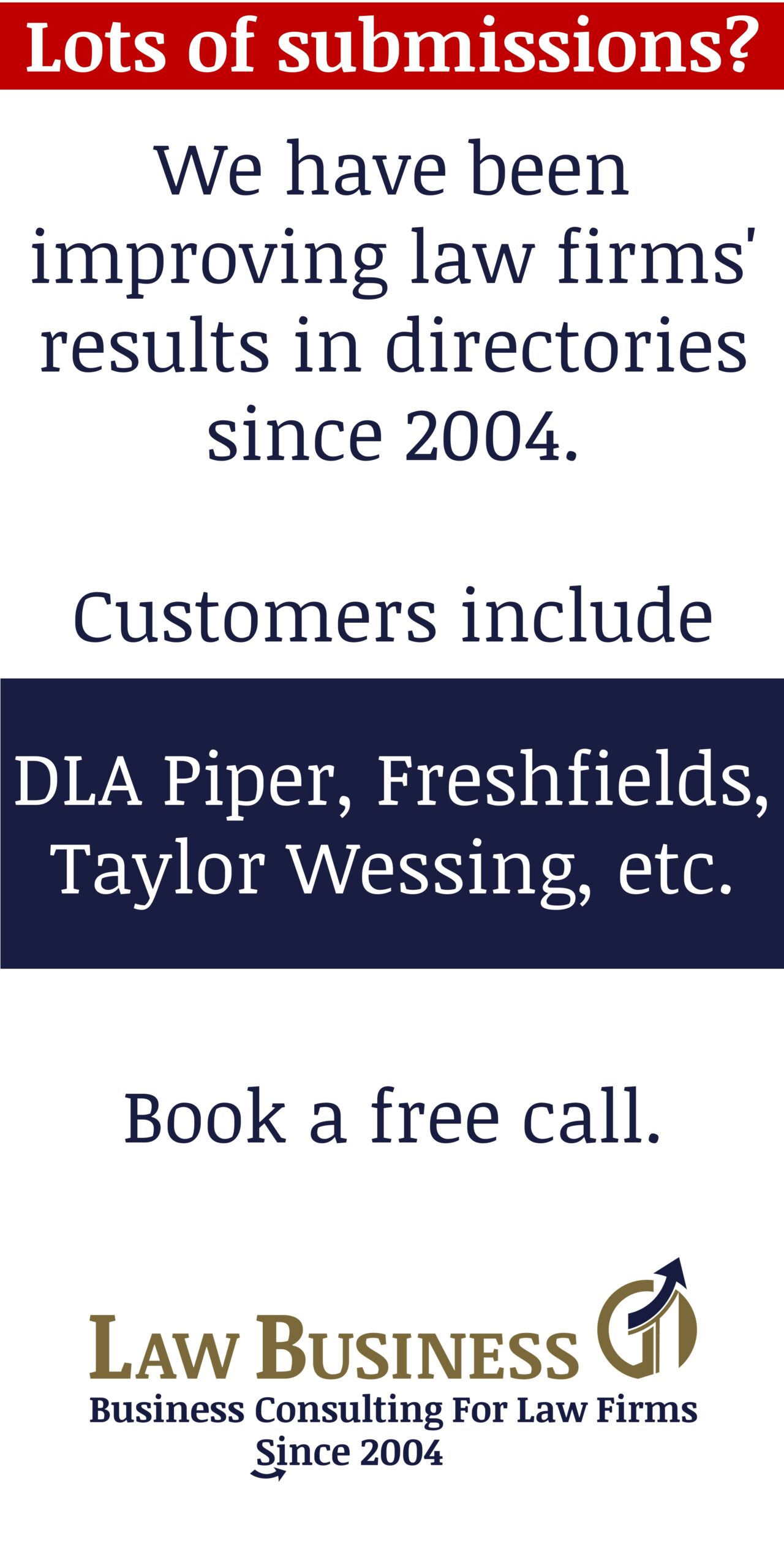 Aneta Disman, Counsel
"Our Prague team worked closely with our friendly law firm in Sweden, Vinge, focused on a seamless and successful cross-border transaction, which strengthened our collaboration with CBRE," said Clifford Chance partner Emil Holub.
Partner and head of real estate Emil Holub and attorney Aneta Disman led Clifford Chance's transaction team in Prague. Ondřej Dolenský joined the team.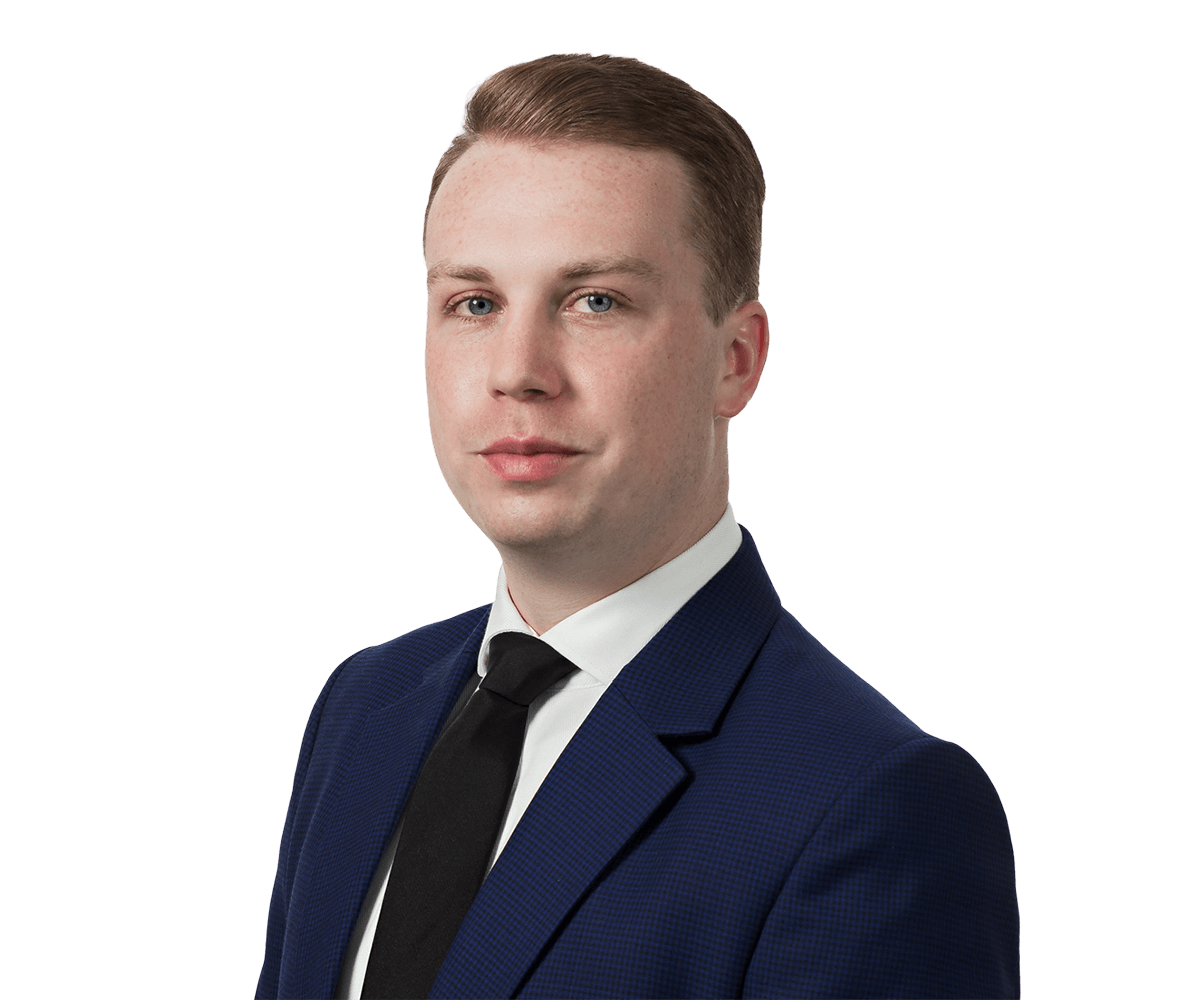 Ondřej Dolenský, Lawyer
The legal advice to CBRE was nourished by the productive collaboration between Clifford
Chance and Swedish law firm Vinge.
For detailed information, as well as the picture copyright, please see the law firm's original article here: The Prague office of Clifford Chance advised CBRE Investment Management in connection with sale of two Swedish retail assets