Agathe Caillé has been appointed as new counsel by HOYNG ROKH MONEGIER.
Agathe Caillé has been promoted to counsel at the boutique EU intellectual property law firm HOYNG ROKH MONEGIER.
Agathe joined the group in 2012, and her area of expertise is patent litigation. She has handled international litigation involving food processors, packaging, and medical equipment as well as patent cases in the telecommunications, pharmaceutical, and chemical industries. A Rising Star 2022, Agathe has been honored by Managing Intellectual Property IP Stars.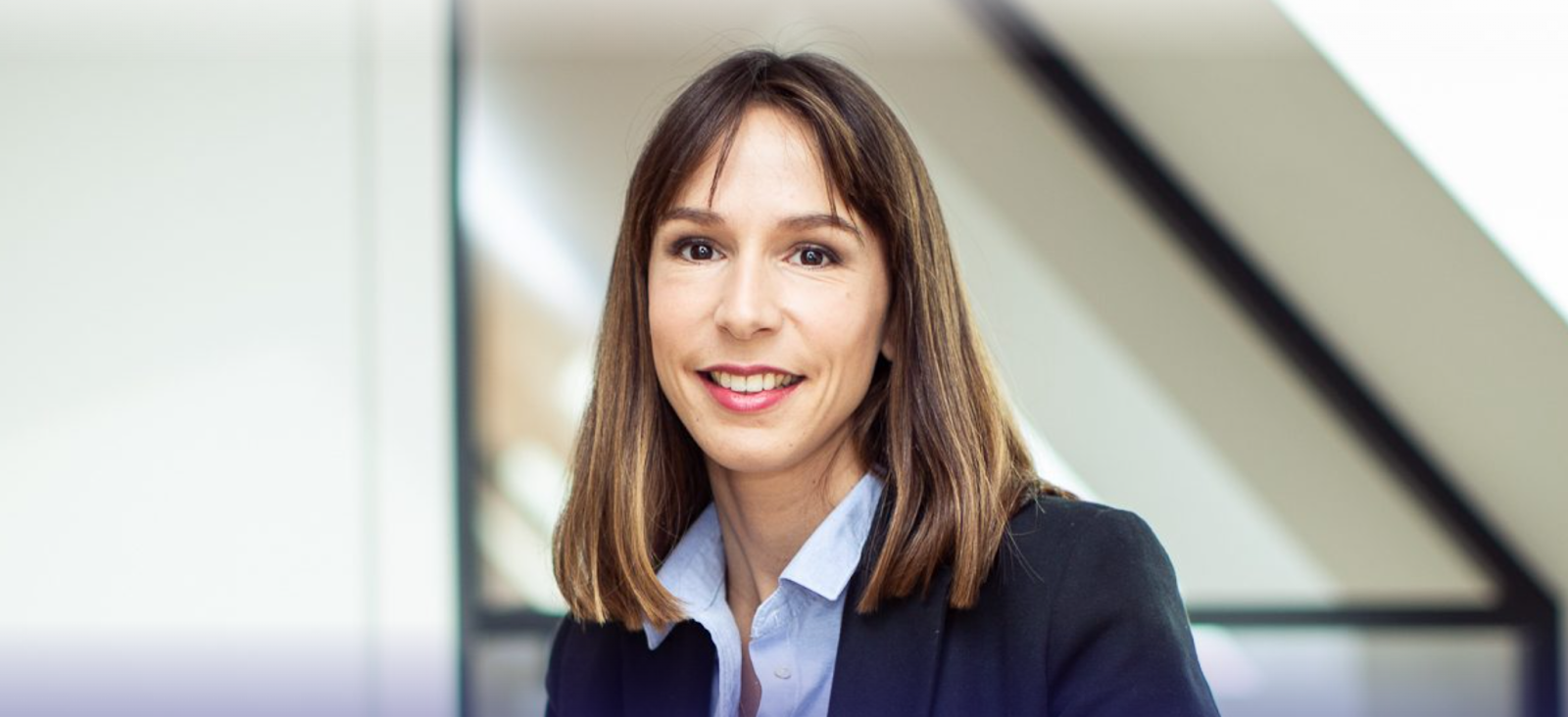 Agathe Caillé
Agathe Caillé said of her most recent promotion: "It is with great pleasure that I become counsel at HOYNG ROKH MONEGIER. Since the beginning of my career, I have developed and strengthened my patent litigation practice in sophisticated cross-border cases, working with a talented team of partners, associates, and staff. The firm's European DNA and the well-established connections between teams across offices make it perfectly positioned to meet the needs of patent litigants in the changing European landscape."
I am delighted to announce that Agathe Caillé has been promoted to counsel in our Paris office. I have had the chance to collaborate with Agathe on several high profile cross-border patent cases, and I am convinced that she will contribute to our European leadership as an IP firm and prove to be an extraordinary asset to our firm in the future, in particular in the light of the upcoming UPC." said managing partner Benoit Strowel.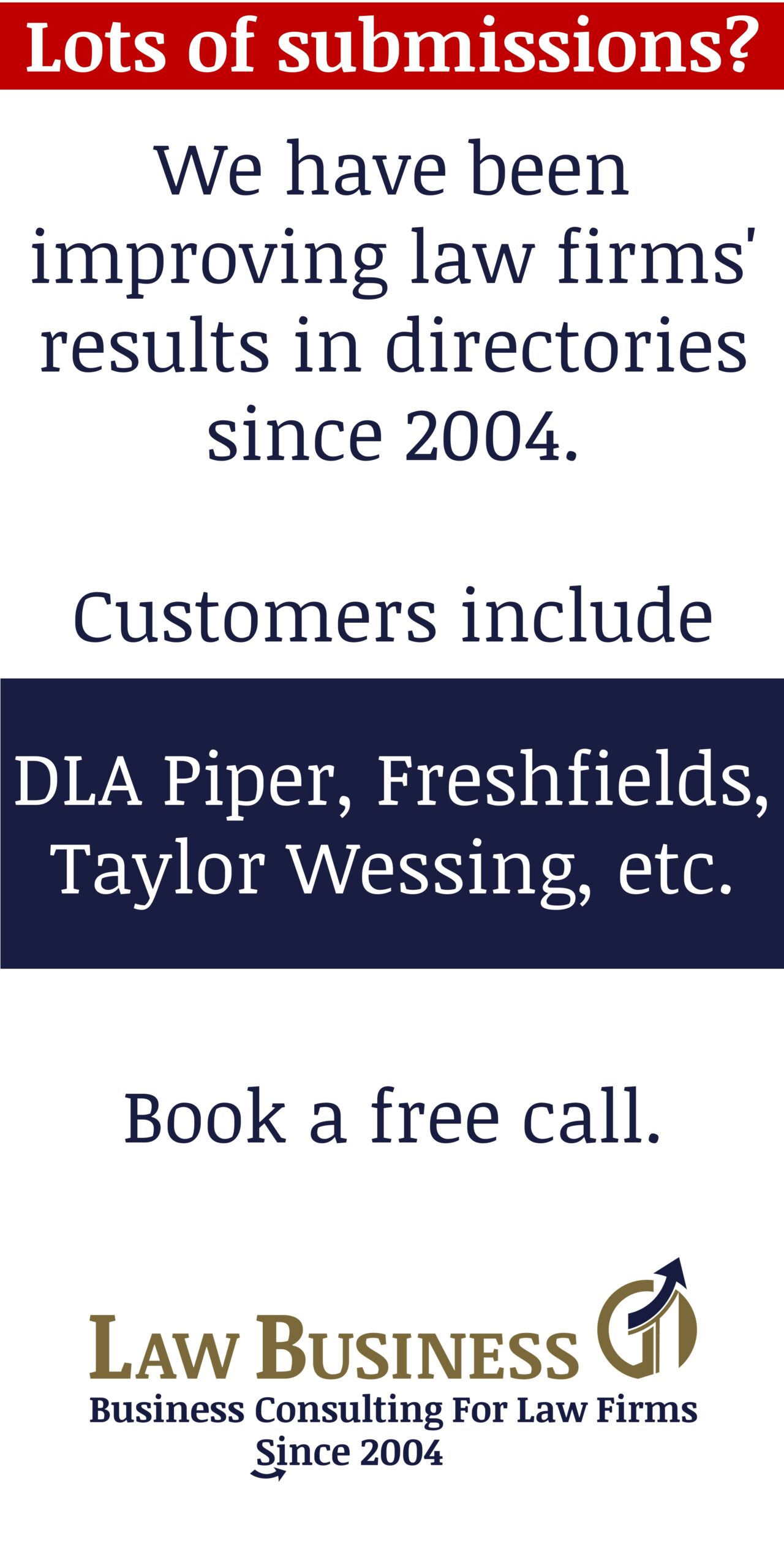 Benoit Strowel
For detailed information, as well as the picture copyright, please see the original article here: HOYNG ROKH MONEGIER announces Agathe Caillé as new counsel – Hoyng Rokh Monegier