Patrick Clyder, a partner at McGuireWoods, was presented with an award for "Outstanding Defense Verdict in a Product Liability Case" by Jury Verdict Reporter, a newspaper that is owned and operated by Law Bulletin Media and is situated in Chicago. At a ceremony held on October 25, 2022 at the Hyatt Regency Chicago, the annual awards that honor outstanding trial lawyers were given out to the winners.
Clyder and his fellow honorees were recognized for their work as defense attorneys during a nearly month-long trial in Cook County, Illinois, involving a construction crane maker that emerged victorious in a $248 million lawsuit brought by the family of a civil engineer who was severely injured. The trial took place in connection with a construction crane that had been the subject of a lawsuit filed by the civil engineer's family.
Clyder provides counsel to product manufacturers and distributors in personal injury and business disputes. Clyder began working in the Chicago office of McGuireWoods in the month of March. He represents clients in state and federal courts all over the United States, including the Circuit Court of Cook County, Illinois, which is considered to be one of the most difficult venues for defendants in the entire country, as well as the U.S. District Court for the Northern District of Illinois.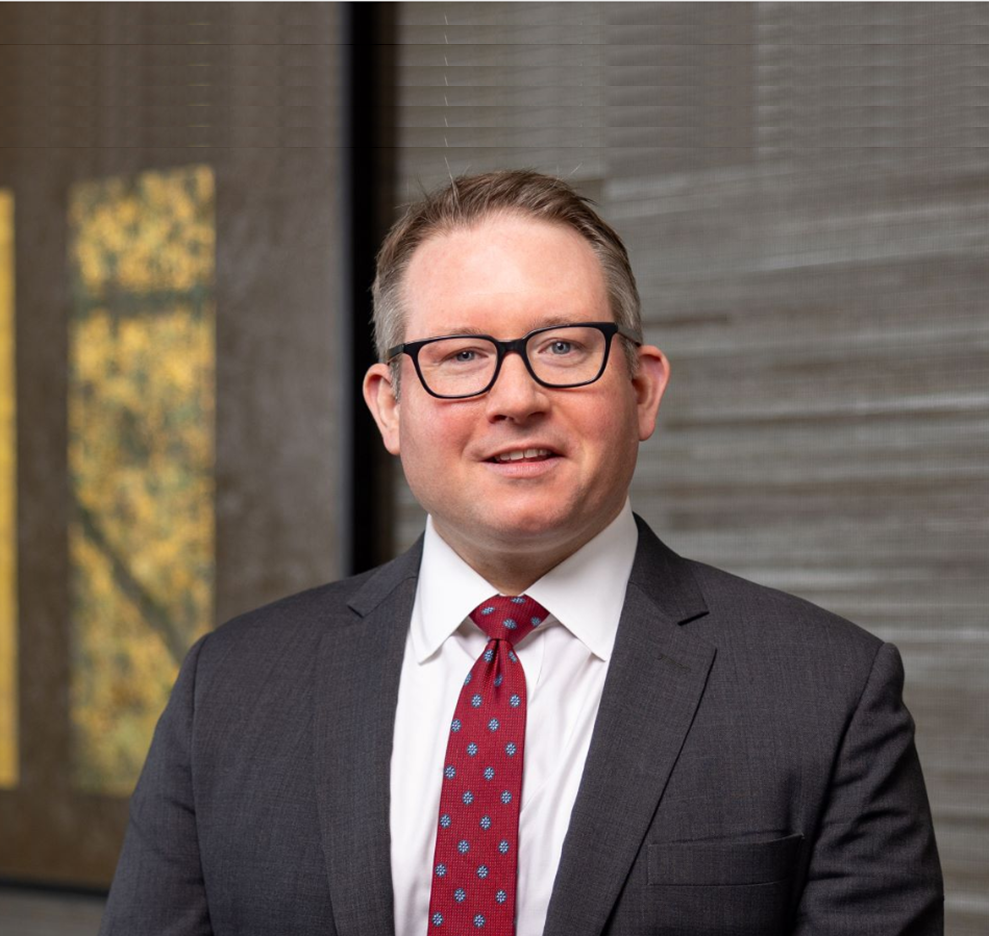 Clyder expressed his gratitude for the award and his pride in the collective efforts of their team, saying, "I am thrilled to receive this award and proud of our team effort to reach a favorable outcome for our client."
Diane Flannery, who is the chair of the Products, Environmental, and Mass Tort Litigation Department at McGuireWoods, stated that "Patrick is a skilled attorney who is widely respected by both his peers and his clients, and we would like to congratulate him on this well-deserved honor."
---
We help lawyers to improve their negotiations skills inside and outside of a courtroom.
Inhouse counsel are supported by improving their negotiation skills when dealing with sellers, works council etc.

The Jury Verdict Reporter conducts research on issues pertaining to the state of Illinois and provides in-depth information to trial attorneys and judges in Illinois to assist them in evaluating cases and putting together case strategies.
Link to the law firm's website for further information
Picture (c): www.mcguirewoods.com