In the most recent edition of "Who's Who Legal: Franchising 2022," which was put out by the LB Research, our colleagues Aoi Inoue, Etsuko Hara, and Yasufumi Shiroyama were singled out as prominent professionals in the franchising industry.
Yasufumi Shiroyama is a partner at the firm and is in charge of all elements of the intellectual property group practice, including the following:
'Drafting and arguing complaints, motions, answers and other pleadings for patent, trademark, copyright and know-how infringement litigation in district and appellate courts in Japan, on behalf of both Japanese and foreign companies; 'Drafting and arguing complaints, motions, answers and other pleadings for litigation arising in relation to technology transfer agreements, compensation for employee's invention, and allegedly defective products, etc. in district and appell; 'Drafting and arguing complaints.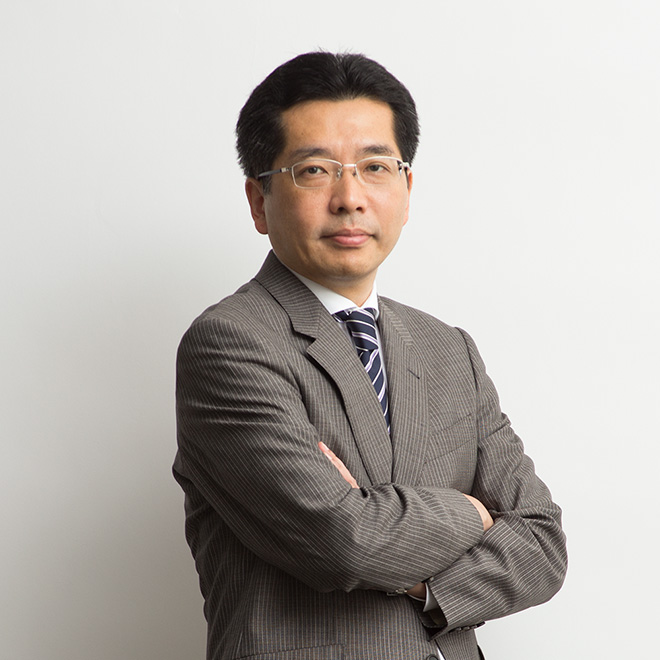 Etsuko Hara is a partner at Anderson Mori & Tomotsune. She has extensive experience in the field of antitrust, including international cartel cases, multi-jurisdictional merger filings, as well as distribution arrangements, franchising, and strategic alliances. Her areas of focus include distribution arrangements, franchising, and strategic alliances. She is responsible for managing a variety of international business transactions, both incoming and outgoing, particularly in the form of direct investments, joint ventures, and distribution, license, and franchise agreements.
Mr. Aoi Inoue is a partner at Anderson Mori & Tomotsune and also serves as the Co-head of the firm's International Arbitration practice. He has extensive training in both domestic and international dispute resolution.
---
We help lawyers to improve their negotiations skills inside and outside of a courtroom.
Inhouse counsel are supported by improving their negotiation skills when dealing with sellers, works council etc.

He represents clients in a wide variety of commercial disputes, including joint venture, distributorship, licensing, franchising, construction project disputes, complicated financial product disputes, labor and employment disputes, and product liability issues. In the course of his career, he has participated as a legal representative in a variety of international arbitrations conducted in accordance with the norms of organizations such as the ICC, SIAC, HKIAC, JCAA, VIAC, and UNCITRAL. Additionally, he acts in the capacity of an arbitrator and has been appointed to the panels of arbitrators of the Japan Sports Arbitration Agency, the JCAA, and the KCAB INTERNATIONAL (JSAA). The publication Who's Who Legal: Arbitration, Chambers and Partners, The Legal 500: Asia Pacific, Best Lawyers, and Benchmark Litigation Asia-Pacific have all recognized him as a leading arbitration lawyer.
Mr. Inoue also represents foreign clients that are interested in international franchising as a means of expanding their businesses into Japan. His assistance include the process of structuring, negotiating, and preparing pertinent papers such as international direct franchise agreements, international master franchise agreements, and joint venture agreements. Additionally, he helps Japanese customers who are interested in expanding their businesses into other nations by means of international franchising. It has been suggested that Mr. Inoue should be included on the illustrious list of franchise attorneys that is maintained by Who's Who Legal: Franchise.
Link to the law firm's website for further information
Picture (c): www.amt-law.com/