In recent years, climate change has received intense attention. However, recent global events have elevated energy security to the top of the agenda. Some governments have begun to roll back green initiatives to guarantee the security of their energy supply chains and to avoid price shocks in order to meet short-term needs, thus delaying the transition to cleaner fuels.
White & Case Partner Julien Bocobza and Kristian Bradshaw report indepth on the question of Energy Security vs Energy Transition in their analyses.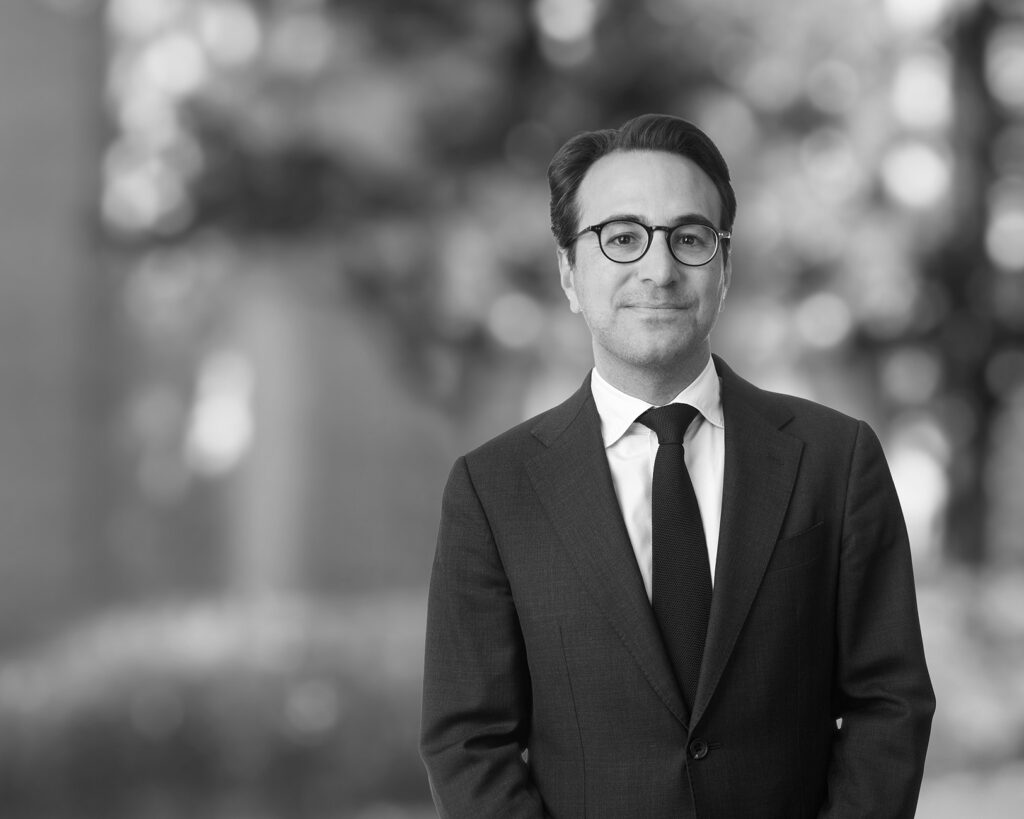 Julien Bocobza is a partner in the Tokyo-based Project Development and Finance business. His practice focuses on the acquisition, development, and financing of energy and infrastructure projects for sponsors and financiers (including export credit agencies, multilateral and development financial institutions).
Julien has vast experience in the hydrogen, power, renewable energy, water, infrastructure (including airports and railroads), and nuclear industries. He has advised on transactions throughout Asia-Pacific, Africa, Europe, the Middle East, and Latin America.
Clients praise Julien in Chambers Asia-Pacific for his "depth of experience and state-of-the-art advice" and "extensive skills in M&A energy projects". In the United Kingdom edition of the guide, Julien is classified as an "up & coming" practitioner.
The Legal 500 recognized Julien as a "next generation partner" and commented that he has "considerable experience advising on power and infrastructure project finance transactions in emerging markets". It adds, "he is super efficient and speedy in every action. He is a solution oriented lawyer, so always seeks results rather than being trapped by every small issue."
Prior to joining White & Case, Julien was a partner at an international law firm for eight years and spent one year seconded to the New Energy and Infrastructure Department of the Japan Bank for International Cooperation (JBIC) in Tokyo.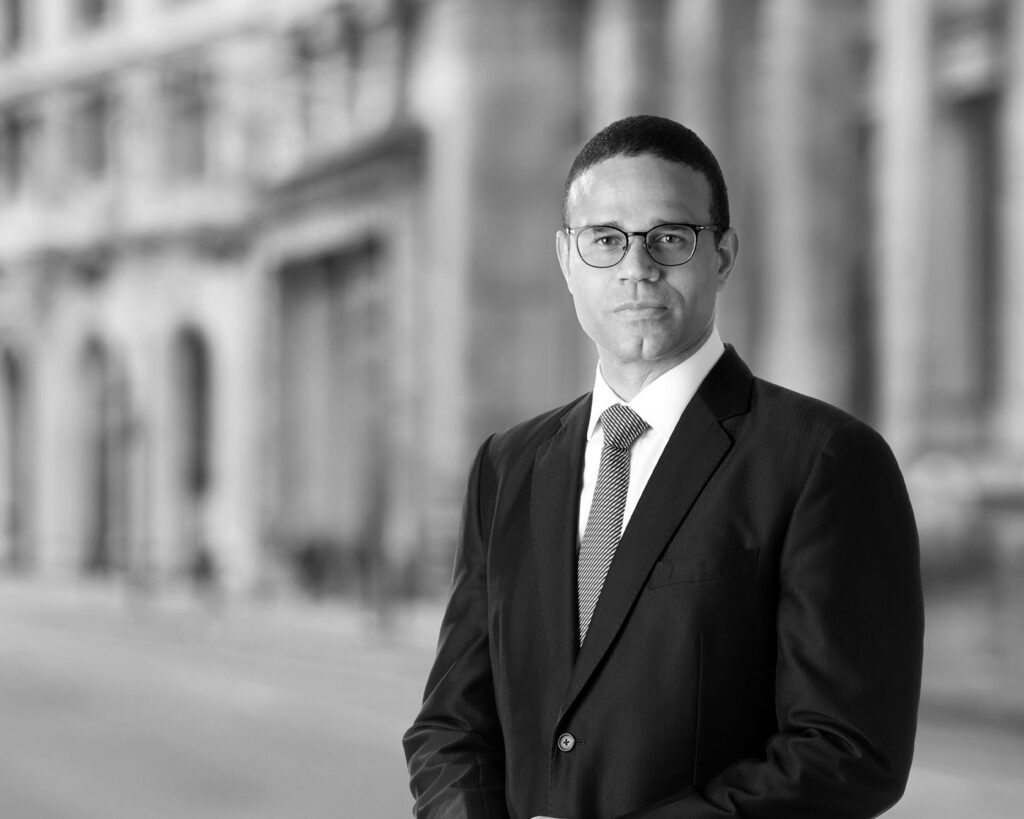 Kristian Bradshaw is a local partner in the Tokyo office of the Firm's Project Development and Finance division. The scope of his activity includes project development and finance, acquisitions, joint ventures, strategic alliances, and venture capital.
Kristian has substantial consulting experience in the liquefied natural gas (LNG), oil & gas, and power industries. Given his extensive sector expertise, he is able to assist customers in navigating the complex difficulties now facing the energy sector. Kristian has provided counsel on energy transition issues, such as renewable energy power projects, hydrogen projects, and cleantech investments.
Having practiced law in London, Paris, Hong Kong, and Tokyo, as well as having extensive private practice and in-house experience, Kristian provides a cross-cultural perspective to his transactions, allowing his clients to close deals quickly and easily.
He belongs to the Law Society of England and Wales as well as the Tokyo Bar Association.
Please read the original article here.
Pictures (c): www.whitecase.com
---
We help lawyers to improve their negotiations skills inside and outside of a courtroom.
Inhouse counsel are supported by improving their negotiation skills when dealing with sellers, works council etc.