On November 13, 2022, Karin Oberlin and Cornelia Mattig from the MLLStart! Team will participate as speakers at the Female Investors Academy.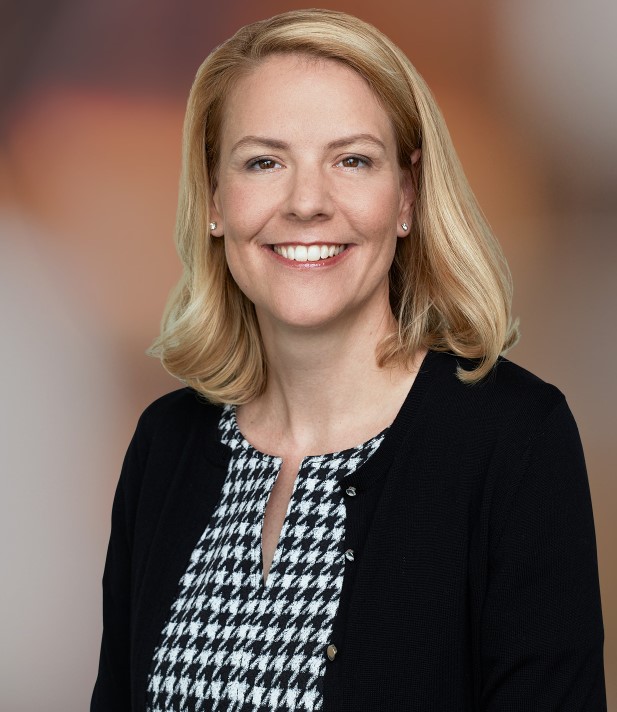 The three-day Academy will take place at uptownBasel's Alice DataLab and will include a total of 6 lecture topic blocks. Karin Oberlin and Cornelia Mattig will speak on November 13, 2022 at the 6th module "Law" about forms of investment and their challenges.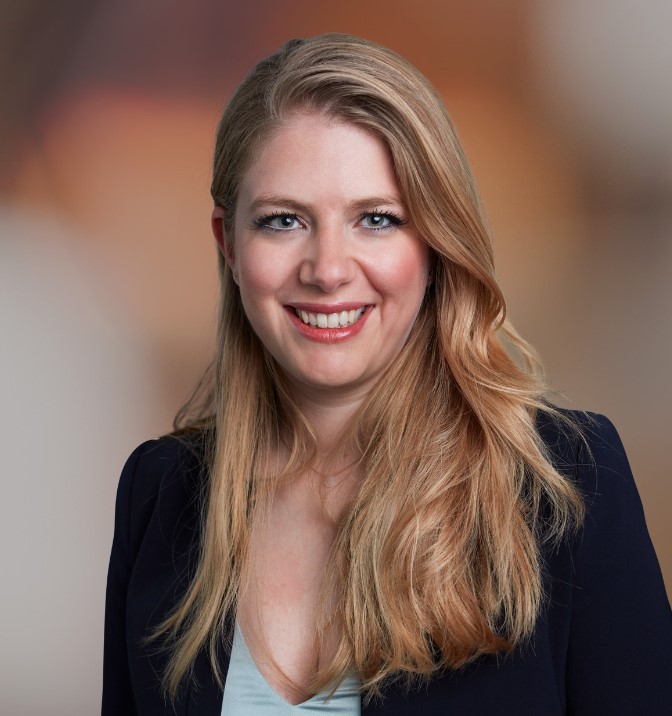 With the FIN Academy, the Female Investors Network offers the first Female Business Angel Academy in Germany, Austria and Switzerland since the beginning of 2022. The goal of FIN is to be an open contact point for those who want to learn more about the topic of startup investments and to work to increase the female share in the scene.
---
We help lawyers to improve their negotiations skills inside and outside of a courtroom.
Inhouse counsel are supported by improving their negotiation skills when dealing with sellers, works council etc.

For more information on the Academy and to register, please visit the event page here.
Link to the law firm's website for further information
Picture (c): mll-legal.com