Dr. Michael Zoller (57) of Wirsing Hass Zoller will become a partner in LUTZ | ABEL on 1 January 2023, reports Legal 500 Germany. His four-person team will consist of attorneys Karina Schreyer-Zacharias (Counsel), Yvonne Green, and Nadine Zech, together with partner Frank Wegmann. LUTZ | ABEL is strategically extending its litigation business and improving its banking and capital markets law with this appointment.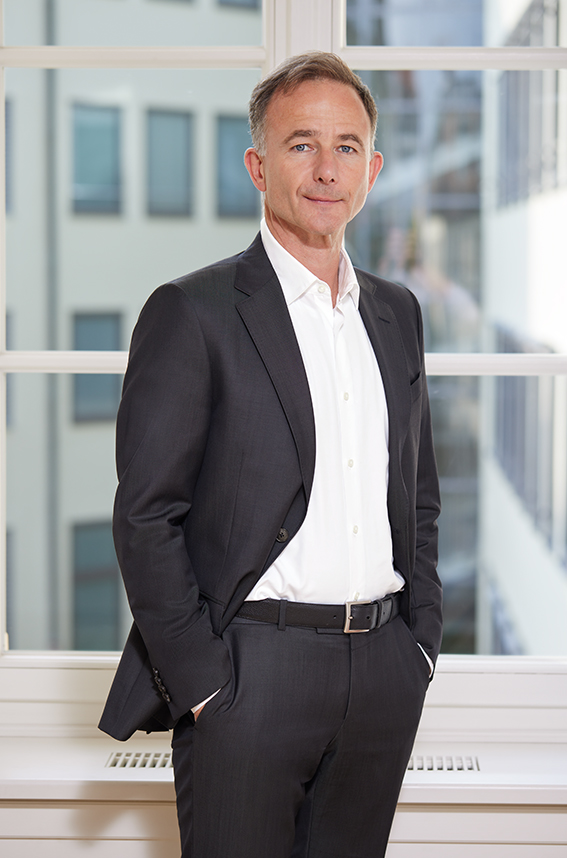 Dr. Michael Zoller has been an attorney at the prestigious Munich legal firm Wirsing Hass Zoller from the start of his career, and one of the managing partners since 2013. The market recognizes him as a litigation expert in banking and capital markets law, as well as in the defense of professional liability and directors' and officers' responsibility actions, both in complicated legal disputes and in bankruptcy procedures, especially in the defense of investor claims. Recent attention has been drawn to him and his colleagues for their counsel and representation of EY in the Wirecard proceedings. Frank Wegmann, a partner active in litigation, investor claims defense, banking and capital markets law, and insolvency law, and Karina SchreyerZacharias, a counsel specializing in banking and capital markets law as well as advising and representing professionals in the capital markets, will join him. Also joining are seasoned associates Yvonne Green and Nadine Zech.
---
We help lawyers to improve their negotiations skills inside and outside of a courtroom.
Inhouse counsel are supported by improving their negotiation skills when dealing with sellers, works council etc.

LUTZ | ABEL has pursued a strategy of sustainable expansion for years. The relocation of Dr. Michael Zoller and his team to LUTZ | ABEL represents a significant expansion of the litigation practice of the firm. While Dr. Reinhard Lutz's team is well-known for shareholder disputes and the defense of directors' and officers' liability, Dr. Marius Mann and his team are present in commercial conflicts. With the major expansion of the litigation unit to about 20 specialists, LUTZ | ABEL will be even better positioned for complicated civil disputes and bankruptcy processes in the future, particularly in the area of investor claims defense, and will have the required human clout. Dr. Zoller and his team have substantial knowledge and expertise in many fields, including legal technology.
Dr. Michael Zoller offers his thoughts on the impending change: "The decision to merge my litigation team with LUTZ | ABEL determines the future course of events. The combination will produce a much larger unit with four offices in Germany initially. The linked staff capacities optimally prepare us for significant proceedings. Together with the skilled litigation team led by Dr. Reinhard Lutz, I look forward to utilizing this strength for our clients in the future." Drs. Michael Zoller and Reinhard Lutz have been longtime companions. Dr. Reinhard Lutz stated that it is advantageous for LUTZ | ABEL to grow its litigation practice with such seasoned and famous attorneys with whom the firm has worked on several occasions in the past. "Therefore, we are confident that we will soon grow as a team and greatly bolster our litigation department in order to handle complex civil litigation and bankruptcy proceedings across Germany."
LUTZ | ABEL Rechtsanwalts PartG mbB (lutzabel.com)
Pictures (c) https://www.lutzabel.com/en/