White & Case LLP, a global law firm, advised Citigroup Global Markets Europe AG, Skandinaviska Enskilda Banken AB (publ), and Carnegie Investment Bank AB (publ) on Securitas AB's SEK 9.583 billion rights offering (publ).
Securitas is a multinational provider of security services established in Sweden that is listed on Nasdaq Stockholm. The proceeds from the rights offering will be used to finance the acquisition of Stanley Black & Decker Inc.'s Electronic Security Solutions business.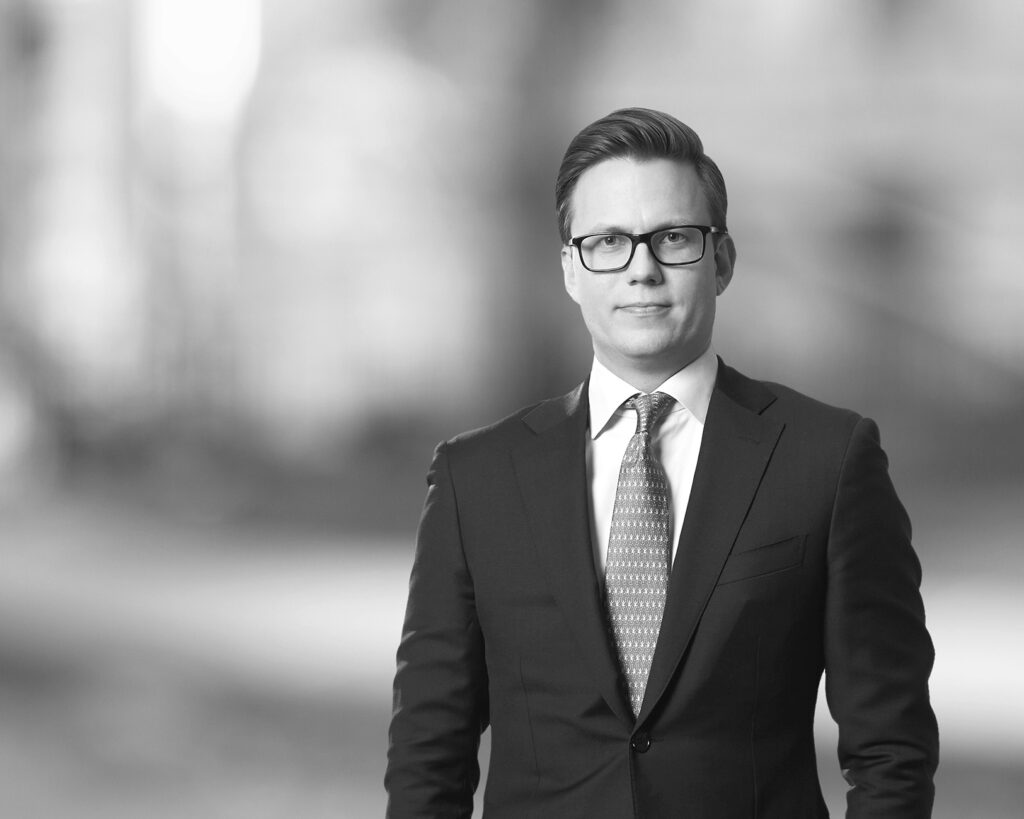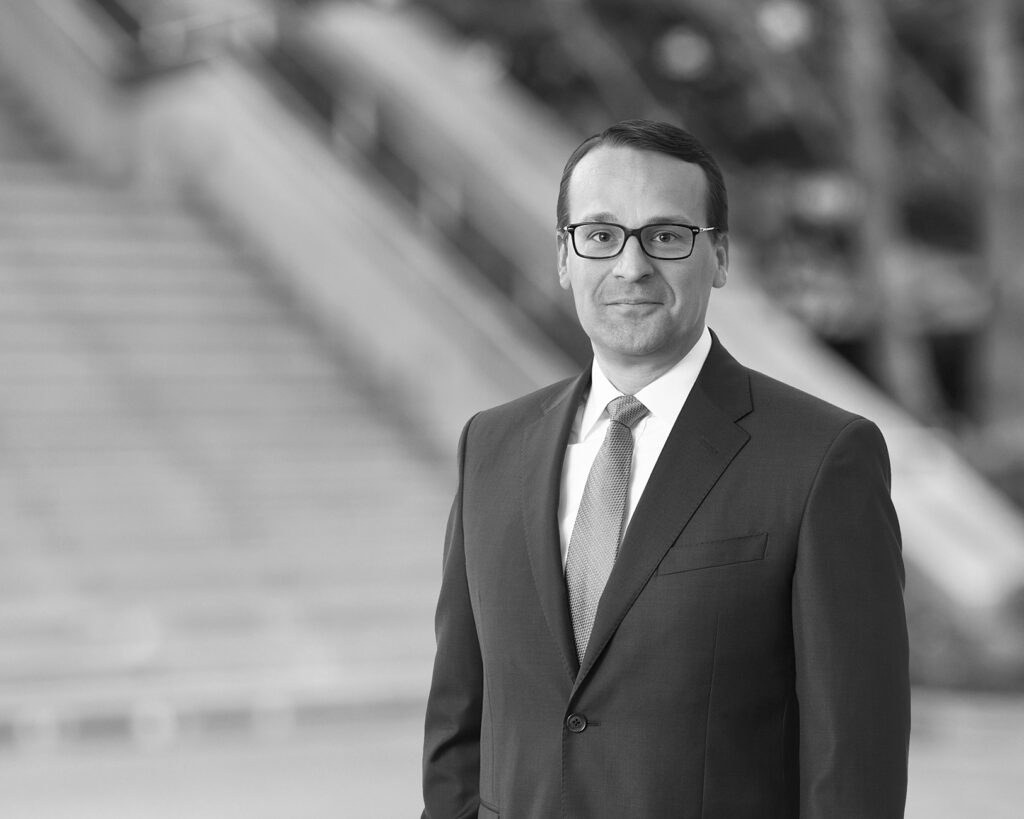 The White & Case team that advised on the acquisition was chaired by partner Johan Thiman (Stockholm) and comprised partners Mikko Hulkko (Helsinki) and Louise Nassén, Anna-Klara Hallingstrom, and Thomas Killeen (all of Stockholm) (Helsinki).
---
We help lawyers to improve their negotiations skills inside and outside of a courtroom.
Inhouse counsel are supported by improving their negotiation skills when dealing with sellers, works council etc.

White & Case advises banks on Securitas' SEK 9.583 billion rights issue | White & Case LLP (whitecase.com)
Picture (c): www.whitecase.com