In the international sale of the leading sustainability consultant Quantis International SA to The Boston Consulting Group, Inc., Schellenberg Wittmer acted as the shareholders' lead counsel and led the transaction from beginning to end.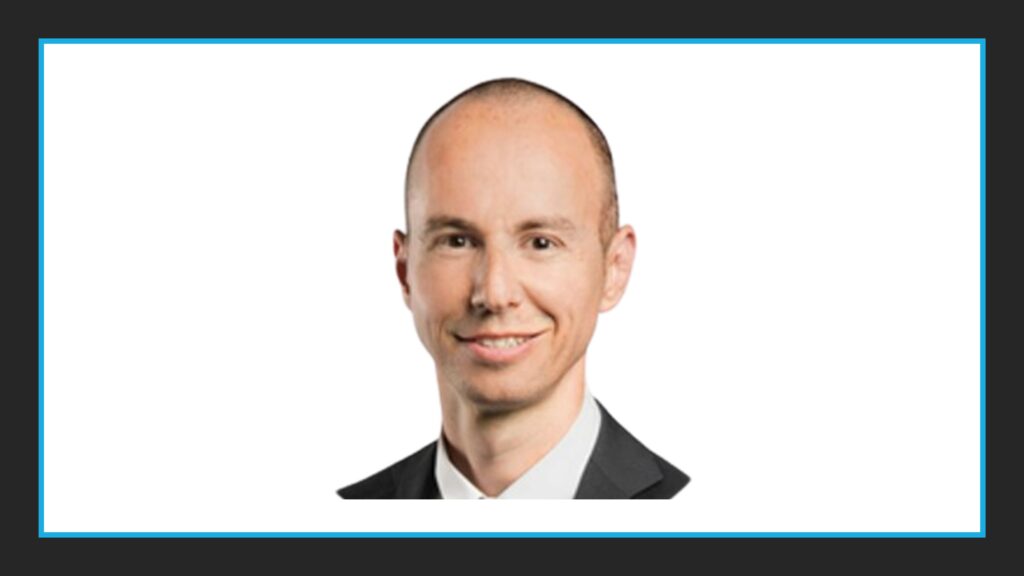 Quantis was established in 2006, and since then, the company has expanded to include over 250 environmental experts and transformation professionals, the most of whom are located in Europe and the United States.
Schellenberg Wittmer´s team included Christoph Vonlanthen (who was in charge of the project as a whole), Tarek Houdrouge, Philippe Nicod, Kevin Laurent, Sophie Bastardoz, and Agathe Perron (all of whom worked in corporate and mergers and acquisitions), Jean-Frédéric Maraia and Lena-Marie Clodong (both of whom worked in tax), David Mamane and Amalie Wijesundera, and (Competition).
Link to the law firm's website for further information
Picture (c): www.swlegal.com/
---
We help lawyers to improve their negotiations skills inside and outside of a courtroom.
Inhouse counsel are supported by improving their negotiation skills when dealing with sellers, works council etc.