Schindler Attorneys advised FUJIFILM Europe B.V., based in the Netherlands, in the acquisition of FUJIFILM Austria GmbH and IMAGE & INFORMATION, trgovsko podjetje d.o.o. Mrs. Ingeborg Marko and Dr. Christiane Marko, as well as their Vienna-based DMI Verwaltungs- und BeteiligungsgmbH, were the sellers.
FUJIFILM Group, headquartered in Japan, is a multinational, publicly traded technology company with three primary business units: Imaging Solutions, Document Solutions, and Healthcare & Materials Solutions. Specifically, FUJIFILM Austria GmbH distributes medical equipment (X-ray systems, X-ray films, mammography systems, medical IT systems, CT/MRI imaging systems, ultrasound systems) and picture products (Instax cameras and films, photo films) to both consumers and corporate clients (photo color paper). IMAGE & INFORMATION, trgovsko podjetje d.o. operates in the "Healthcare & Material Solutions" industry.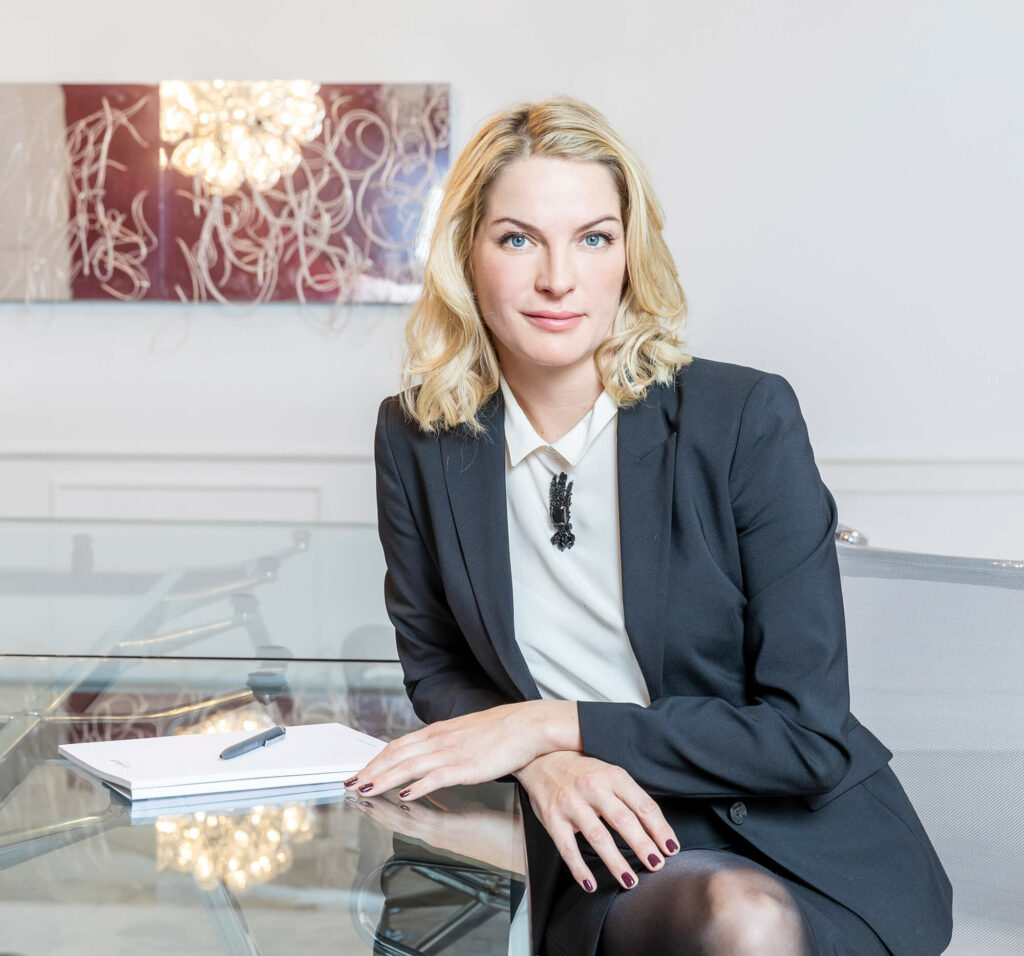 The transaction team at Schindler Attorneys was led by Partner Clemens Philipp Schindler (Corporate/M&A) and Counsel Katharina Schindler (Corporate/M&A). Also on the team were Partners Philippe Kiehl (Antitrust and Investment Control) and Philipp Spring (IP/IT, Data Protection), Senior Associates Isolde Klinger (Corporate/M&A), Daniel Kropf (Tax), Maja Mayrhuber
Schindler Attorneys served as the acquirer's principal counsel and enlisted Rojs, Peljhan, Prelesnik & Partners for the Slovenian components, whose team was chaired by partner Gregor Pajek. Hoehne, In der Maur & Partner Rechtsanwälte, led by partner Thomas In der Maur, represented the sellers.
Drs. Jakob Cuba and Christopher Pfaffenberger notarized the transaction (nhp).
---
We help lawyers to improve their negotiations skills inside and outside of a courtroom.
Inhouse counsel are supported by improving their negotiation skills when dealing with sellers, works council etc.

Link to the law firm's website for further information
Picture (c): www.schindlerattorneys.com/