The Heger Group, a foundry company, has filed for insolvency with the Kaiserslautern District Court. The Heger Group consists of four independent divisions, all of which are affected by the insolvency application.
Schilling, Zutt & Anschütz has been one of the most respected German commercial law firms for almost a century. With around 100 lawyers and offices in Frankfurt, Mannheim, Munich and Brussels, the firm advises national and international clients on complex commercial law issues.
HegerFerrit GmbH, the core of the Heger Group, has filed for insolvency in self-administration. In contrast to third-party administration, the management retains control of the company here. It is supported by the experienced restructuring expert attorney Marc-Philippe Hornung from the law firm Schilling, Zutt & Anschütz, who joined the management with the order of the preliminary self-administration.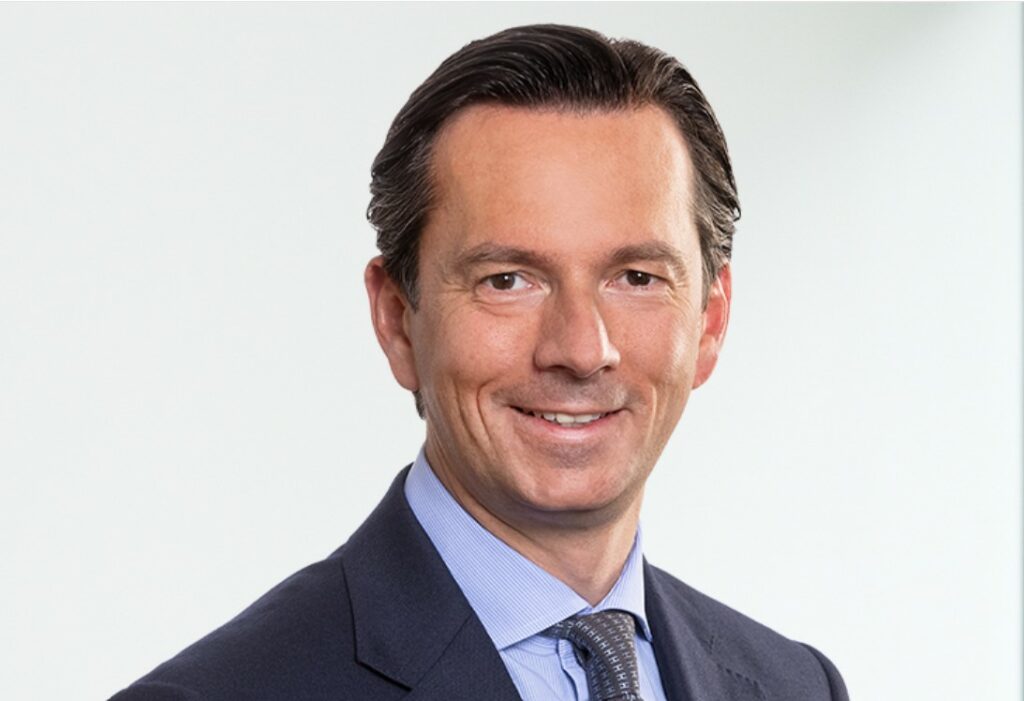 Pictures (c) www.sza.de
---
We help lawyers to improve their negotiations skills inside and outside of a courtroom.
Inhouse counsel are supported by improving their negotiation skills when dealing with sellers, works council etc.