Rodney Reed Wins Supreme Court Capital Case
Skadden won a U.S. Supreme Court case for Texas death row convict Rodney Reed on April 19. The cert petition, granted in April 2022, sought review of whether the statute of limitations for a 42 U.S.C. § 1983 claim seeking DNA testing of crime-scene evidence begins to run at the end of state-court litigation denying DNA testing, including any appeals, or when the state trial court denies DNA testing, despite any appeal. The Skadden team, led by Supreme Court and appellate litigation counsel Parker Rider-Longmaid, who presented oral argument before the Court, litigation partner Cliff Gardner, and associate Michelle Davis, argued that the statute of limitations for a § 1983 suit begins at the end of state-court litigation. The Supreme Court agreed. Chief Justice Roberts, Justices Sotomayor, Kagan, Barrett, and Jackson, and Justice Kavanaugh wrote the 6-3 majority opinion.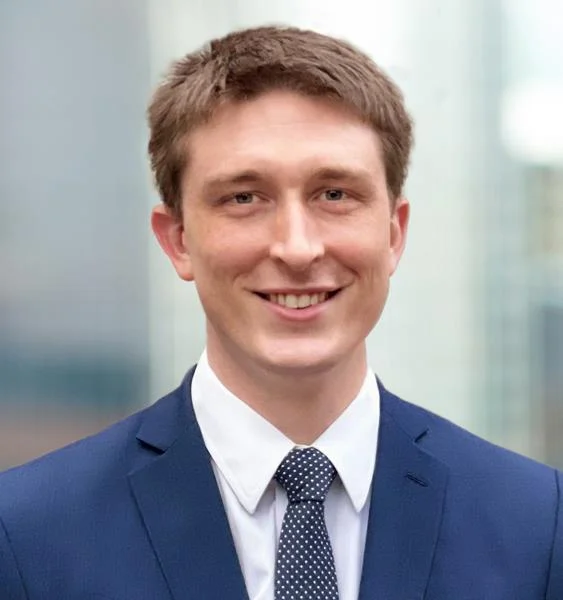 Parker Rider-Longmaid, Counsel, Supreme Court and Appellate Litigation
The Court's finding is a major victory for Mr. Reed's two-decade-long quest to prove his innocence and for other inmates with DNA-testing claims.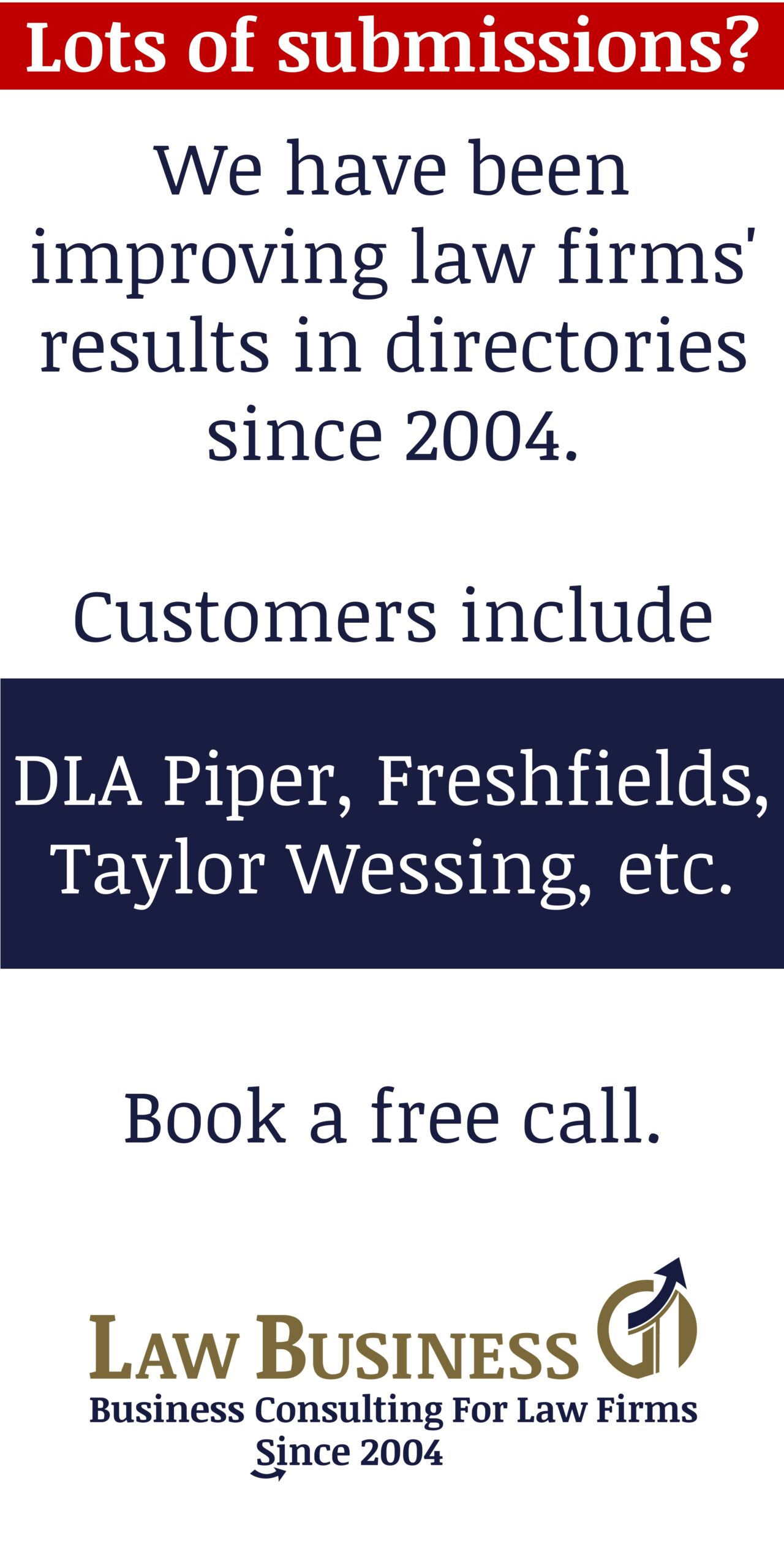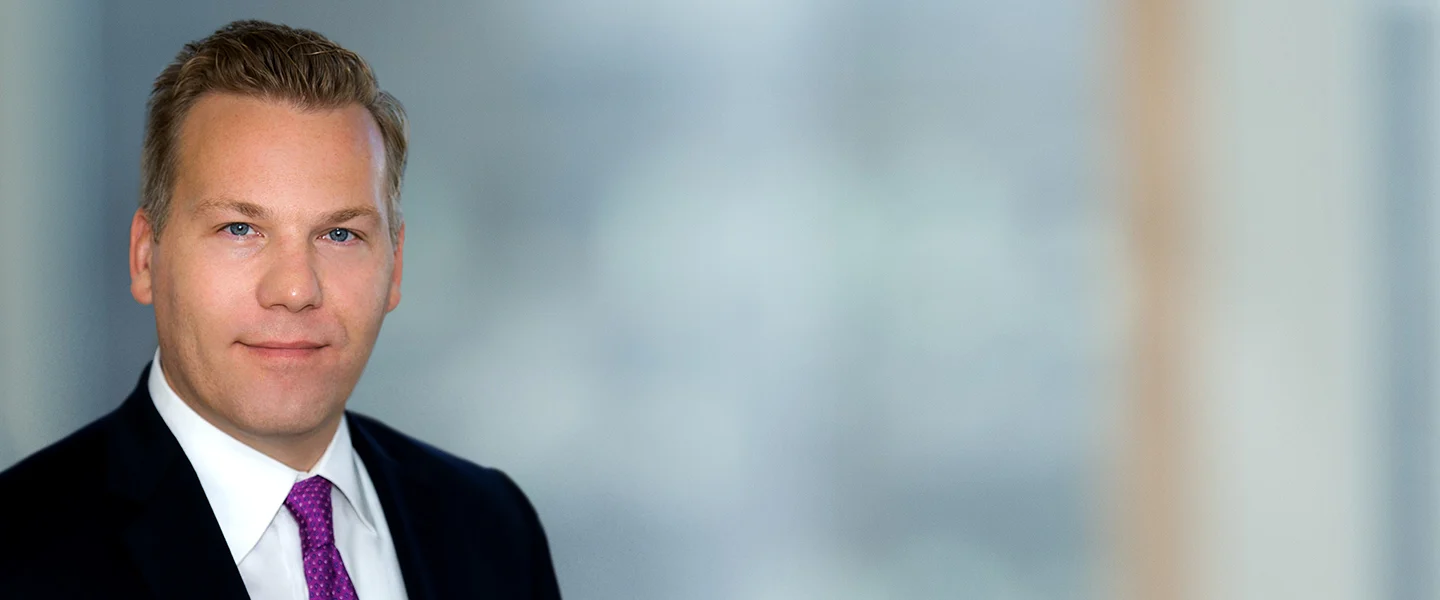 Cliff C. Gardner, Partner
For detailed information, as well as the picture copyright, please see the law firm's original article here: Rodney Reed Secures Supreme Court Win in Capital Case.