Project A consults YPOG on MBO of kfzteile24
Hamburg—YPOG assisted Project A Ventures on the successful management buyout of kfzteile24. The prominent online vehicle parts and accessories platform's management is buying it. Project A supports kfzteile24. SB21 and KOEHLER Group also helped management.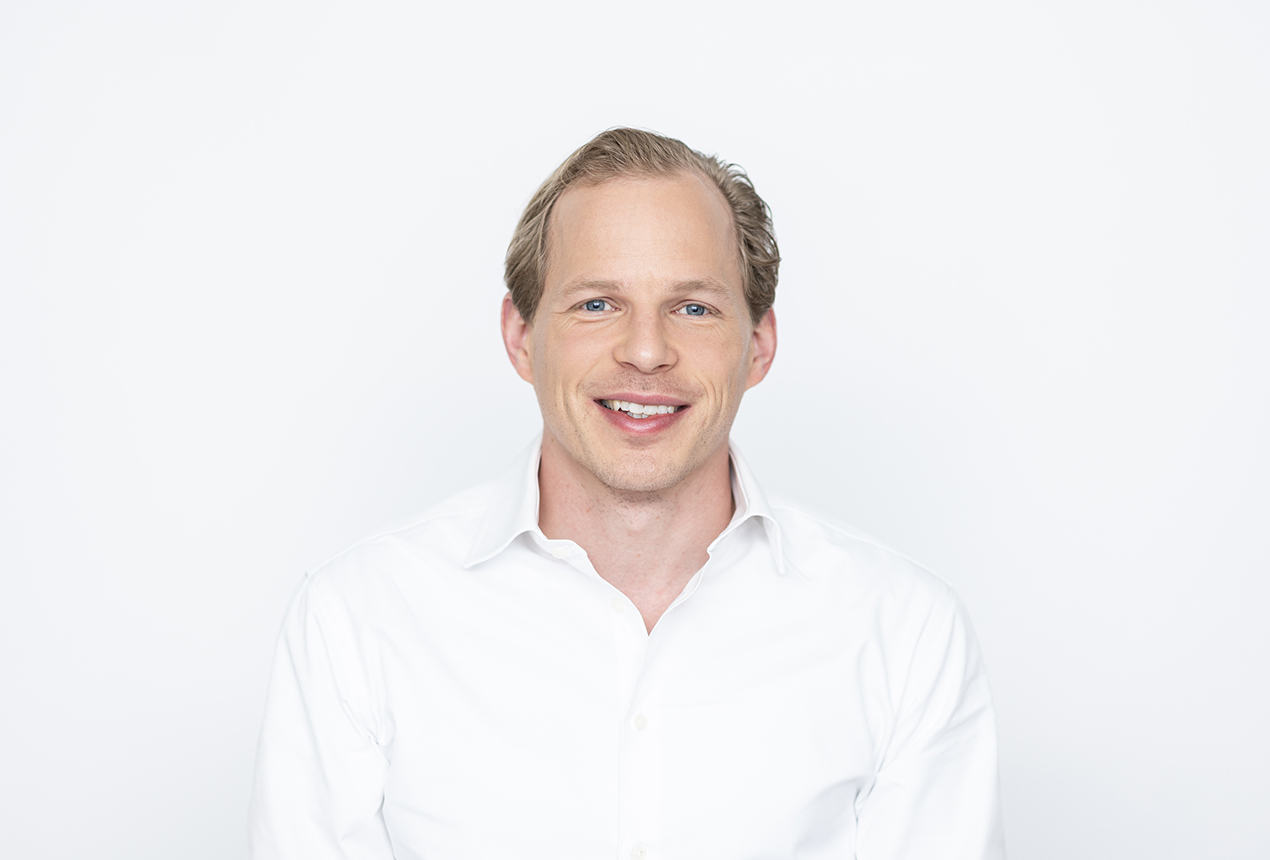 Stefan Witte, Associated Partner
Since 2015, the firm has been majority-owned by EQT Partners with Project A as co-investor and digitalization partner. It has become the top German online marketplace for automotive aftermarket parts. The buy-out gave kfzteile24 more funds to strengthen its position as the largest online German automobile aftermarket provider.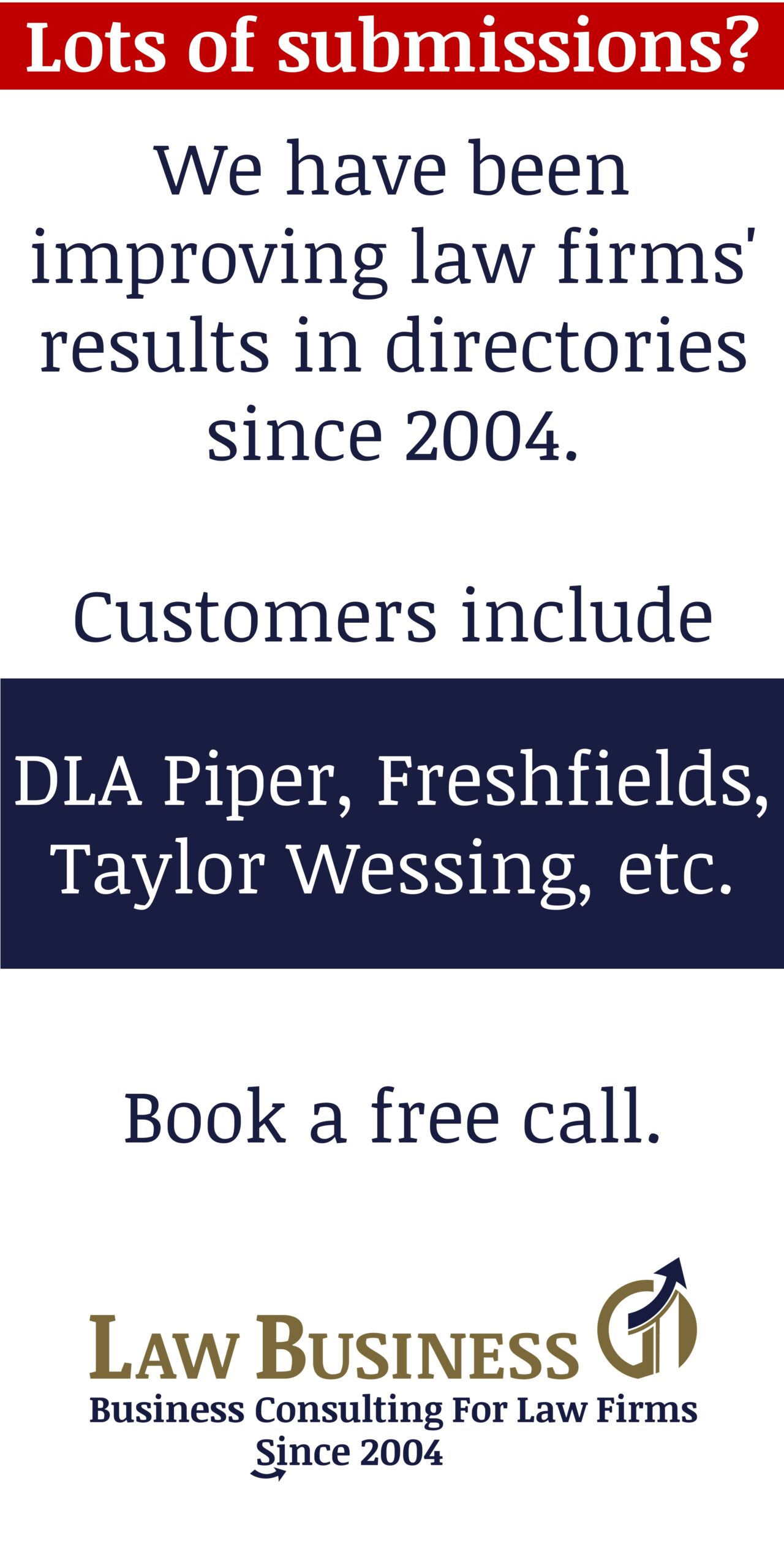 Malte Bergmann, Partner
In this transaction, Stefan Witte's YPOG team advised Project A on legal and tax matters. YPOG and Project A have a long-standing client relationship. Recently, YPOG assisted the venture capital investor on the €9 million Series A extension of Berlin-based EdTech startup Knowunity.
Martin Schaper, Partner
Team
About Project A Ventures
Berlin, Munich, and London-based Project A is a significant European venture capital firm. Project A has over 140 in-house expertise in software and product development, business intelligence, brand, design, marketing, CRM, sales, venture development, and recruiting, as well as $1 billion in assets under management. Rainer Berak, Ben Fischer, Dr. Florian Heinemann, Uwe Horstmann, Thies Sander, and Anton Waitz handle Project A.
Project A won Business Insider's 2020 German VC award. Project A has funded over 60 startups in 12 countries since 2012. The portfolio includes Catawiki, WorldRemit, Homeday, Spryker, sennder, KRY, Trade Republic, and Voi.
For detailed information, as well as the picture copyright, please see the law firm's original article here: YPOG advises Project A on MBO of kfzteile24.