Pillsbury Client Rust Movie Productions Wins New Mexico OSHA Settlement
Pillsbury and Rust Movie Productions, LLC, are pleased to announce a favorable settlement with the New Mexico Environment Department's Occupational Health and Safety Review Bureau. After witness depositions and Bureau citation discovery, the settlement was reached. Other defendants used deposition testimony to exonerate themselves and correct media misinformation because the OSHA matter moved quickly.
Rust Movie Productions appealed the citations and worked with the Bureau to settle after discovery. Rust Movie Productions denies any wrongdoing in the agreement.
"Rust Movie Productions is very pleased with the outcome of this matter," said Thomas Van Wyngarden, a partner with Pillsbury in Los Angeles who heads the workplace safety practice and represented Rust Movie Productions. "We are satisfied that the settlement reflects the right outcome—the withdrawal by the Bureau of the 'willful' designation, reduced penalties, and revised alleged violation description language which removed largely unnecessary, inflammatory language. Everyone involved is pleased to move forward and put this matter behind them."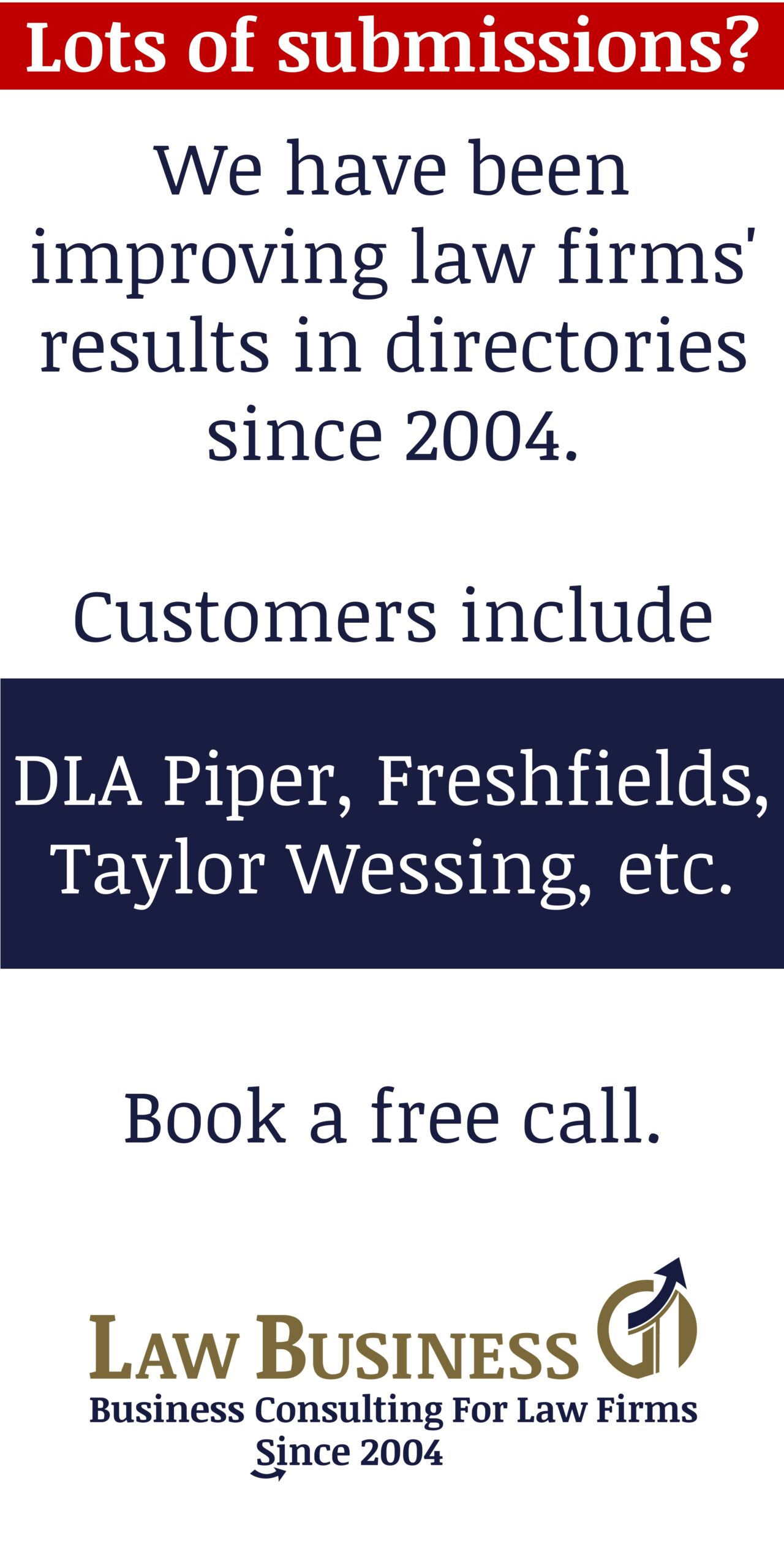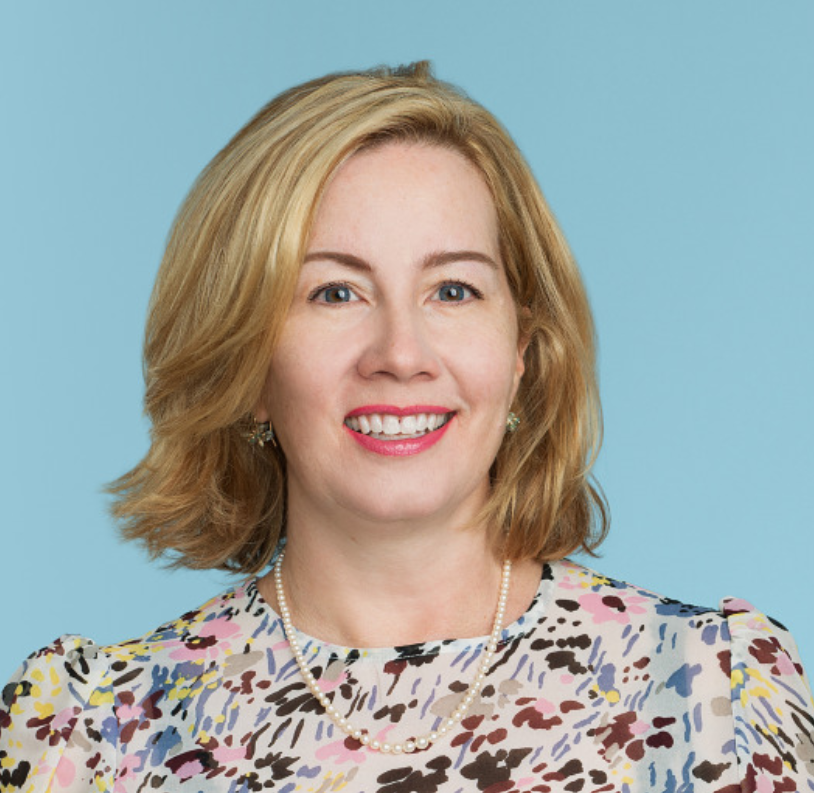 Tom Van Wyngarden worked with Pillsbury's Los Angeles and New York Senior Counsel Melina Spadone and Sacramento Litigation Counsel Derek Mayor.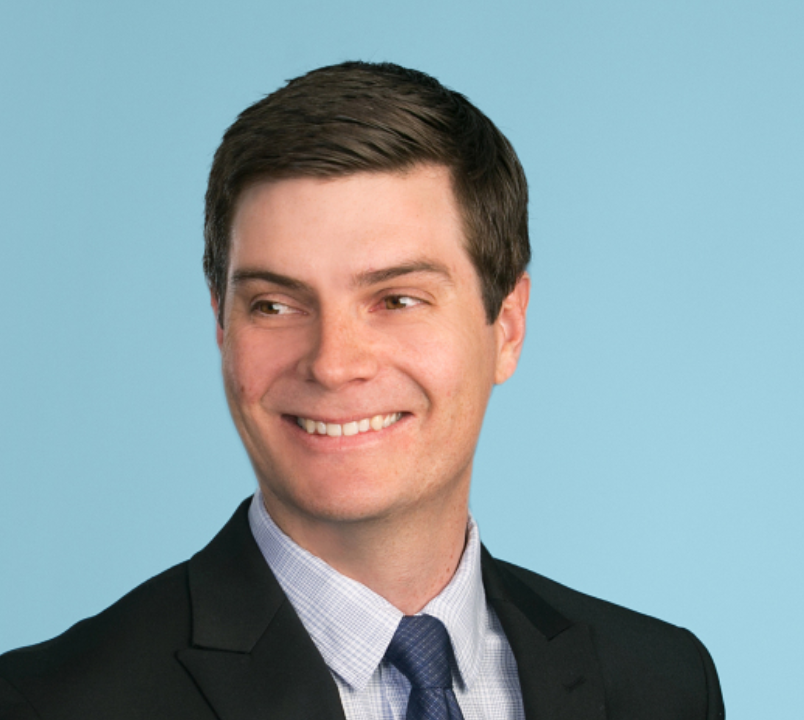 Derek Mayor
After 20 days, the settlement should be final.
For detailed information, as well as the picture copyright, please see the law firm's original article here: Pillsbury Client Rust Movie Productions Secures Favorable Settlement With New Mexico OSHA Division (pillsburylaw.com)