ORSANA'S FINANCING IS ADVISED BY JEANTET
Jeantet helped Orsana, a holding company with various subsidiaries, including Eco Delta, independent renewable energy producers, on a global financing transaction.
Orsana, as borrower, and Caisse Régionale de Crédit Agricole Mutuel du Languedoc, as arranger, agent, security agent, and initial lender, entered into a revolving credit facility agreement on April 6, 2023, to finance a portion of the borrower's general corporate purposes and the development costs of its French subsidiaries' projects.
Alexae Fournier-De Fay, Partner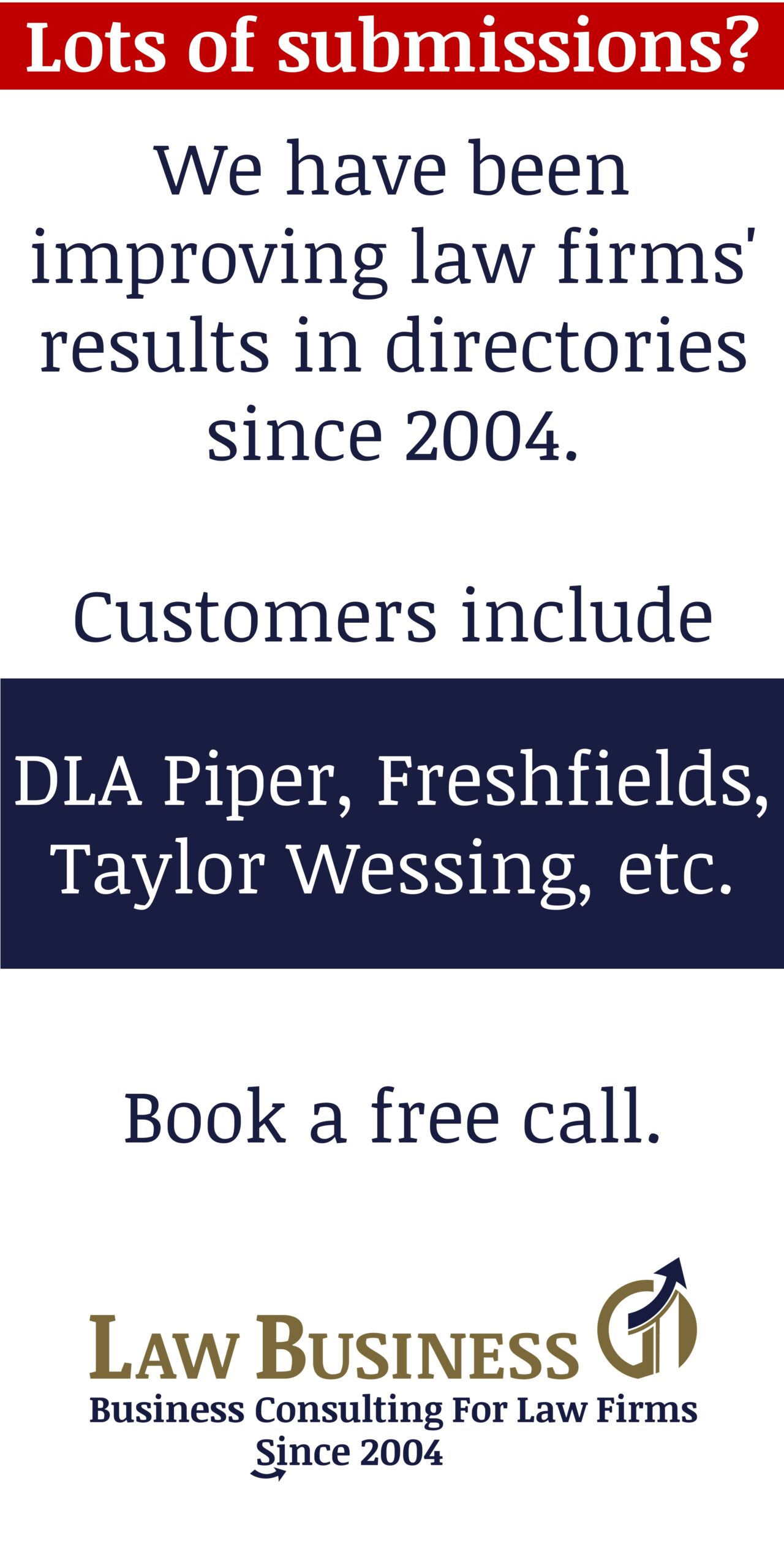 Associated with a bond issue pursuant to a subscription agreement entered into on April 6, 2023 between Orsana, as issuer, and FPCI OCCTE OCCIGEN, SOFILARO DETTE PRIVEE, and SMALT ENR, each as subscriber, intended to (i) finance or partially refinance the development costs of the issuer's French subsidiaries' projects and/or (ii) partially finance its equity requirements for the construction of those projects.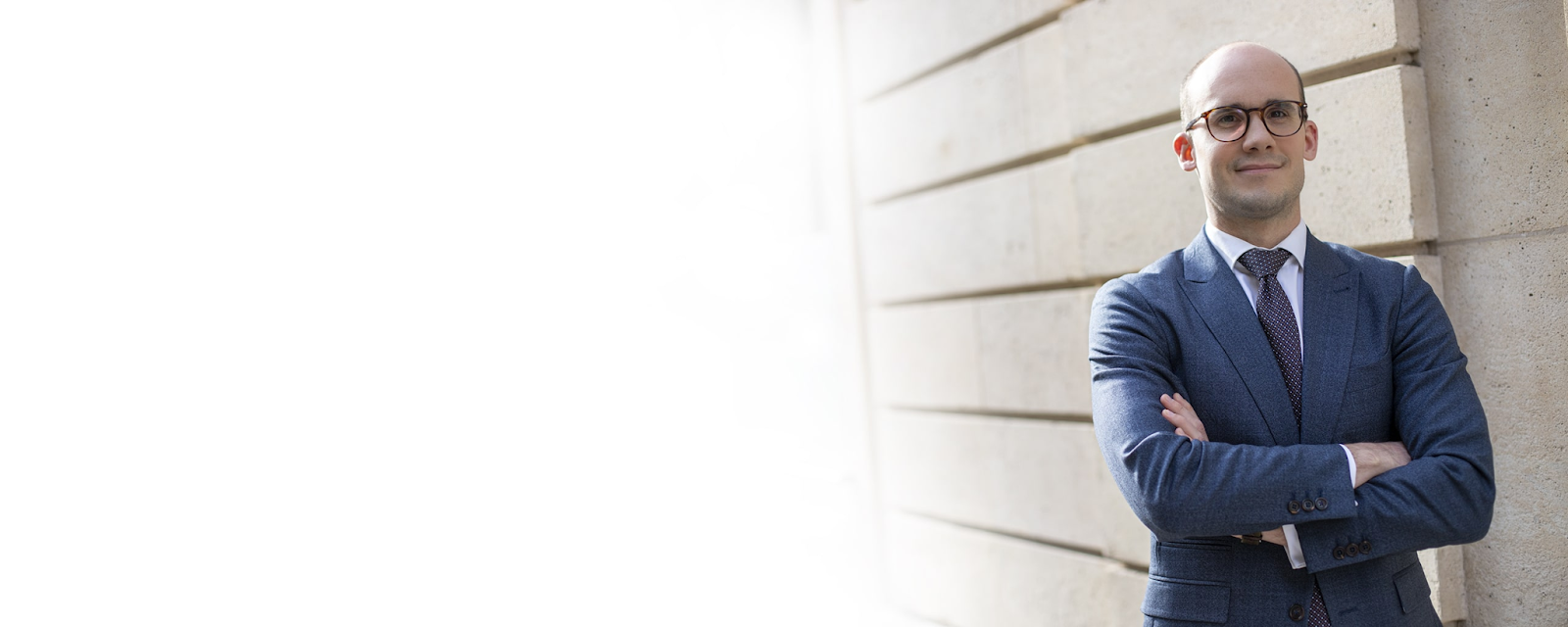 Damien Le Mouel, Associate
Julien Angot, Associate
For detailed information, as well as the picture copyright, please see the law firm's original article here: JEANTET ADVISES ORSANA IN CONNECTION WITH ITS FINANCING.