Invision AG, a leading equity investment company, sought advice from Niederer Kraft Frey regarding the acquisition of a majority stake in Reofin Invest AG, Basel, and indirectly Careanesth AG, Zurich. This advice included, but was not limited to, matters pertaining to the acquisition financing provided by a syndicate of banks led by Luzerner Kantonalbank and the re-investment by the majority seller. On November 30, 2022, the transaction was successfully finalized.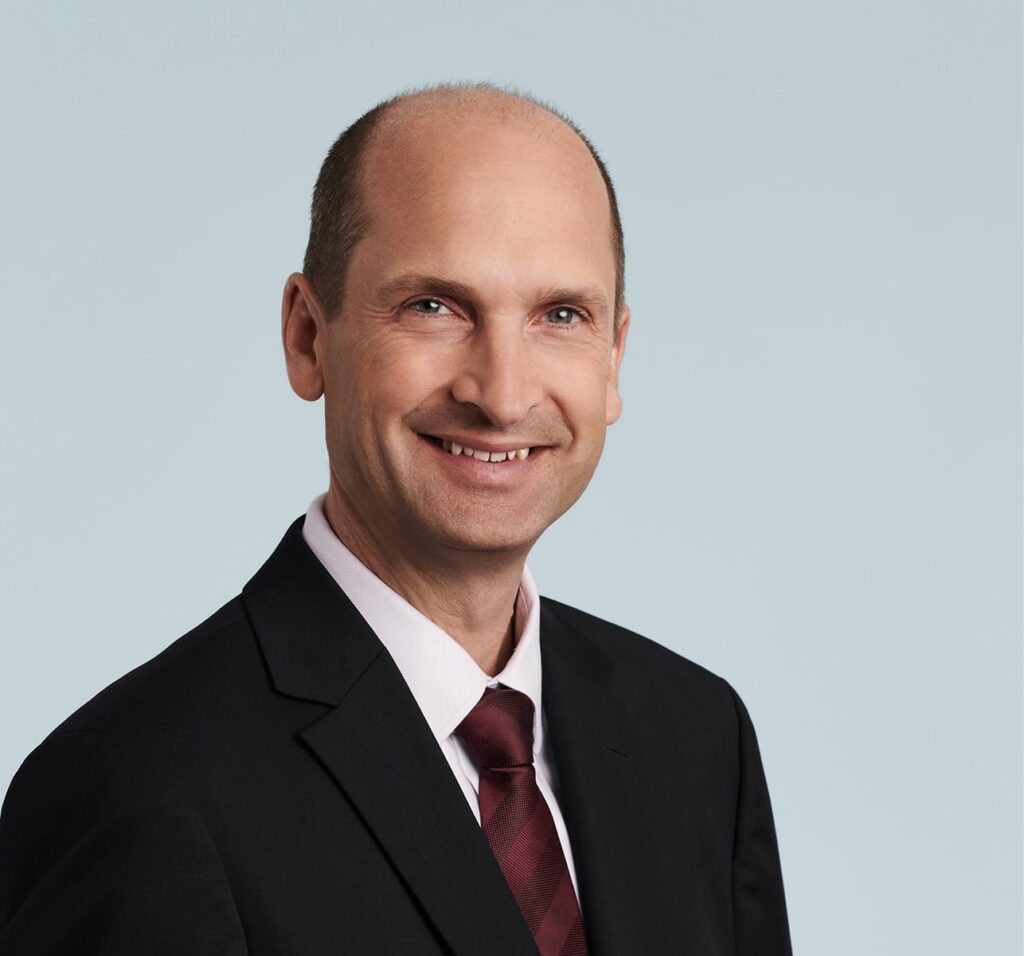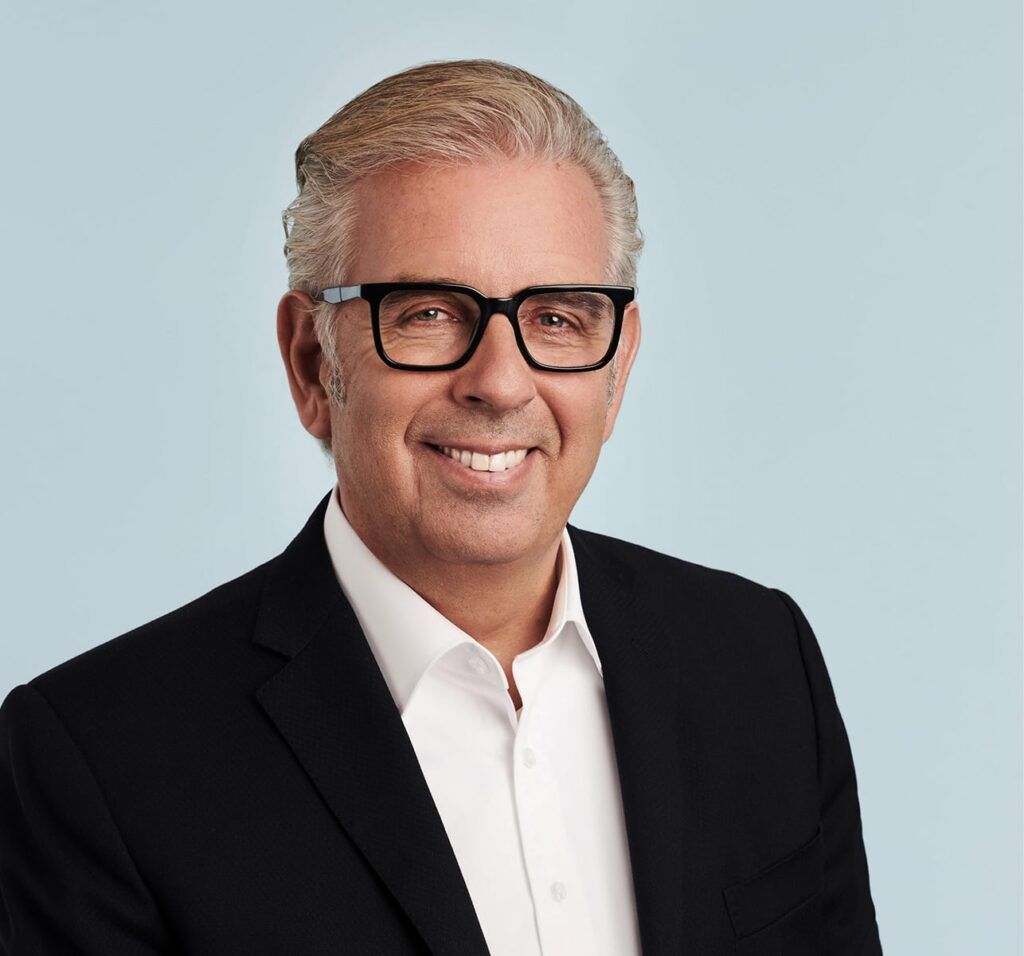 Since its inception in 1999, Careanesth has developed into the preeminent staffing firm in Switzerland, specializing in the placement of nursing experts in various healthcare settings. Every day, they provide a major benefit to the field of healthcare in Switzerland thanks to the efforts of thirty full-time workers and more than ten thousand independent contractors and stand-ins.
The NKF team was led by partners Manuel Werder (Corporate/M&A), Thomas Graf (Tax) and Adrian Koller (M&A/Finance), working with associate Binderiya Gan-Ayush (Corporate/M&A), senior associate Morgan Boëffard (Tax), counsel Janine Reudt-Demont (Life Sciences), partner Nicolas Birkhäuser and junior associate Yannik Bleiker (both Antitrust/Competition), associates Daniela Lötscher (Employment), Jamie Lee Mancini (Real Estate) and junior associates Carlotta Ulmer (M&A/Finance) and Marco Sidler (Corporate/M&A).
Please read the original article here.
Pictures (c): www.nkf.ch
---
We help lawyers to improve their negotiations skills inside and outside of a courtroom.
Inhouse counsel are supported by improving their negotiation skills when dealing with sellers, works council etc.