New Partner joins Bedell Cristin's International Private Client team
Sevyn Kalsi joined Bedell Cristin's Jersey International Private Client (IPC) division as a Partner.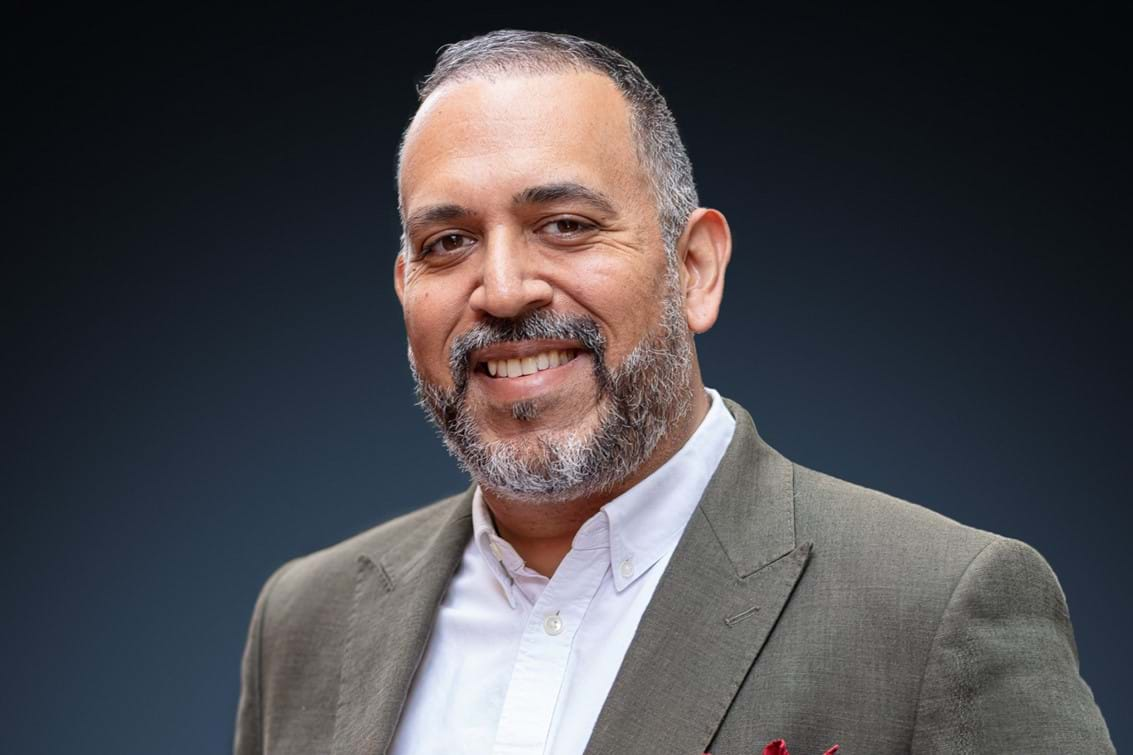 Sevyn Kalsi, Partner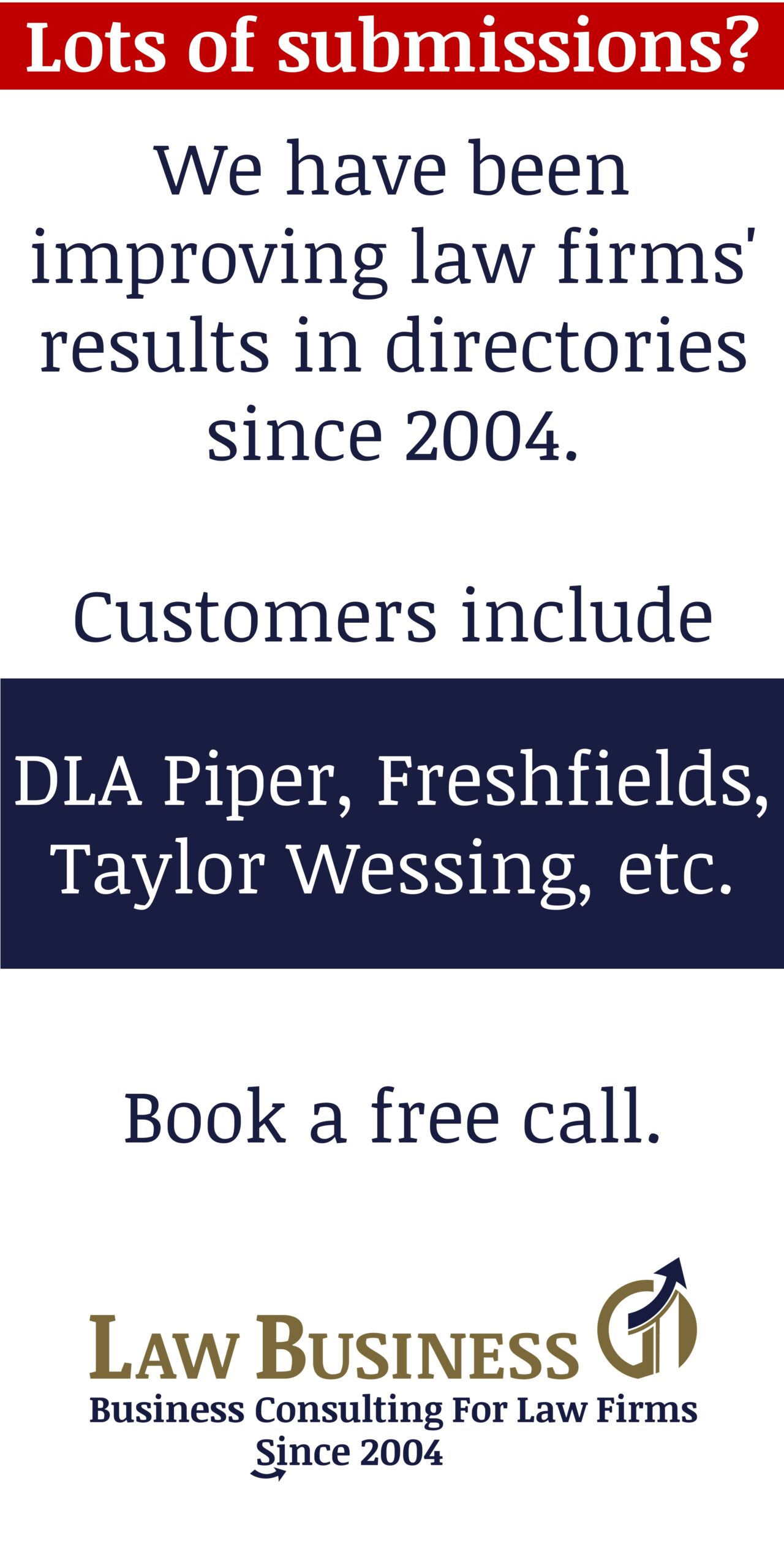 In 2014, Sevyn, a Jersey Advocate and private client lawyer, joined a prominent multinational Jersey law firm. The former Walkers partner joins the firm.
He advises corporate trustees, settlors, beneficiaries, high net worth individuals, family offices, and intermediaries on Jersey trusts and foundations. Clients commonly ask him to manage their offshore interests. He advises on family offices, private trust businesses, and complex cross-jurisdictional trust and corporate re-structuring concerns. He frequently collaborates with litigators on trust disputes.
Nancy Chien, Partner
Nany Chien, Head of the International Private Client team at Bedell Cristin in Jersey, commented:
'We are delighted to have Sevyn join our Tier 1 private client team. Sevyn's experience and reputation will strengthen further our in-depth experience in Jersey and adding appreciably to our overall service capabilities at a time when our international private client work is flourishing,'
Tim Pearce, Global Managing Partner | Partner
'Tim Pearce, Global Managing Partner, Bedell Cristin, added:
'As part of our growth strategy, we seek to recruit high calibre, senior lawyers with the experience to support our teams across all key locations and the recruitment of Sevyn, a highly skilled, leading private client lawyer in Jersey, fits that strategy perfectly and I am delighted to welcome him to the Partnership.'
For detailed information, as well as the picture copyright, please see the law firm's original article here: Bedell Cristin recruits new Partner to its International Private Client team.