Morrison Foerster (MoFo) advised Dosatron International, a leading technology solutions provider of water powered dosing pumps and systems in North America, as well as its related company Dilution Solutions, in connection with their sale to Ingersoll Rand (NYSE:IR) for an all-cash upfront purchase price of approximately $90 million.
Dosatron International is a customer-focused innovator and market leader. It provides distinctive digital controls and Industrial Internet of Things (IIoT) solutions for hydroponics, which can be used throughout the Ingersoll Rand portfolio.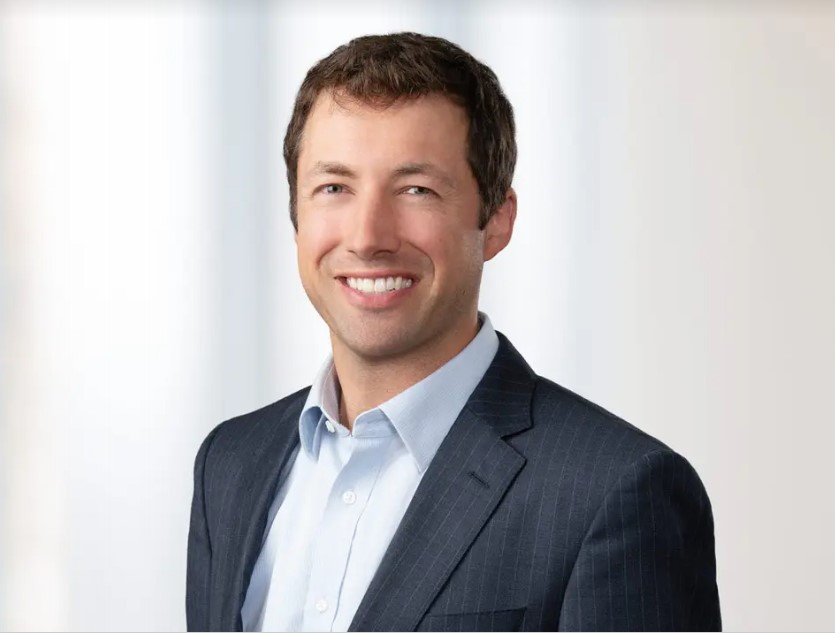 The deal team for Morrison Foerster was led by San Diego corporate partner Jim Krenn, along with associates Andrew Dixon, Pat Boyle, Shalu Atwal, and Brooke Maker. San Diego technology transactions partner Matt Ferry, New York tax partner Dave Sturgeon, San Diego tax associate Kristie Espiritu, New York executive compensation partner Josh Lerner, San Francisco executive compensation associate John O'Neill, San Diego environmental associate Krista DeBoer, Washington D.C. antitrust partner Vishal Mehta, Washington D.C. antitrust associate David Grothouse, Los Angeles real estate partner Tom Fileti, and Los Angeles real estate associate David Grothouse comprised the larger group
---
We help lawyers to improve their negotiations skills inside and outside of a courtroom.
Inhouse counsel are supported by improving their negotiation skills when dealing with sellers, works council etc.

MoFo Advises Dosatron in Its Sale to Ingersoll Rand | Morrison Foerster
Picture (c): www.mofo.com