Moolec Science acquired ValoraSoy SA with Marval's help
The Argentine law firm assisted Moolec Science, a major foodtech company, on its 100% interest in ValoraSoy, a SME that makes texturized soy proteins. Based on targets, USD 6 million would be rewarded in cash and shares.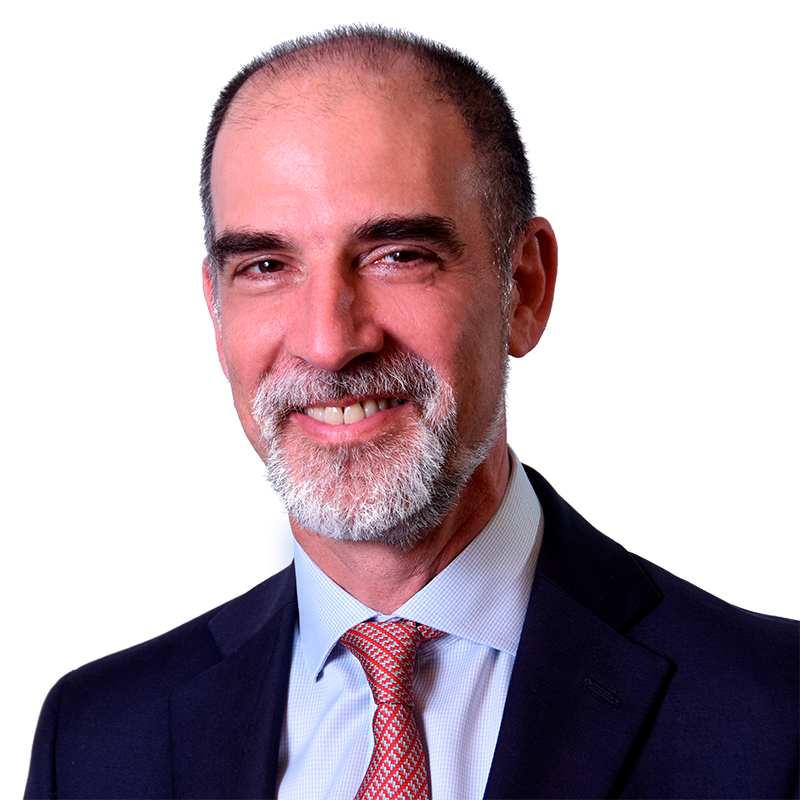 Diego S. Krischcautzky, Partner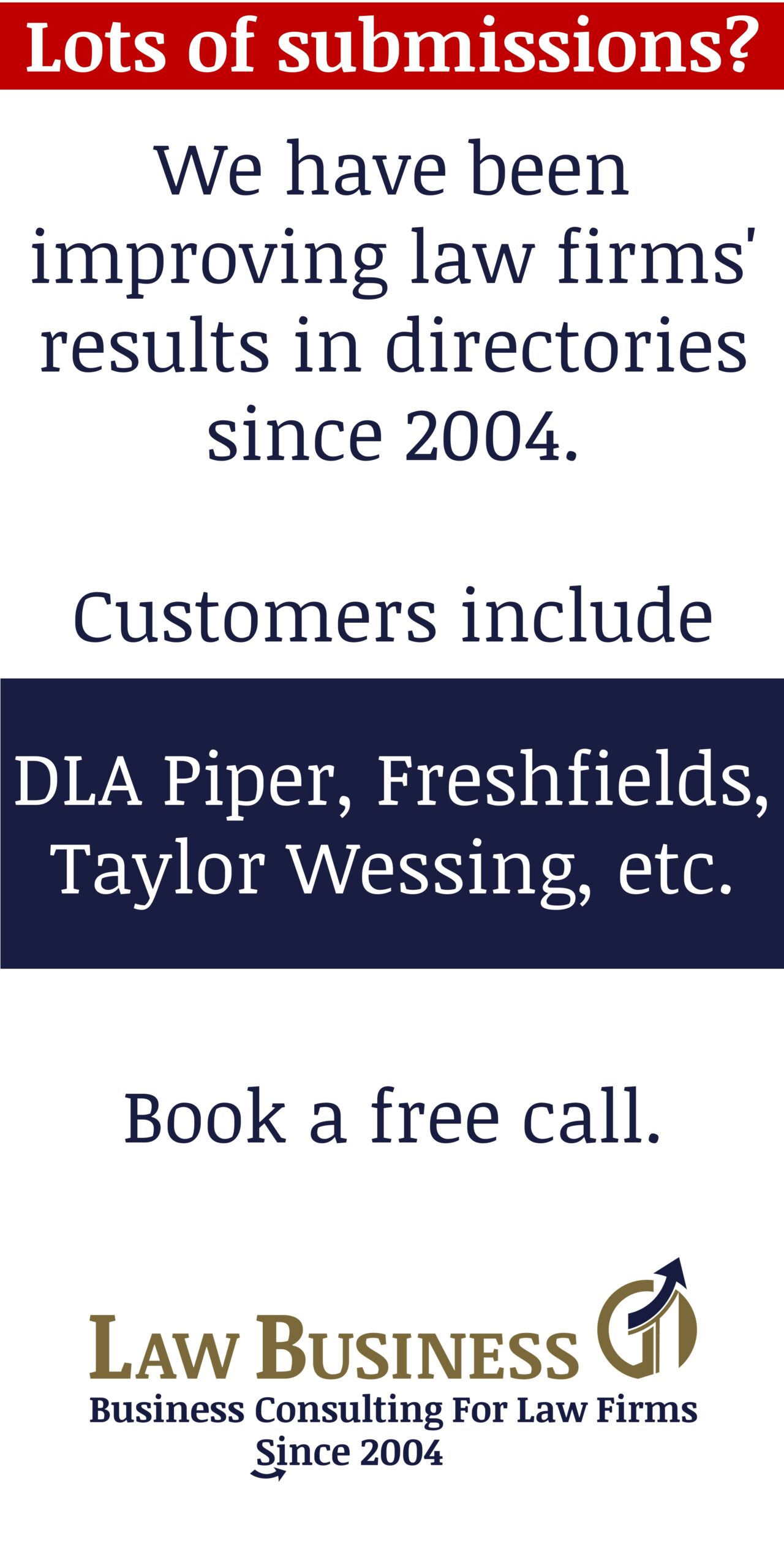 The deal's management say the two companies' technology will improve global food security: Moolec is creating protein-rich vegetables like animal products. These crops and ValoraSoy's capabilities can build new and better solutions that incorporate real-time customer feedback and lower the cost of protein-rich foods with enhanced functionality and nutrition. Thus, local and foreign media covered the operation differently.
Diego Daniel Di Leonforte, Associate
The acquiring business was advised by Diego Krischcautzky, Diego Di Leonforte, and Salvador Muttini of Marval.
Salvador Muttini, Associate
For detailed information, as well as the picture copyright, please see the law firm's original article here: Marval advised Moolec Science in the acquisition of Valorasoy.