MGV Investments takeover by Hamlins
Hamlins advised MGV Investments Ltd. on its full share capital acquisition.
John Leasure, Partner
The target group holds freehold and leasehold properties in Eade Road, London, and High Street, Slough, generating c.£320,000 in rental income.
The buyer continues to strategically invest in England and Wales real estate.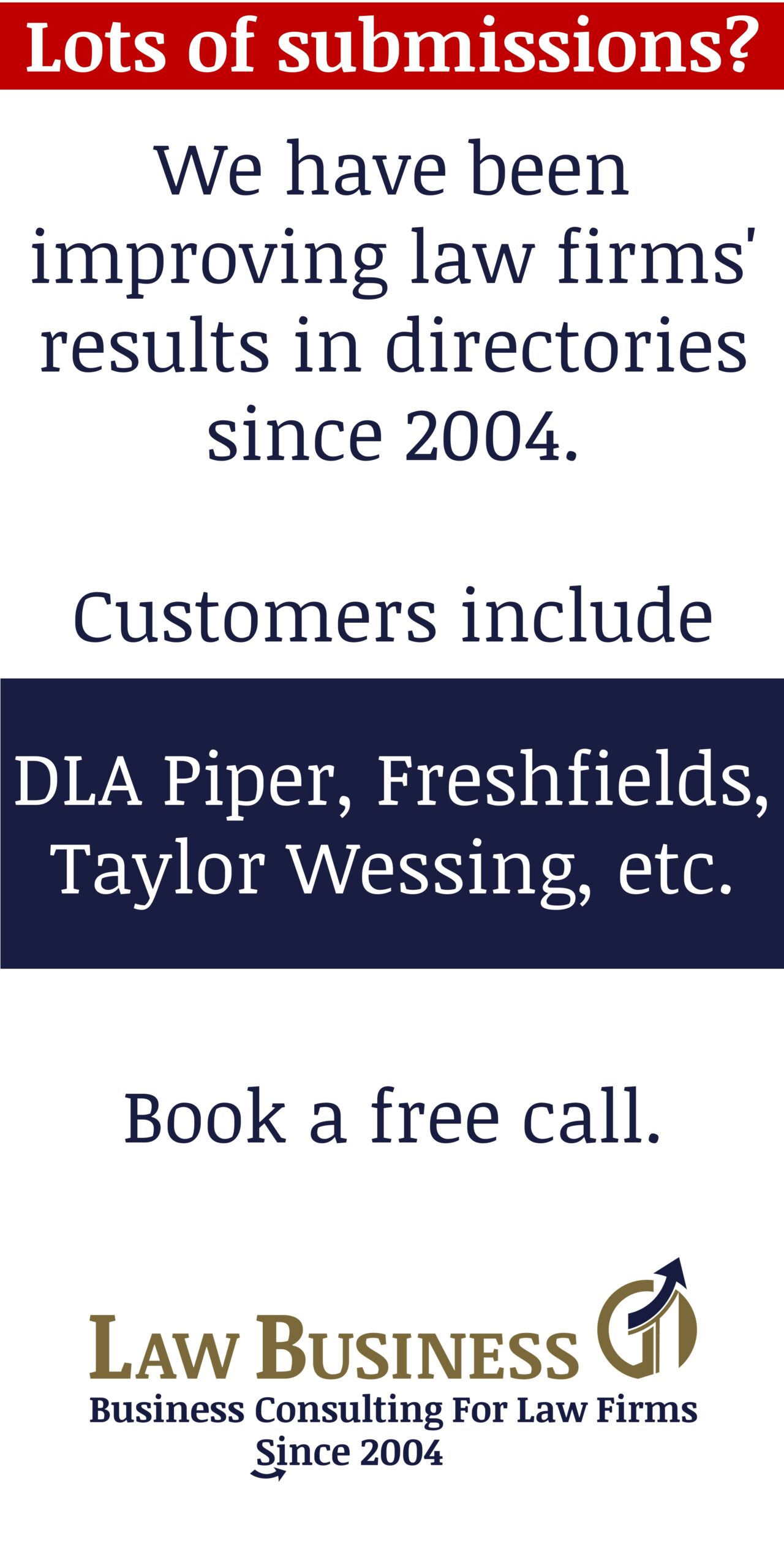 John Leasure, partner at Hamlins LLP, commented:
"While market conditions continue to be challenging in many sectors, acquisitions such as this show the robust nature of real estate investment opportunities in key areas of the country."
Roger Pointon, Consultant
Paul Stone of Christo & Co represented the buyer.
Hamlins provides commercial property, finance, litigation, and construction services to clients.
Every client gets the greatest result. Contact us to learn more about our services.
For detailed information, as well as the picture copyright, please see the law firm's original article here: Hamlins acts on acquisition of MGV Investments Ltd.