Maynard Cooper & Gale and Nexsen Pruet Form Maynard Nexsen
Fully integrated firms grow clients immediately.
Alabama-based Maynard Cooper & Gale and Carolinas-based Nexsen Pruet amalgamated to form Maynard Nexsen on April 1, 2023.
Jeff Grantham, CEO & Managing Shareholder
Over 550 professionals work in 23 US offices. This merger merges two customer-centered organisations focused on expanding in high-growth, high-opportunity markets with expanded client service offerings.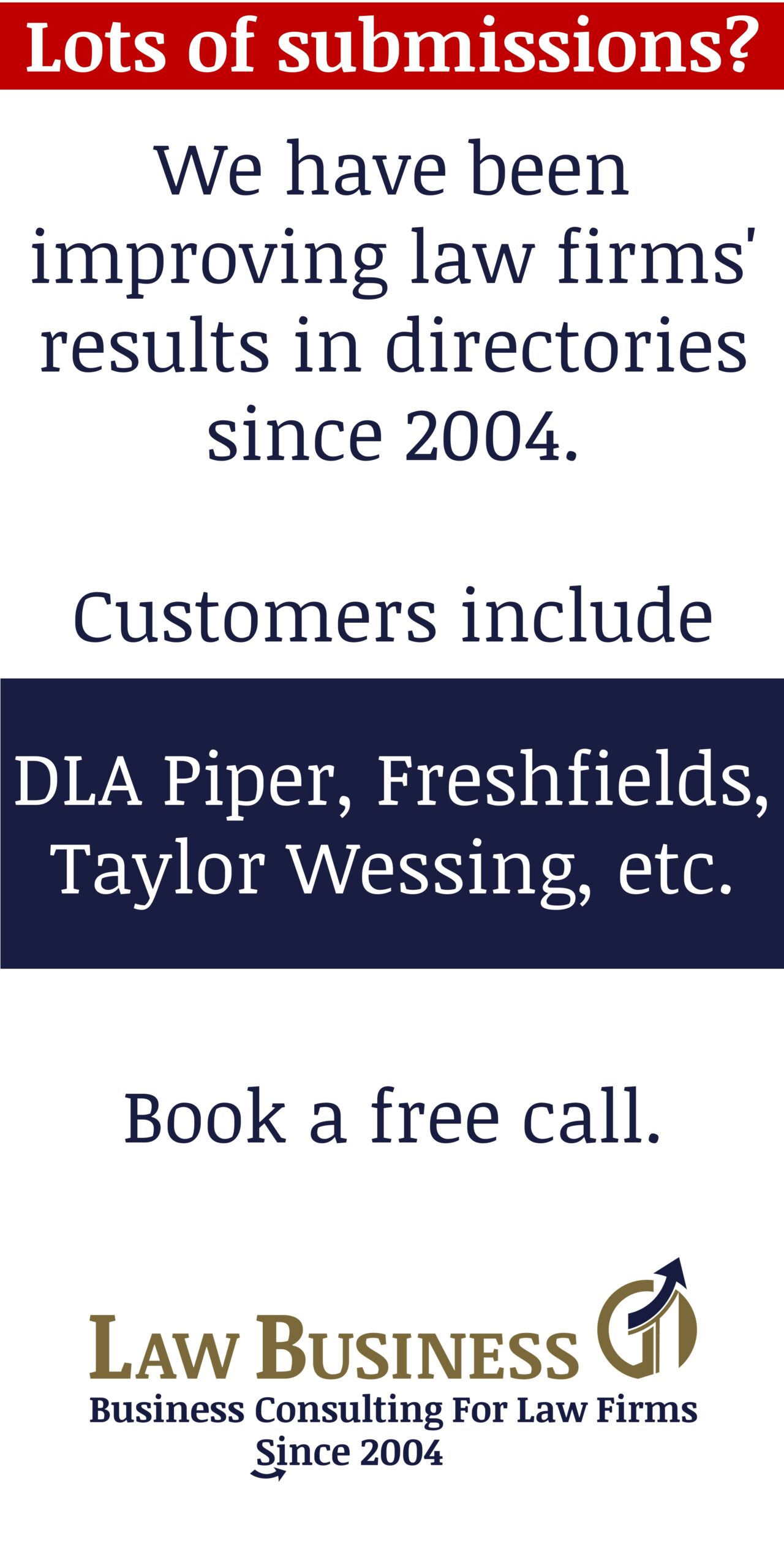 "This merger represents the union of two firms that have experienced growth and momentum over the past several years." said Jeff Grantham, CEO and Managing Shareholder. "Now, we move forward as one, accelerating that growth through the synergies that come with an expanded geographic footprint, a deepening of expertise and talent, and an even greater commitment to our collective client-first approach."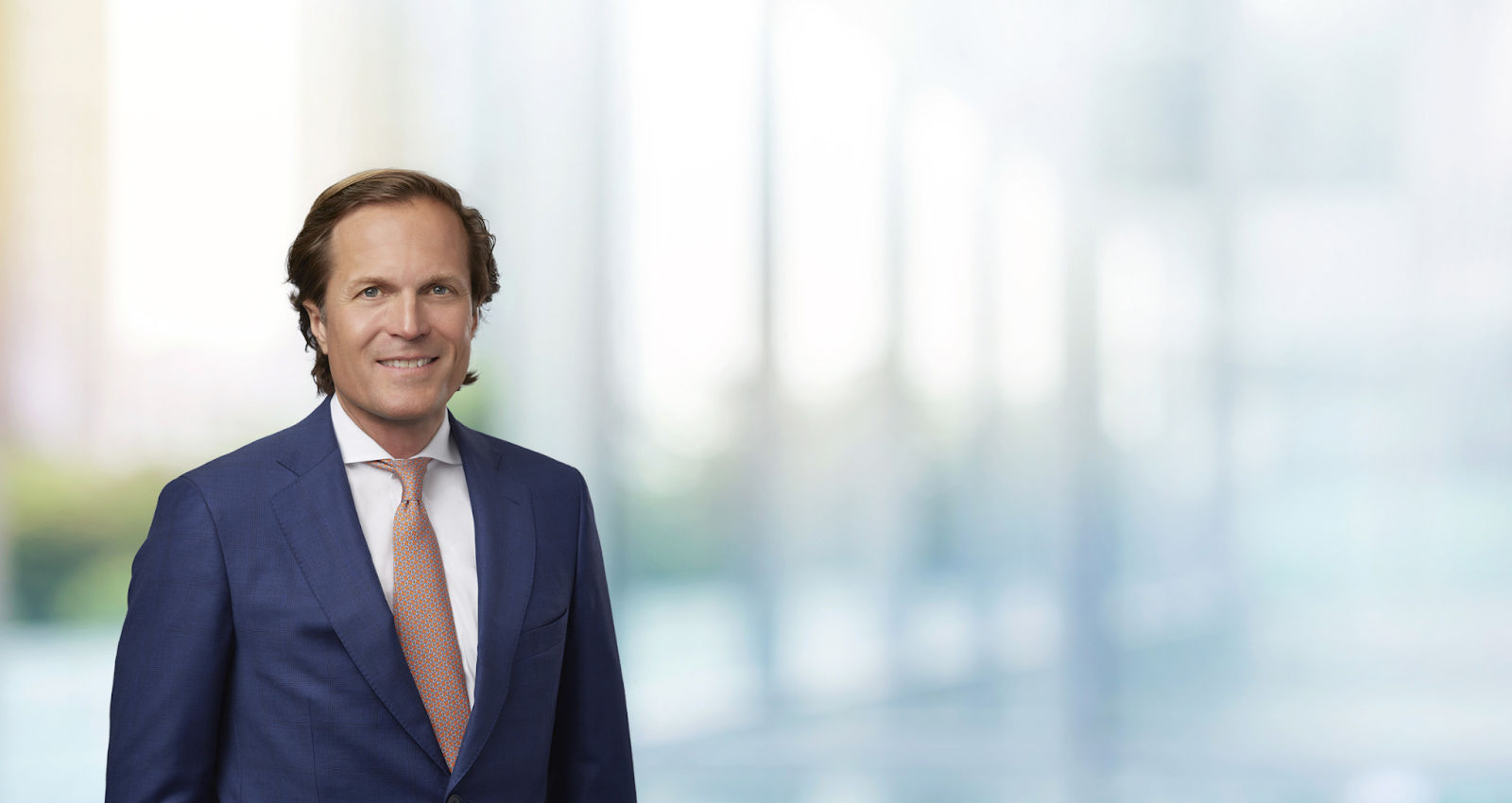 Leighton Lord, President & Chief Strategy Officer
Immediate referrals between the amalgamated firms have grown clientele. The new Maynard Nexsen team engaged when an Alabama business client announced a $130 million investment in South Carolina.
"I am incredibly excited to officially begin our work under the Maynard Nexsen name," said Leighton Lord, President and Chief Strategy Officer. "Maynard Nexsen's client-centered culture and bold entrepreneurial spirit are the driving forces behind our combined vision for growth. With our new bench strength and expertise, we are already better serving our clients with the same value proposition."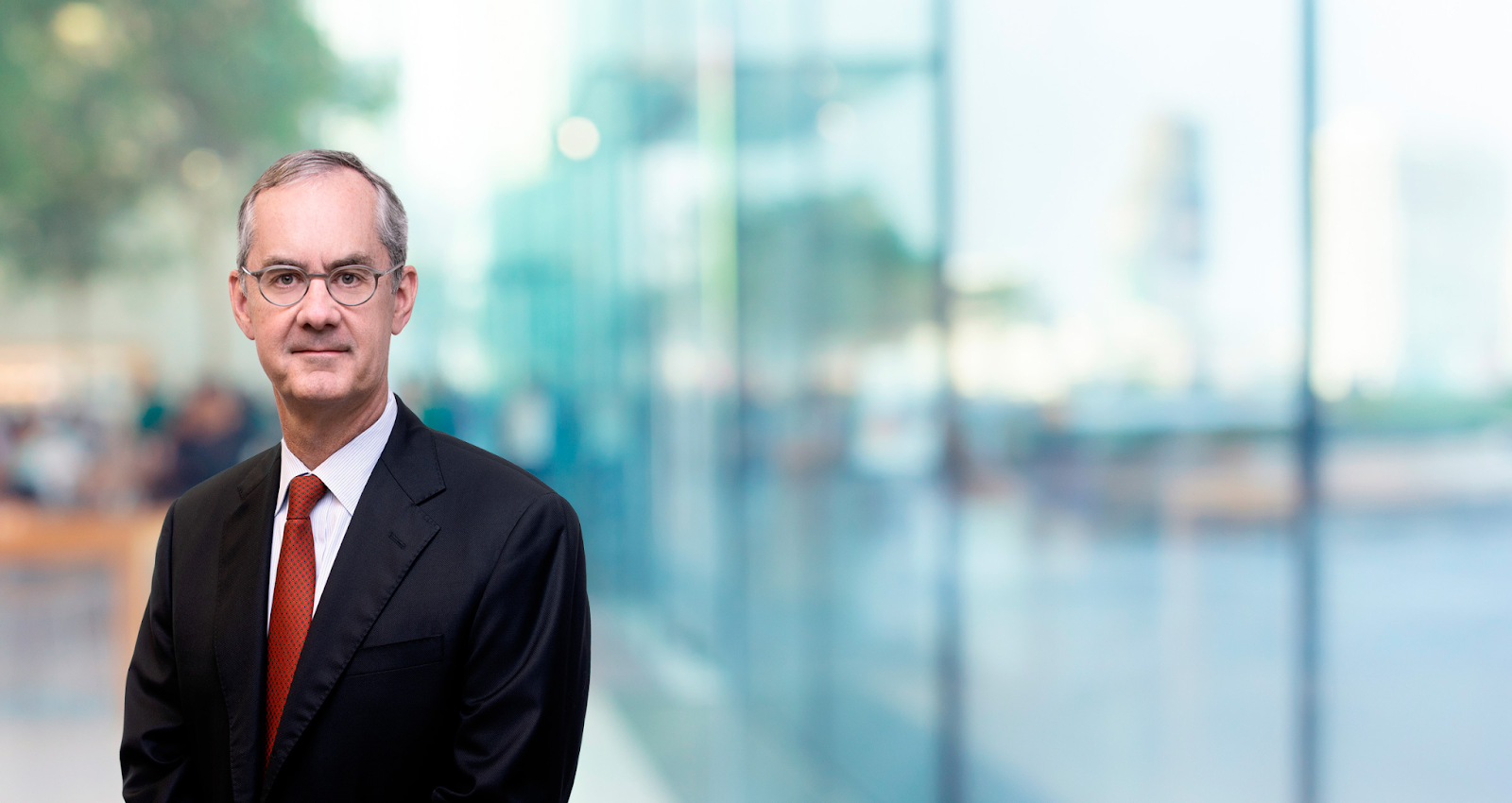 Greg S. Curran, Chairman of the Board & Head of Client Relations
Maynard Nexsen's shared leadership team includes decision-makers who have effectively led both law firms for years:
Jeff Grantham, previously Managing Shareholder of Maynard Cooper & Gale, is now CEO and Managing Shareholder.
Leighton Lord, previously Chairman of Nexsen Pruet, is now President and Chief Strategy Officer.
Greg Curran, previously Chairman of Maynard Cooper & Gale, is now Chairman of the Board and Head of Client Relations
Maynard Nexsen happily serves clients from 23 offices in these markets:
Alabama: Birmingham, Huntsville, Mobile, Montgomery
California: Los Angeles, San Francisco
Florida: Miami, Orlando
Georgia: Atlanta
Iowa: Des Moines
New York: New York City
North Carolina: Charlotte, Greensboro, Raleigh
South Carolina: Charleston, Columbia, Greenville, Hilton Head/Bluffton, Myrtle Beach
Tennessee: Nashville
Texas: Austin, Dallas
Washington, D.C.
Maynard Nexsen maintains two wholly-owned companies in addition to legal services:
NP Strategy is a 30-person national strategic communications and public relations agency.
Nextra Solutions supports litigation and e-discovery.
For detailed information, as well as the picture copyright, please see the law firm's original article here: Maynard Cooper & Gale and Nexsen Pruet Officially Merge to Become Maynard Nexsen.