Mall of America® Wins Unanimous U.S. Supreme Court Decision with Ropes & Grey.
MOAC Mall Holdings LLC v. Transform Holdco LLC, a unanimous 9-0 U.S. Supreme Court decision, upheld MOAC's appeal against Transform Holdco.
MOAC's appeal, in which it had previously overturned the assignment of a Mall of America Sears lease to a non-operating business, was not barred by Section 363(m) of the Bankruptcy Code, which limits remedies in certain bankruptcy appeals.
Douglas Hallward-Driemeier, Partner
In February 2020, Judge McMahon in the United States District Court for the Southern District of New York upheld MOAC's ability as Mall of America's owner to deny "Transform Leaseco" for the next 70 years as a replacement tenant for Sears after Sears' 2018 bankruptcy. Transform Leaseco, created by Sears' former CEO, Eddie Lampert, to purchase assets from the Sears bankruptcy, had no intention of occupying the former Sears space, one of three prized anchor spaces at Mall of America, and instead planned to turn around and sublease the three-story complex without regard to the Mall's tenant mix or status as a global shopping and entertainment destination.
Transform contended for the first time that the District Court had no jurisdiction to hear MOAC's appeal under Section 363(m) after losing at the District Court. Judge McMahon was "appalled by Transform's behaviour" but was "constrained" by Second Circuit precedent to hold that Section 363(m) was a jurisdictional bar and precluded MOAC's appeal from the bankruptcy court order approving assignment of the Sears lease to Transform.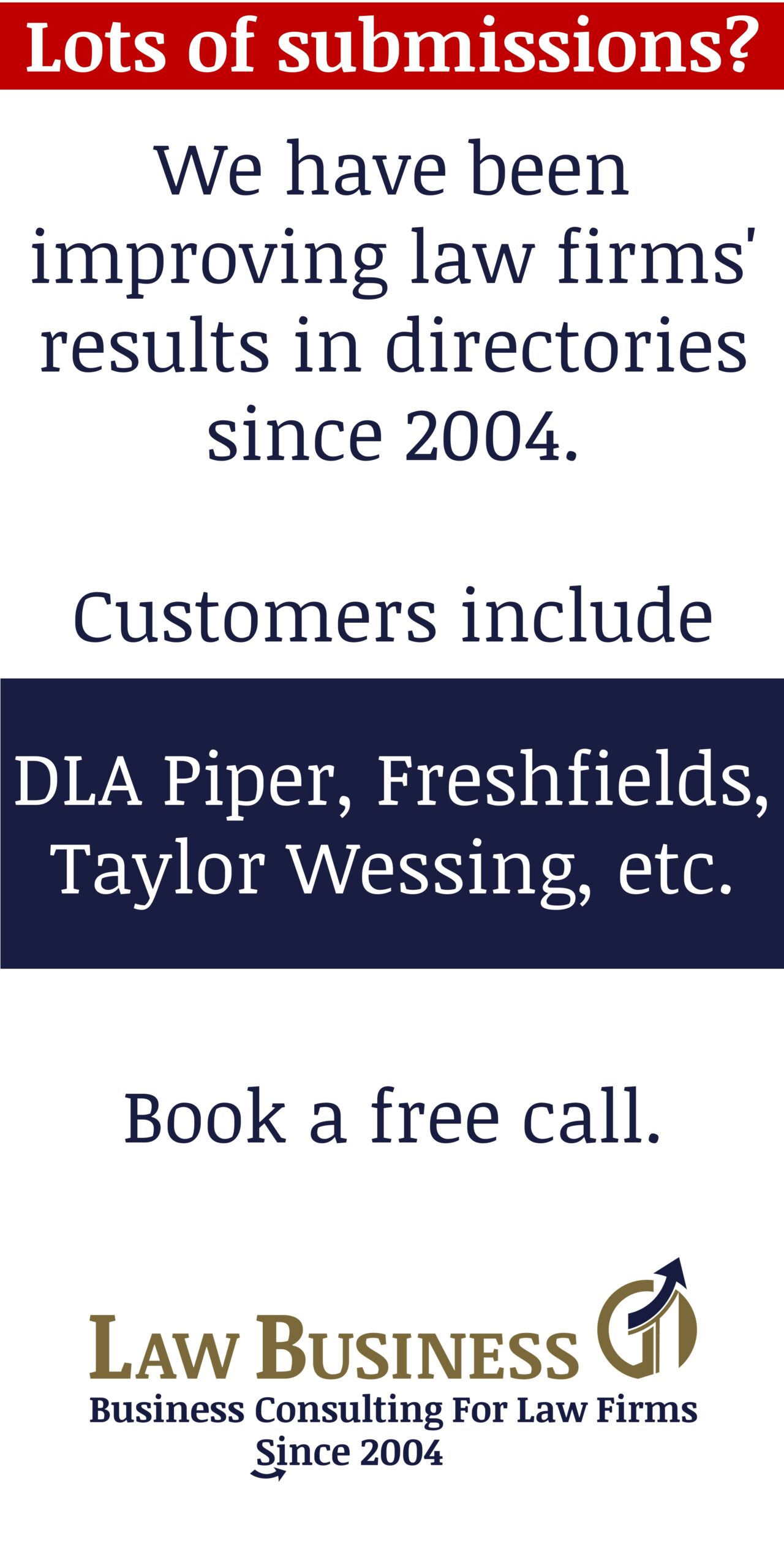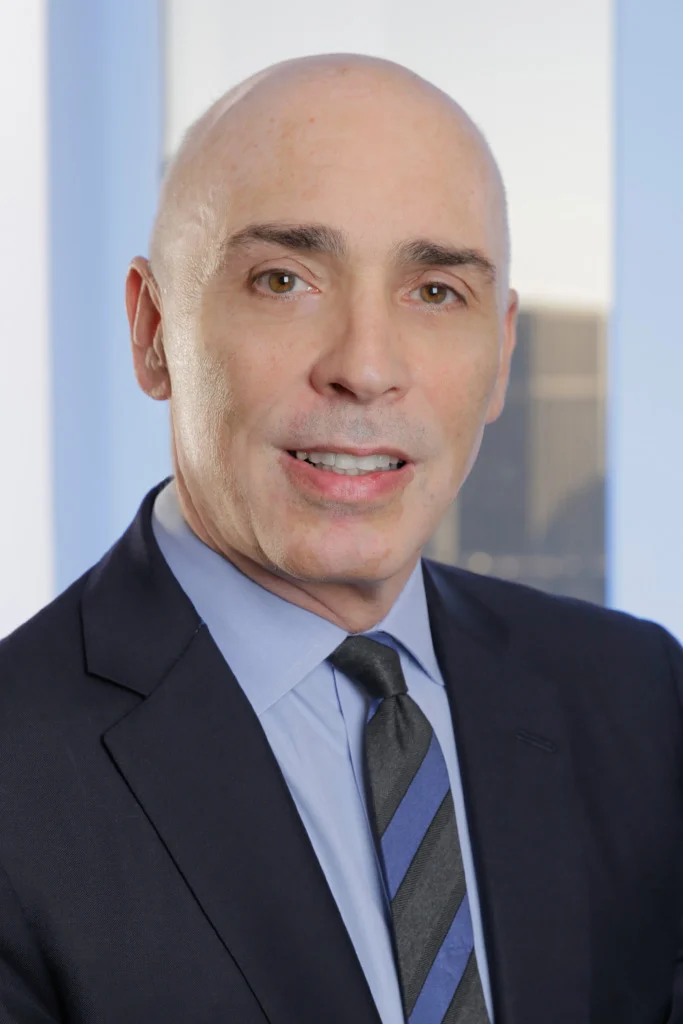 Gregg M. Galardi, Partner
In a unanimous decision, the Supreme Court rejected Transform's claim that Section 363(m) limits jurisdiction. MOAC looks forward to clearly proving its entitlement to protect Mall of America's vision three years after its District Court triumph.
Transform's "egregious conduct" in trying to raise Section 363(m) after promising not to was noticed by the Supreme Court. Transform's "creative" claims that the appeal courts could not grant MOAC relief if they vacated the District Court's order authorising the lease's assignment were rejected by the Court.
"We are thrilled for our client that the Supreme Court recognized its right to pursue its appeal on the merits," said Douglas Hallward-Driemeier, who leads Ropes & Gray's Appellate and Supreme Court practise and argued MOAC's appeal. "This decision restores integrity to the appellate process and precludes the type of gamesmanship that Transform engaged in, providing important protections for mall owners and all other types of landlords following bankruptcy of tenants."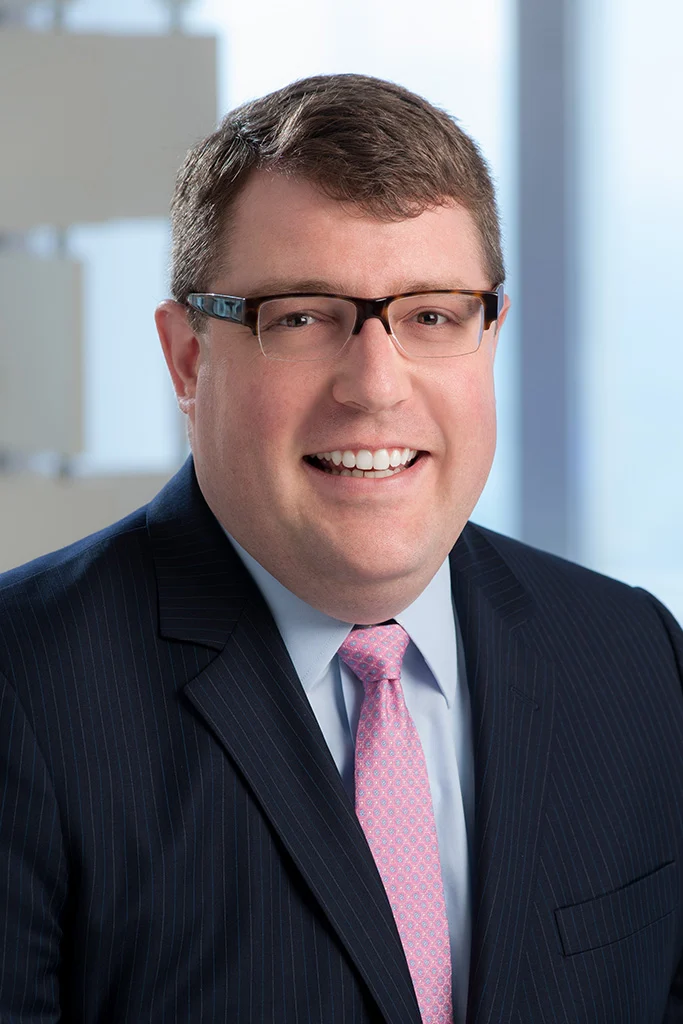 Andrew G. Devore, Partner
"This is a pivotal moment for Mall of America. For more than 30 years, Mall of America has been a global shopping destination integrating retail, attractions, and dining options to an unparalleled level. In simple terms, Sears improperly assigned the Mall of America lease to Transform, which is a holding company that has never operated as a retailer and never had plans to occupy Mall of America for retail purposes. We are grateful for this decision in our favor as we continue to bring innovative concepts into our tenant spaces, at the same time serving as a leader and advocate within the shopping center industry." said Tony Ghermezian, CEO, Mall of America.
Mall of America was represented by Ropes & Gray's appellate litigation partner Douglas Hallward-Driemeier, business restructuring partners Gregg Galardi and Andrew Devore, and business restructuring counsel Daniel Egan.
For detailed information, as well as the picture copyright, please see the law firm's original article here: Ropes & Gray Represents Mall of America® as it Prevails in Unanimous U.S. Supreme Court Decision.