In the $2.7 billion acquisition of Angelo Gordon, Shearman & Sterling advises TPG on executive compensation and governance
Shearman & Sterling assisted TPG Inc. on CEO remuneration, employment, and governance issues relating to its $2.7 billion cash and stock acquisition of Angelo Gordon. The acquisition comprises up to 62.5 million common and restricted stock units of TPG Operating Group and $970 million in cash.
John J. Cannon, Partner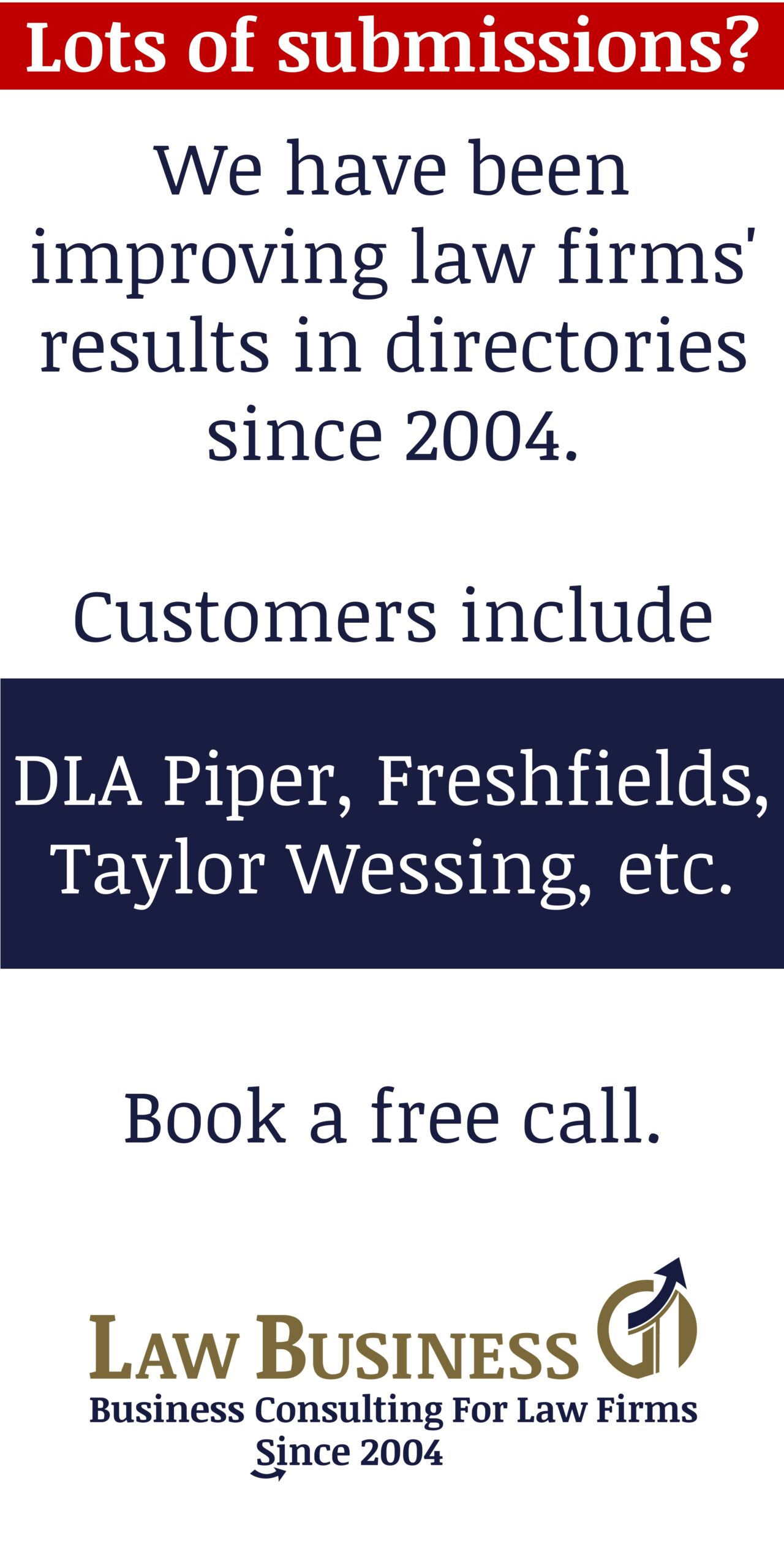 The transaction was made public on May 15 in a press release.
TPG is a large worldwide alternative asset firm founded in San Francisco in 1992 with $109 billion under management with investing and operational teams in 12 offices. TPG invests in five multi-product platforms—Capital, Growth, Impact, Real Estate, and Market Solutions. Angelo Gordon manages $73 billion in credit and real estate investments.
Gillian Emmett Moldowan, Partner
The Team
JOHN J. CANNON | GILLIAN EMMETT MOLDOWAN | MATTHEW BEHRENS | DANIELLA VILLATORO
Matthew Behrens, Counsel
For detailed information, as well as the picture copyright, please see the law firm's original article here: SHEARMAN & STERLING ADVISES TPG ON EXECUTIVE COMPENSATION AND GOVERNANCE IN $2.7 BILLION ACQUISITION OF ANGELO GORDON.