In Series E Financing, Sidley Represents Atia Vision Inc.
The Capital Partnership, PA MedTech VC Fund, AMED Ventures, and Shifamed Angel investors participated in Atia Vision Inc.'s Series E investment headed by Cormorant Asset Management. To meet intraocular lens replacement market needs, Atia Vision Inc. creates modular presbyopia-correcting intraocular lenses.
Frank Rahmani, Partner
Frank Rahmani (Palo Alto), managing associate Jake Funk (Palo Alto), senior managing associate Nick DeAngelis (Dallas), and associate Madison Ferraro (Palo Alto) led the Sidley team. The team also included Food, Drug, and Medical Device partner Torrey Cope (Washington, D.C.) and counsel Olivier Goarnisson (Geneva); Securities Enforcement and Regulatory counsel Benjamin L. Nager (New York); Capital Markets partner Daniel A. O'Shea; and Investment Funds staff attorney Shelley Azizi (Los Angeles).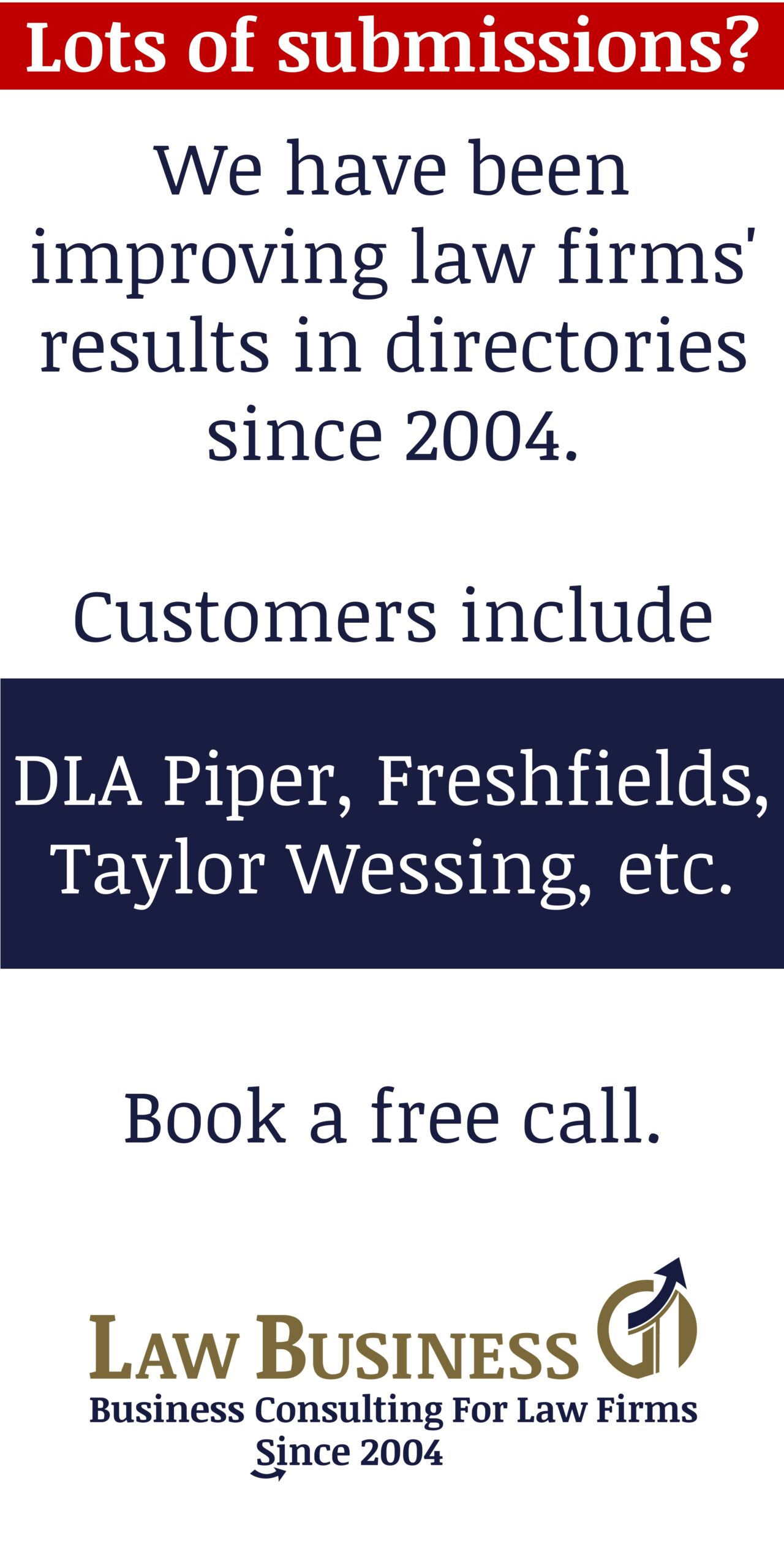 Jake Funk, Managing Associate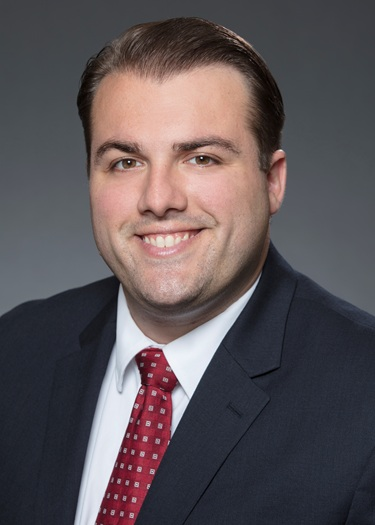 Nick DeAngelis, Senior Managing Associate
For detailed information, as well as the picture copyright, please see the law firm's original article here: Sidley Represents Atia Vision Inc. in Series E Financing.