Hogan Lovells advises Aareon AG on selling all phi-Consulting GmbH shares
Hogan Lovells assisted Aareon AG ("Aareon") on the sale of all shares in its consulting subsidiary phi-Consulting GmbH ("phi-Consutling") as part of a management buy-out.
Aareon, based in Mainz, is the top European real estate SaaS supplier. phi-Consulting helps utilities optimise system and business processes. Aareon is focused more on becoming Europe's leading real estate SaaS technology firm after selling phi-Consulting.
Maximilian Broermann, Counsel
Aareon AG's team at Hogan Lovell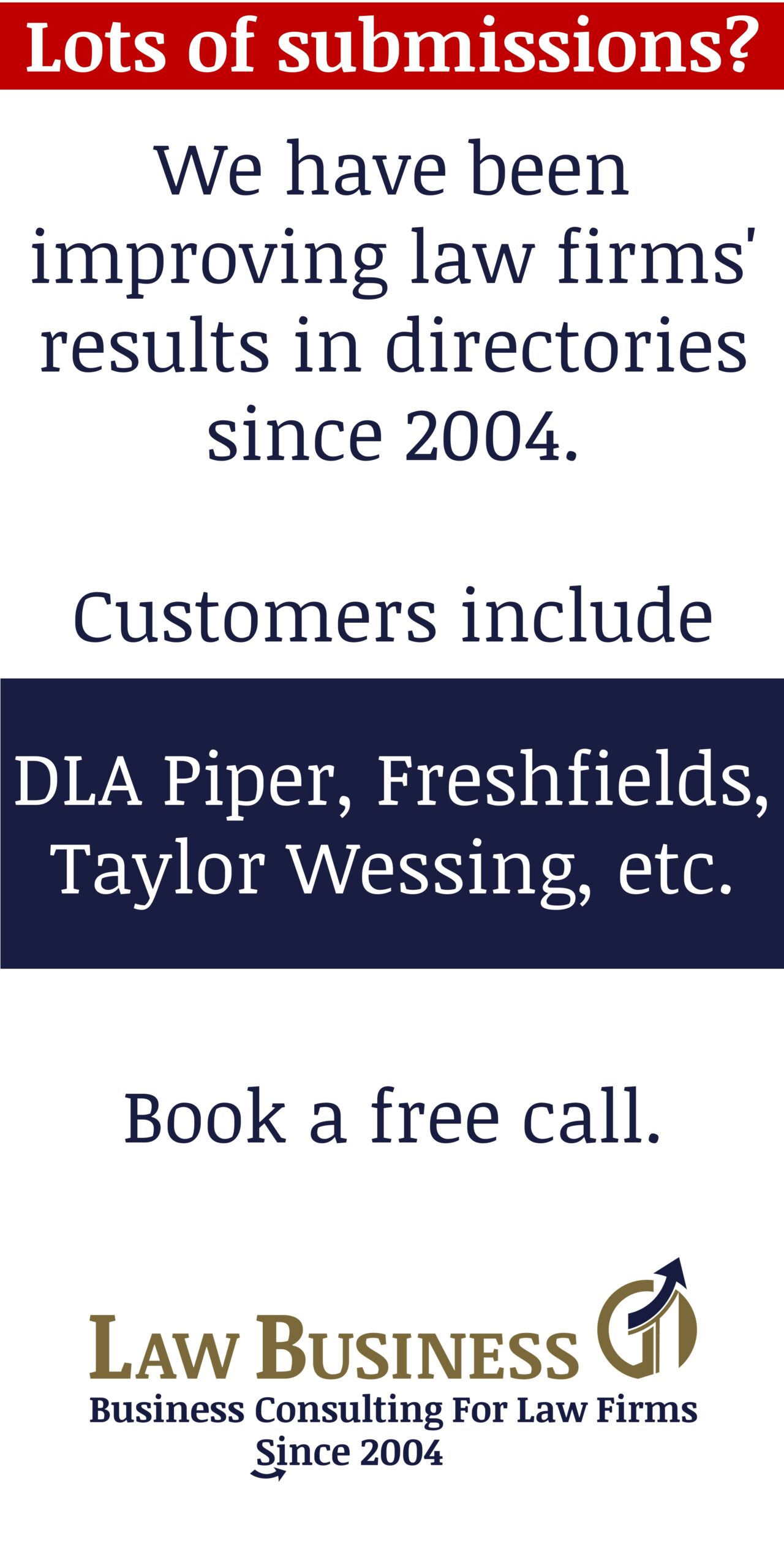 Maximilian Broermann (counsel, lead), Dr. Christoph Naumann (partner), Jennifer Hofmann, Konstantin Weber (associates), Jean-Pierre Tschauder, Leon Hofmann (research associates) (all Private Equity / M&A, Frankfurt);
Christoph Naumann, Partner
dr Katlen Blocker (partner), Dr. Antonia Wolf (Senior Associate) (both Banking, Frankfurt);
dr Falk Loose (Counsel, Tax, Munich).
Jennifer Hofman, Associate
For detailed information, as well as the picture copyright, please see the law firm's original article here: Hogan Lovells advises Aareon AG on the sale of all shares in phi-Consulting GmbH.