Herbst Kinsky provided advice to the Austrian Storylution GmbH for the incorporation of Thalia Bücher GmbH. As part of a capital expansion, Thalia has purchased a minority investment in Storylution. The investment's dollar amount will remain a secret, per their agreement.
Storylution runs the story.one digital publishing platform, which highlights authors and gives them the option to easily and intuitively turn their stories into books. By more than 10,000 authors from the entire German-speaking region and beyond, story.one today boasts over 100,000 stories.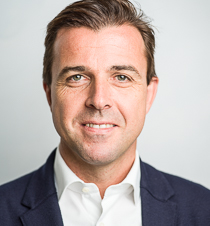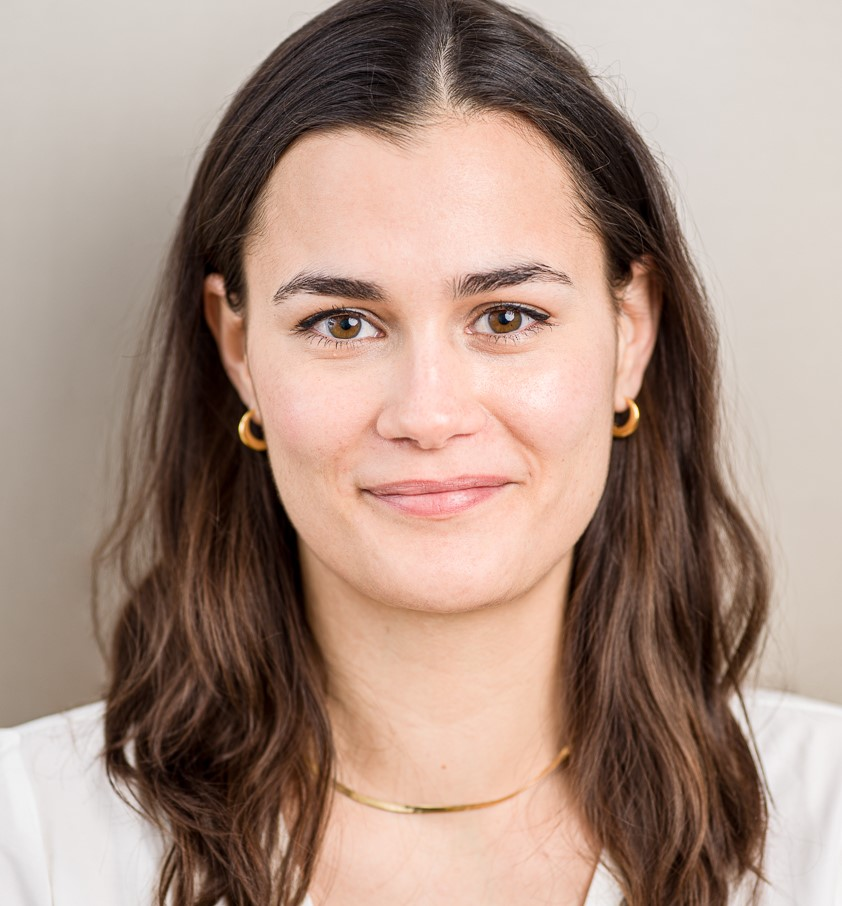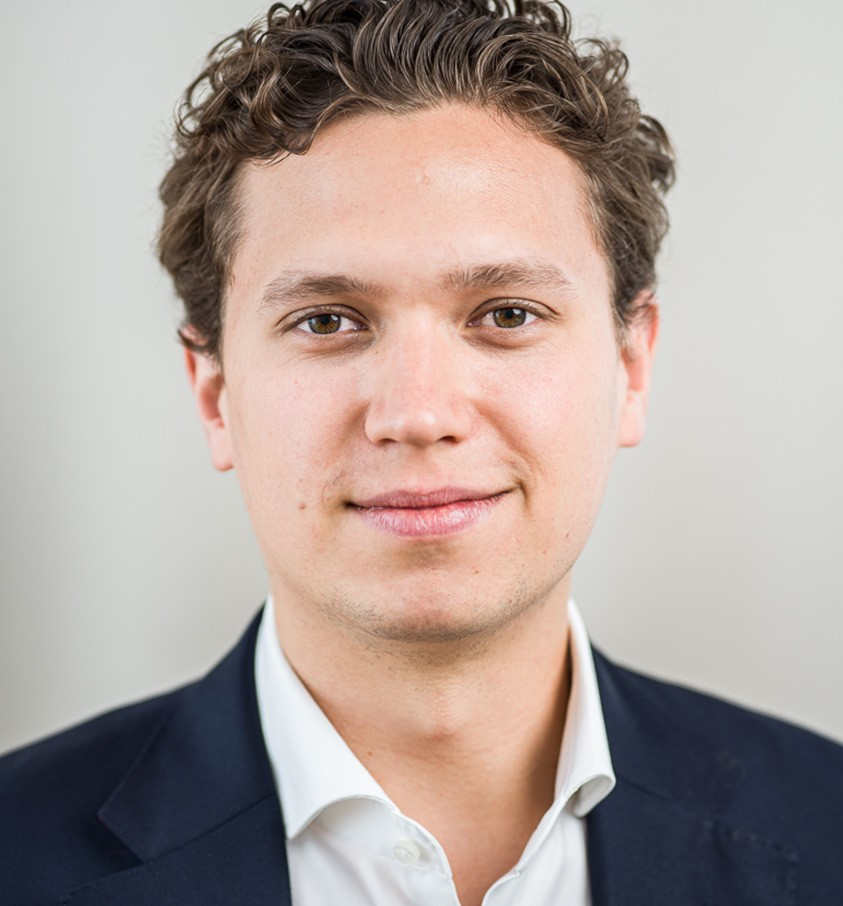 Hannes Steiner, the creator of story.one, thanks Philipp Kinsky and his superb and well-rounded team of professionals for helping the company with content and strategy in reaching this first milestone. "I would like to thank Philipp Kinsky and his excellent and broadly positioned team of experts for advising the company on content and strategy in achieving this first milestone and I look forward to further cooperation based on this,"
Philipp Kinsky served as the team's leader, and Barbara Ring and Leopold Gottsauner-Wolf provided assistance.
For detailed information, as well as the picture copyright, please see the law firm's original article here: Herbst Kinsky advises Storylution on Thalia's entry into the company | Herbst Kinsky Rechtsanwälte