Harwell Campus consults Mishcon de Reya on Moderna development and pre-let
Moderna established the Moderna Innovation and Technology Centre (MITC) on Oxfordshire's 700-acre Harwell Campus to explore new pharmaceuticals. MITC's research and development centre and medication development and production facility will offer cutting-edge mRNA vaccines for a variety of respiratory disorders to the UK public, pending regulatory approval. A prefabricated modular clinical biomarker laboratory from Northumberland will be built on campus. This year, MITC will begin construction and open in 2025.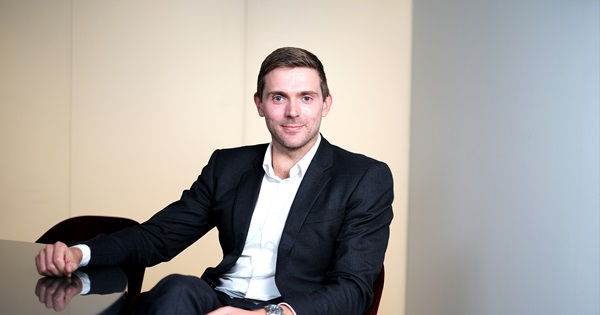 Lee Foxcroft, Partner
Partner Lee Foxcroft led the Mishcon de Reya team, which included Associate Katie Hughes (Real Estate), Partner Anita Rivera and Associate Rebecca Gough (Planning), and Partner Jonathan Legg and Associate Jade Duggan (Tax).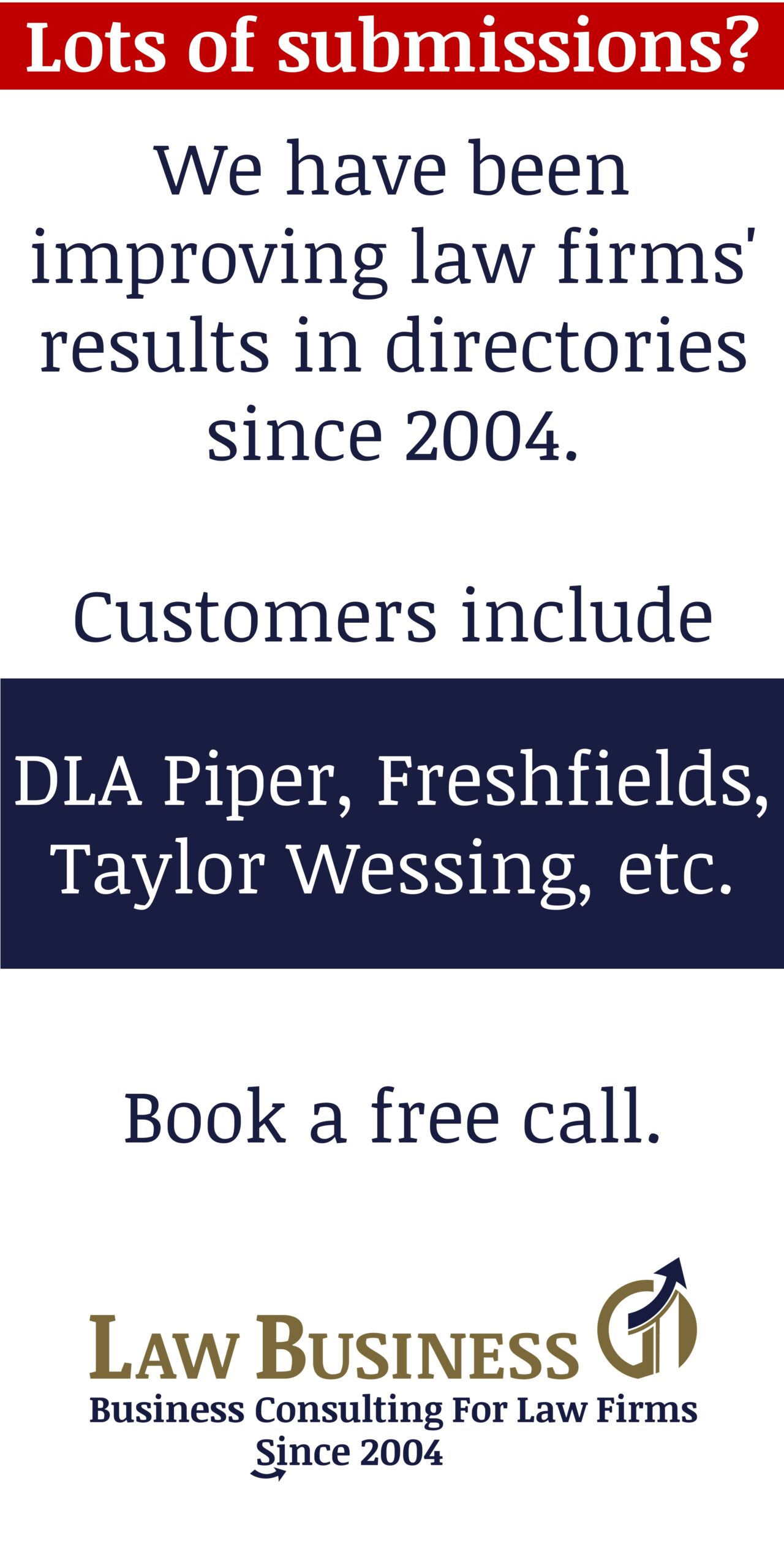 Katie Hughes, Partner
Lee said: "Life sciences is rapidly building momentum in the real estate world with the amount of investment into the sector increasing year on year. It is an innovative and exciting sector to be involved in, and we are delighted to have advised Harwell Campus on this landmark development and pre-let."
Anita Rivera, Partner
For detailed information, as well as the picture copyright, please see the law firm's original article here: Mishcon de Reya advises Harwell Campus on development and pre-let for Moderna.