GSK Stockmann helped MVPF Global Talent Solutions GmbH (MVP Match), a Berlin-based startup, on its most recent financing round. In addition to other investors, the company was able to acquire five million euros from Boston-based lead investor Stage 2 Capital.
MVP Match was launched in 2020 by Levin Wense and Philipp Petrescu as a tech talent marketplace. The business plans to use the funds to create new centers in Africa (particularly Egypt) and Europe, as well as to relaunch its platform to make searching for and engaging with digital talent faster and more efficient for prospective clients and employers.
With a team led by venture capital partner Thomas Derlin, GSK Stockmann advised MVP Match comprehensively on its financing round. In particular, the guidance concerned the preparation and negotiation of financing papers, as well as legal and tax structuring matters. GSK Stockmann had additionally advised MVP Match on its prior corporate structure.
The following individuals serve as advisors to MVPF Global Talent Solutions GmbH: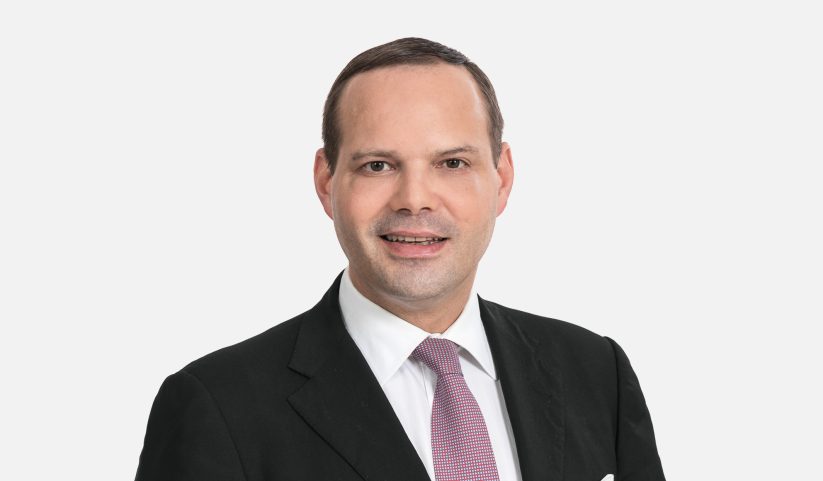 GSK Stockmann: Thomas Derlin (Private Equity/ Venture Capital/ M&A; lead), Jörg Kahler, Martin Hossenfelder (both IP/ IT/ Data Protection), Philipp Kuhn, Nicole Deparade (both Employment/ Compensation & Benefits), Dominik Berka (Tax); Associates: Benedikt Kreuder, Maik Schäffer (both Private Equity/ Venture Capital/ M&A).
---
We help lawyers to improve their negotiations skills inside and outside of a courtroom.
Inhouse counsel are supported by improving their negotiation skills when dealing with sellers, works council etc.

GSK Stockmann advises MVP Match on financing round
Picture (c): www.gsk.de