Goldman Sachs Consulted Weil on Emerson Electric Co.'s $8.175B Bridge Facility.
Weil advised Goldman Sachs on a $8.175 billion bridging facility for Emerson Electric Co.'s acquisition of National Instruments Corporation. The deal was announced April 12, 2023.
Jessie Chiang, Partner
Jessie Chiang, Dan Dokos, Heather Viets, and Nick Swan led the Weil team. The team also included Capital Markets partner Michael Hickey and associates Joe Viscomi and Gabriella Leonovicz; M&A partner Eoghan Keenan and M&A associate Andrew Sunol; Regulatory Transactions Group partners Annemargaret Connolly and Timothy Welch and counsel Matthew Morton; Technology & IP Transactions partners Dennis Adams and Olivia Greer and associate Aishwarya Limaye; and Employment Litigation associate Elizabeth Casey.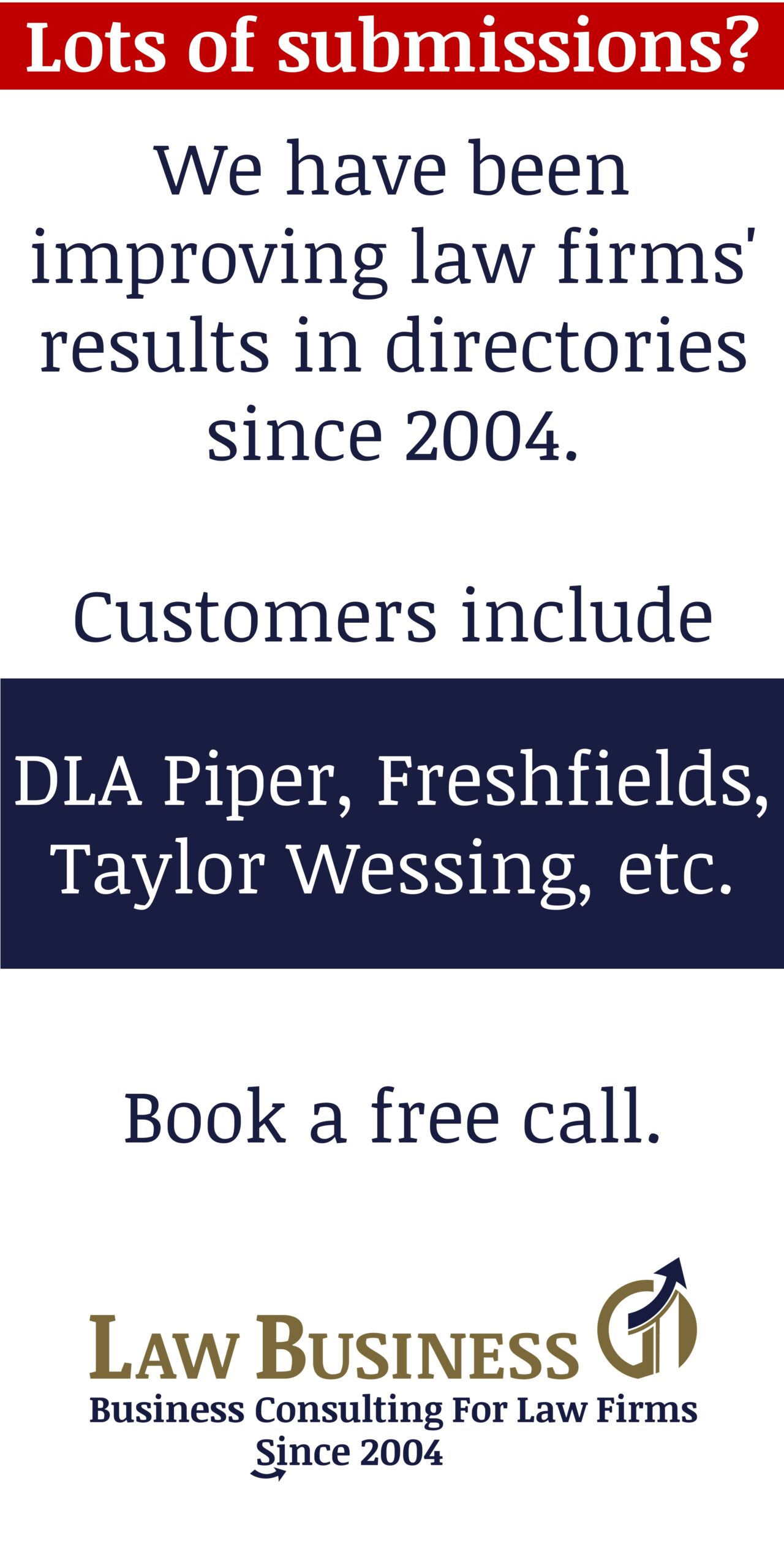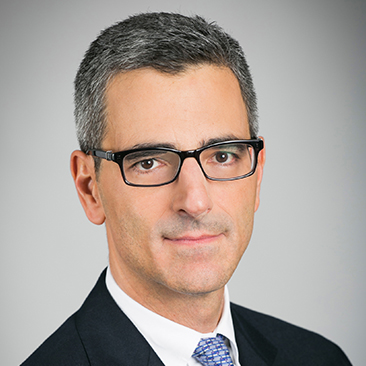 Daniel S. Dokos, Partner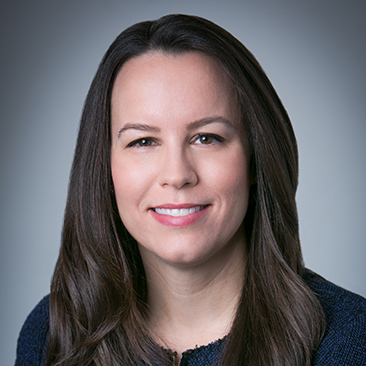 Heather A. Viets, Partner
For detailed information, as well as the picture copyright, please see the law firm's original article here: Weil Advised Goldman Sachs on $8.175B Bridge Facility for Emerson Electric Co.