Global Competition Review awards Michael Hausfeld Lifetime Achievement
Michael Hausfeld, Hausfeld's Chair Emeritus, received a Lifetime Achievement Award at Global Competition Review's annual GCR Awards presentation on March 28 in Washington, DC. The Lifetime Achievement Award is given annually to distinguished competition lawyers, academics, economists, enforcers, and judges nominated by peers in the global competition law community for their lifetime contributions to competition law.
Michael and former Australian Competition & Consumer Commission chair Rod Sims AO earned the honour this year.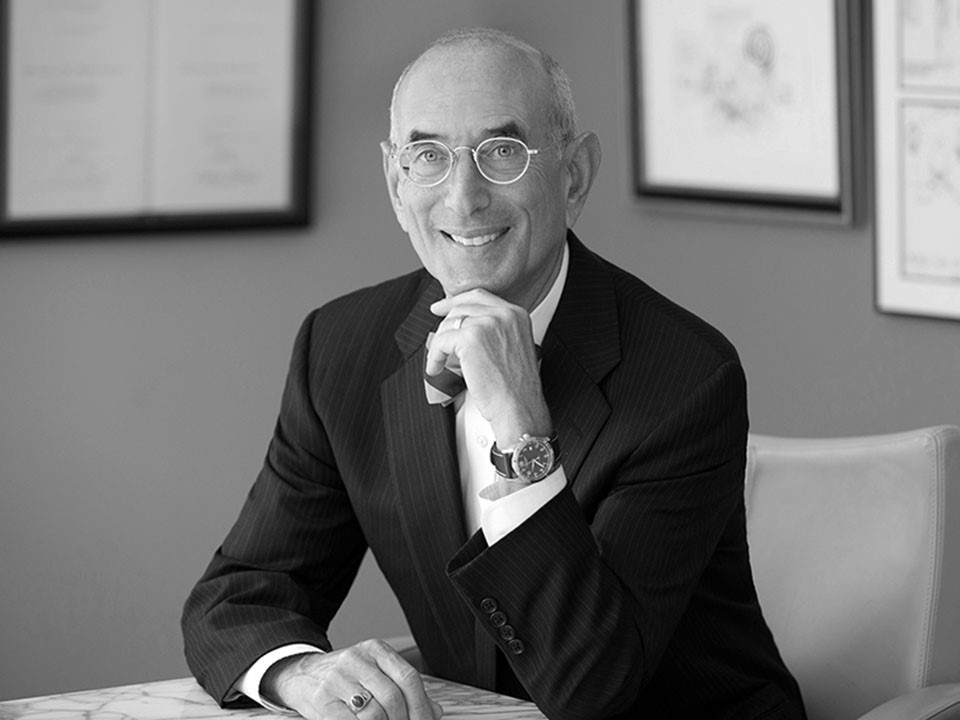 Michael D. Hausfeld, Chair Emeritus
Michael, a zealous advocate for claimants, has been widely recognised for his leadership in complex and groundbreaking antitrust/competition cases that span industry and geography, including record-breaking recoveries in In re Blue Cross Blue Shield Antitrust Litigation, In re Foreign Exchange Antitrust Benchmark Litigation, In re Air Freight Services Antitrust Litigation, and In re Vitamins Antitrust Litigation, and for transforming college athletics through O' He also pioneered private competition law enforcement in Europe and beyond.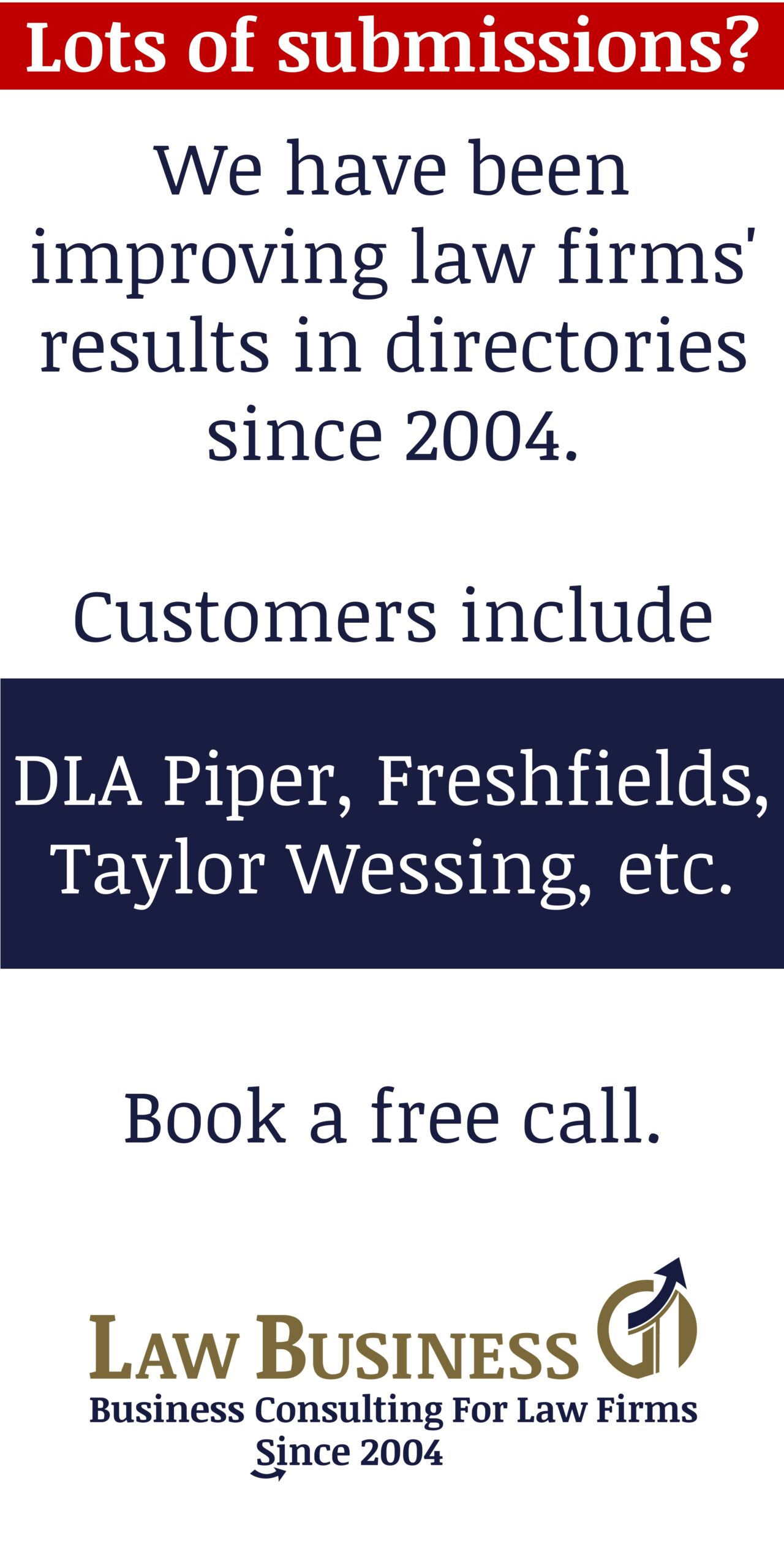 Global Co-Chair Anthony Maton, who introduced Michael during the GCR event, praised him: "This Lifetime Achievement Award reflects the significant impact Michael has had on competition law around the globe. In the beginning, Michael's vision was considered nuts. However, through his scholarship, speaking, and practice, Michael has led the way against the strongest of headwinds in opening doors and minds with enforcers, courts, lawyers, and parties on both sides of the plaintiff/defendant divide. His approach, determination, and vision has fundamentally changed for the better the private enforcement regime and thereby enhanced the purpose of competition/antitrust law."
Anthony Maton, Global Co-Chair
Michael commented: "The moral of the tale is that we, as responsible guardians of the Rule of Law, should never blindly accept matters as they are. We should not write off hopes or needs as being seemingly impossible. We should not dismiss as an unreachable dream, what we believe could or should be, but rather see it as a steppingstone to a better reality."
Hausfeld honours Michael's pioneering career and continues his fight for justice for victims of anticompetitive and other illegal actions.
Our crew is incredibly pleased of Michael and congratulates him on this well-deserved accolade.
For detailed information, as well as the picture copyright, please see the law firm's original article here: Michael Hausfeld receives Global Competition Review's Lifetime Achievement Award.