Gerresheimer AG receives 10% capital increase advice from Hengeler Mueller.
25 April 2023
Gerresheimer AG's Executive Board and Supervisory Board approved a 10% capital stock increase on April 18, 2023, by issuing new no-par shares and excluding subscription rights.
Wolfgang Groß, Partner
International institutional investors bought the issue through an accelerated bookbuilding procedure without a prospectus. Gerresheimer earned roughly EUR 271.6 m.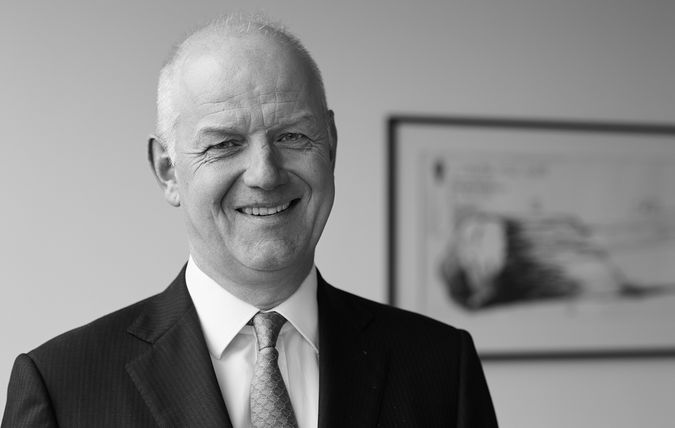 Carsten A. Schapmann, Partner
Hengeler Mueller team for Gerresheimer AG
Capital Markets/Corporate: Wolfgang Groß (partner, Frankfurt), Carsten A. Schapmann (partner, Dusseldorf), Lea Sophie Grohmann (associate, Frankfurt), Anika Sonnenberg (associate, Dusseldorf).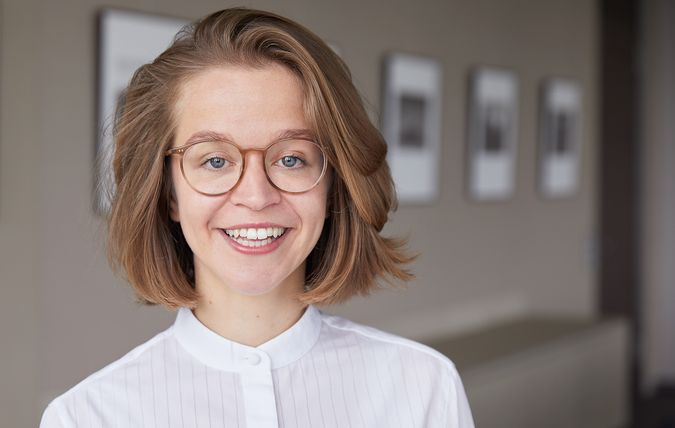 Lea Sophie Grohmann, Senior Associate
For detailed information, as well as the picture copyright, please see the law firm's original article here: Hengeler Mueller advises Gerresheimer AG on 10 % Capital Increase.