Fellner Wratzfeld & Partner (fwp) advised Zucchetti Group, one of the largest Italian IT companies in Europe, on the acquisition of all of the shares in ready2order.Text
The Zucchetti Group is one of the most significant IT corporations in Europe, with over 8,000 employees and over 700,000 customers. The Italian market leader offers a unique product portfolio of software and hardware solutions as well as innovative services that can be customized to meet the requirements of businesses in a variety of industries and sizes. With the acquisition of the Austrian market leader in cloud-based POS systems, the Zucchetti Group is expanding its innovative cloud-based POS and payment solutions portfolio.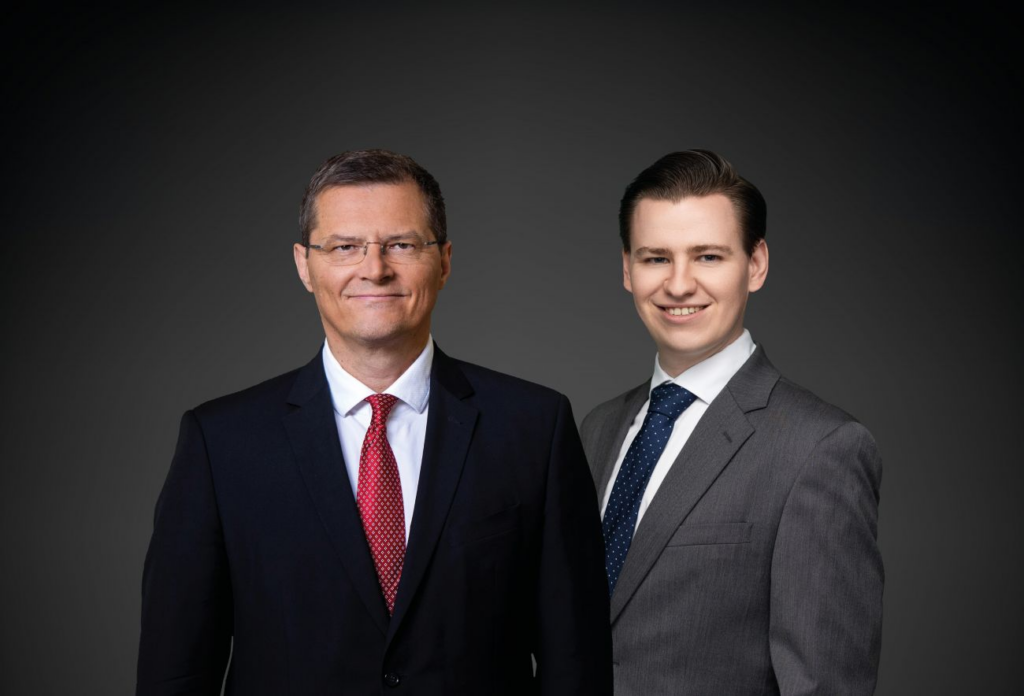 The flagship company ready2order, which has specialized in the development of modular point-of-sale and payment applications since 2015, has not only persuaded over 10,000 companies in Germany and Austria in the past with its innovative solutions, but also attracted the interest of other investors.
fwp partner Paul Luiki, who led the legal representation of the Zucchini Group, says, "We are pleased to have successfully contributed our many years of experience in assisting with tech M&A transactions."
The fwp team consited of Paul Luiki (fwp Partner) and Erin Burton (fwp Associate).
In this transaction, fwp once again demonstrated its extensive expertise in complex corporate/M&A transactions. Brandl Talos, under the leadership of Roman Rericha and Markus Arzt, advised the opposing faction.
For detailed information, as well as the picture copyright, please refer to the law firm's original article here: fwp berät Zucchetti Group bei Erwerb des Wiener Fintech ready2order – fwp – Fellner Wratzfeld & Partner Rechtsanwälte