Freshfields Bruckhaus Deringer is assisting listed Cologne-based DEUTZ AG on two transactions involving IP and license rights and cooperation with Daimler Truck AG on medium and heavy-duty engines.
DEUTZ AG is acquiring the on-highway IP and licensing rights for medium-duty engine research, manufacturing, and sale (Medium Duty Engine Generation – "MDEG") through a capital increase against contributions in kind in exchange for new DEUTZ shares utilizing permitted capital. DEUTZ AG will also license off-highway heavy-duty engines (HDEP). The agreements also include off-highway operations in MDEG and HDEP. After the capital increase through contributions in kind, Daimler Truck AG will hold 4.19 percent of DEUTZ AG's shares and become a substantial shareholder.
Both transactions paid Daimler Truck AG mid-double-digit million euros. Contributions in kind and customary conditions must be reviewed before transactions are finalized.
DEUTZ AG, headquartered in Cologne, Germany, is a listed (regulated market; Prime Standard; SDAX) leading global manufacturer of drive systems that develops, produces, sells, and services diesel, gas, and electrified drive systems for professional applications. It has 4,975 employees and a market capitalization of €625 million. With over 40 production locations and 100,000 people, Daimler Truck AG is one of the world's major commercial vehicle manufacturers, offering light, medium, and heavy-duty trucks, city and intercity buses, coaches, and financial services.
Freshfields provided comprehensive legal advice in corporate and capital markets law, IP/contract law, antitrust and merger control law, and tax law, including transaction structuring, drafting and negotiating transaction documentation, corporate and IP-related ancillary documents, capital markets compliance, and tax advice.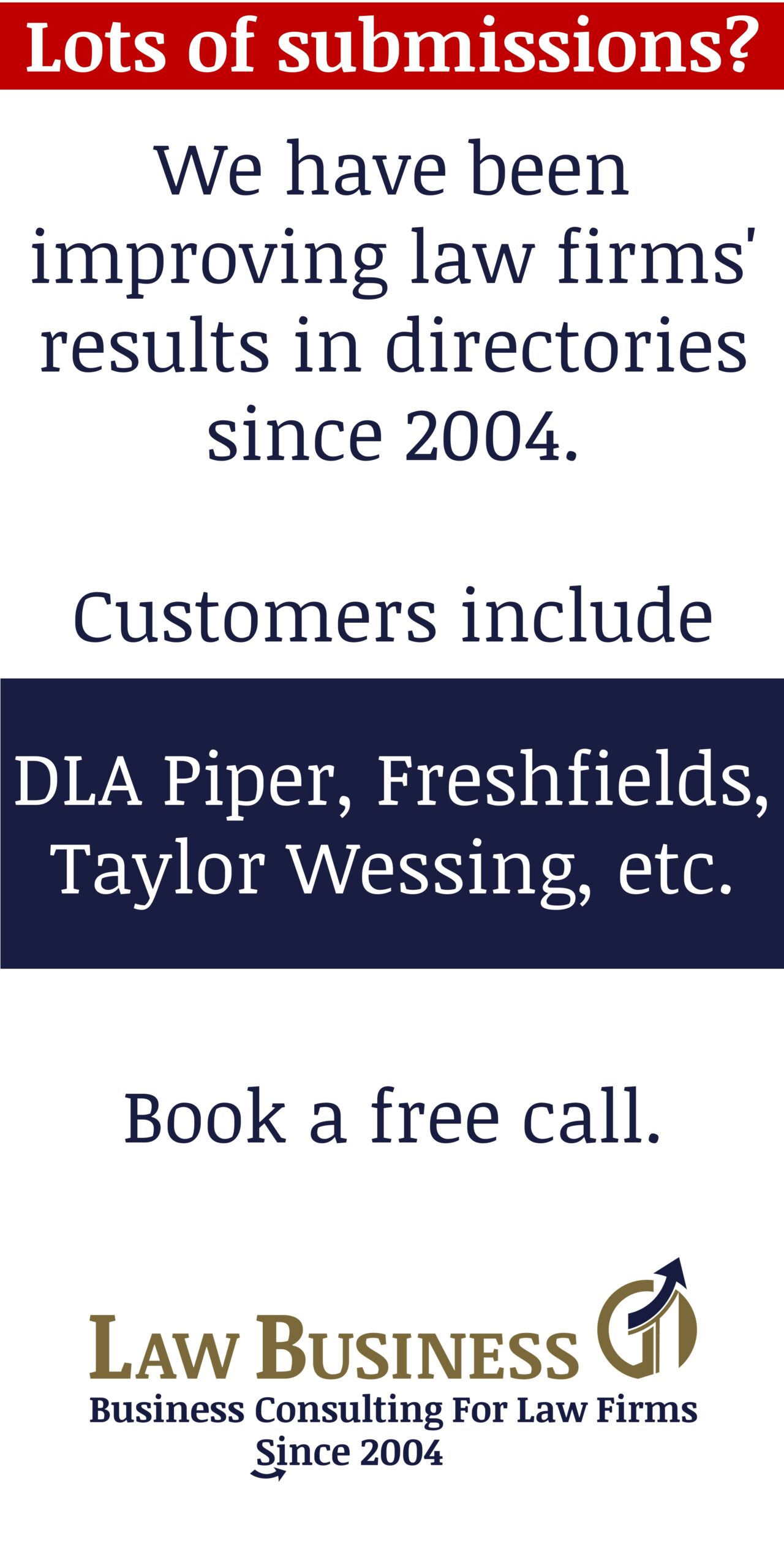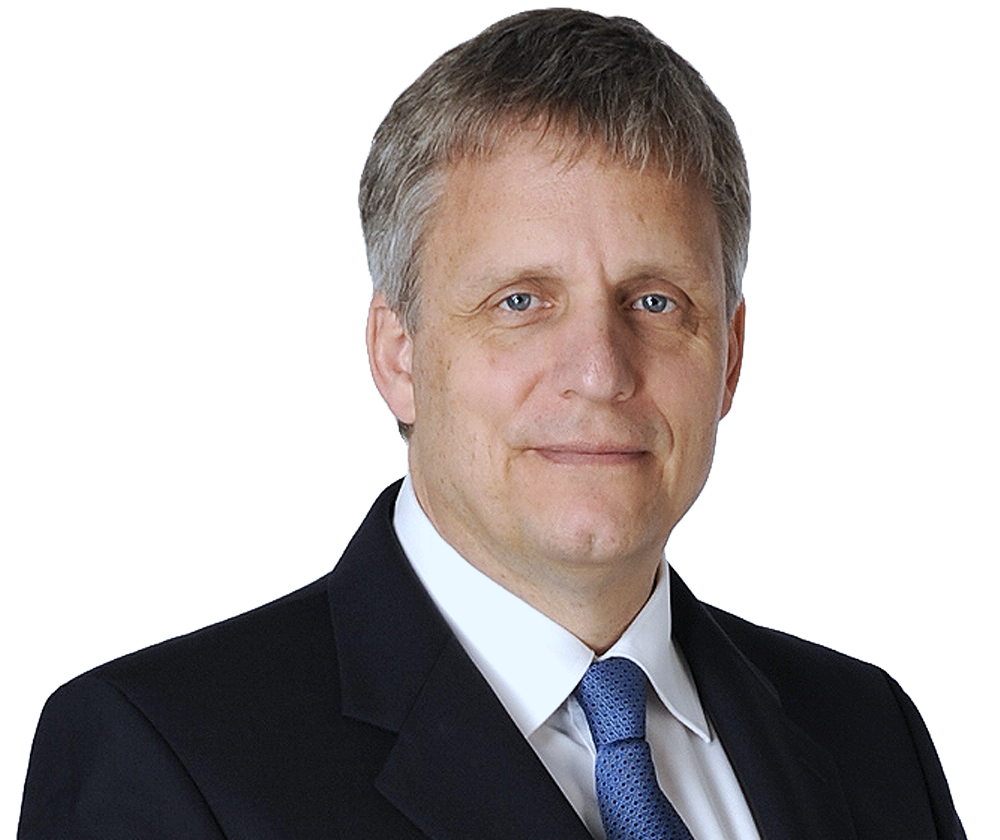 The Freshfields team included partners Prof. Dr. Christoph H. Seibt and Dr. Sabrina Kulenkamp (both lead, corporate/M&A, Hamburg/Frankfurt), Dr. Philipp Dohnke (IP, Hamburg), Dr. Alexander Schwahn (tax, Hamburg), Dr. Martin Klusmann (Competition, Düsseldorf) and Counsel Juliane Ziebarth (Competition, Düsseldorf), Principal Associates Dr Maximilian Stöwahse (Corporate/M&A, Hamburg) and Dr Aljosha Barath (IP, Hamburg), and Associates Dr Maximilian Berenbrok (Tax, Hamburg).
On the DEUTZ AG side, the transaction was legally advised by Dr Fabian Dietrich, Head of Legal at DEUTZ AG.
Freshfields Bruckhaus Deringer, with a team led by partner Prof. Dr. Christoph H. Seibt, has also supported DEUTZ AG in M&A transactions in the past, most recently in the acquisition of a stake in Blue World Technologies (hydrogen engines) and before that in the acquisition of Torqeedo (electric motors).
For detailed information, please see the original article.
Please read the original article here.
Pictures (c): www.freshfields.de
---
We help lawyers to improve their negotiations skills inside and outside of a courtroom.
Inhouse counsel are supported by improving their negotiation skills when dealing with sellers, works council etc.