EvokAI Creative Labs Inc. consults Harneys on reverse takeover
EvokAI Creative Labs Inc. reversed Sebastiani Ventures Corp. under a business combination arrangement with Harneys as BVI legal counsel. EvokAI began trading on the TSX Venture Exchange on April 14, 2023, after the acquisition.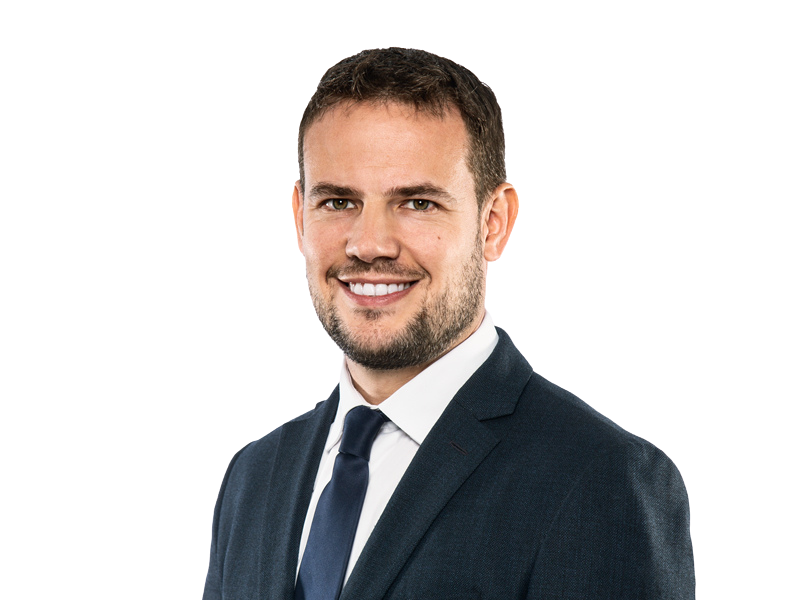 George Weston, Partner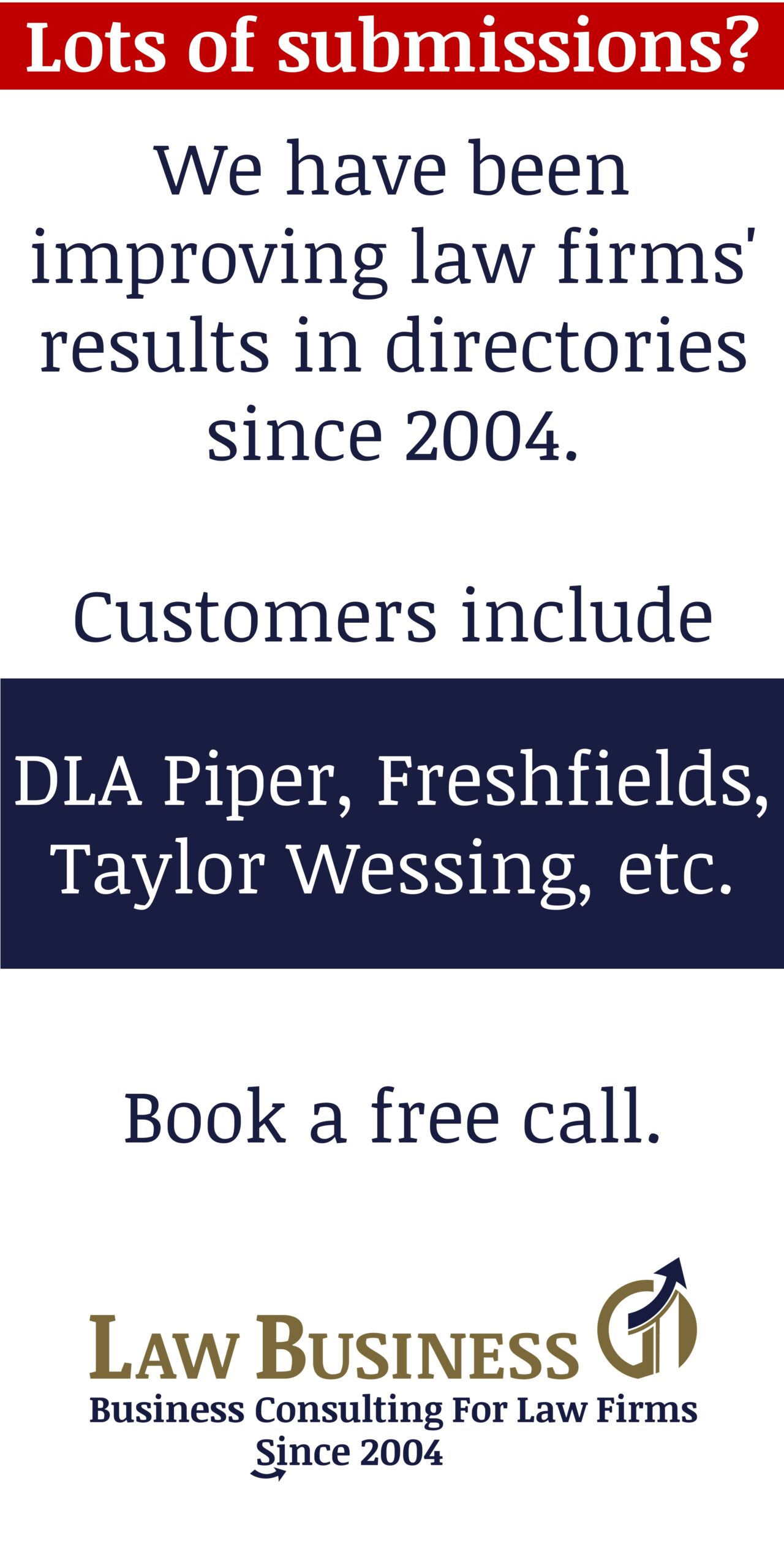 MedTech AI-powered business EvokAI develops transformative and revolutionary healthcare technologies. The company's AI-enhanced diagnostic profiles help track mental health and improve medical diagnosis.
BVI-based Partner George Weston and Senior Associate James Kitching led Harneys. Harneys Fiduciary, the firm's corporate and private wealth services sector, supported North and Latin America. George said: "We are delighted to have acted for EvokAI and wish them every success in their quest to boost the awareness and utilisation of their advanced technology. This transaction further highlights our capabilities advising on both ECM transactions and complex M&A deals in the tech and healthcare sectors."
James Kitching, Associate
Cassels Brock & Blackwell LLP acted as Canadian counsel to Evok AI.
Harneys' Corporate team handles sophisticated BVI, Cayman Islands, Luxembourg, and Cyprus vehicle transactions. The firm's extensive experience includes mega-deals, high-value private equity transactions, landmark IPOs, and public and private M&A and joint ventures.
For detailed information, as well as the picture copyright, please see the law firm's original article here: Harneys advises EvokAI Creative Labs Inc. on reverse takeover.