Distressed acquisition opportunities
Franklin's Restructuring team has created its newest sector-by-sector distressed acquisition list.
Numa Rengot, Partner
The targets are insolvent enterprises that the court-appointed trustees have made tender offers for.
Sector-by-sector updates let clients swiftly identify build-up prospects.
Tender offer periods often exceed list deadlines.
If you're interested in any of these assets, please contact our partners Numa Rengot and Arnaud Pédron.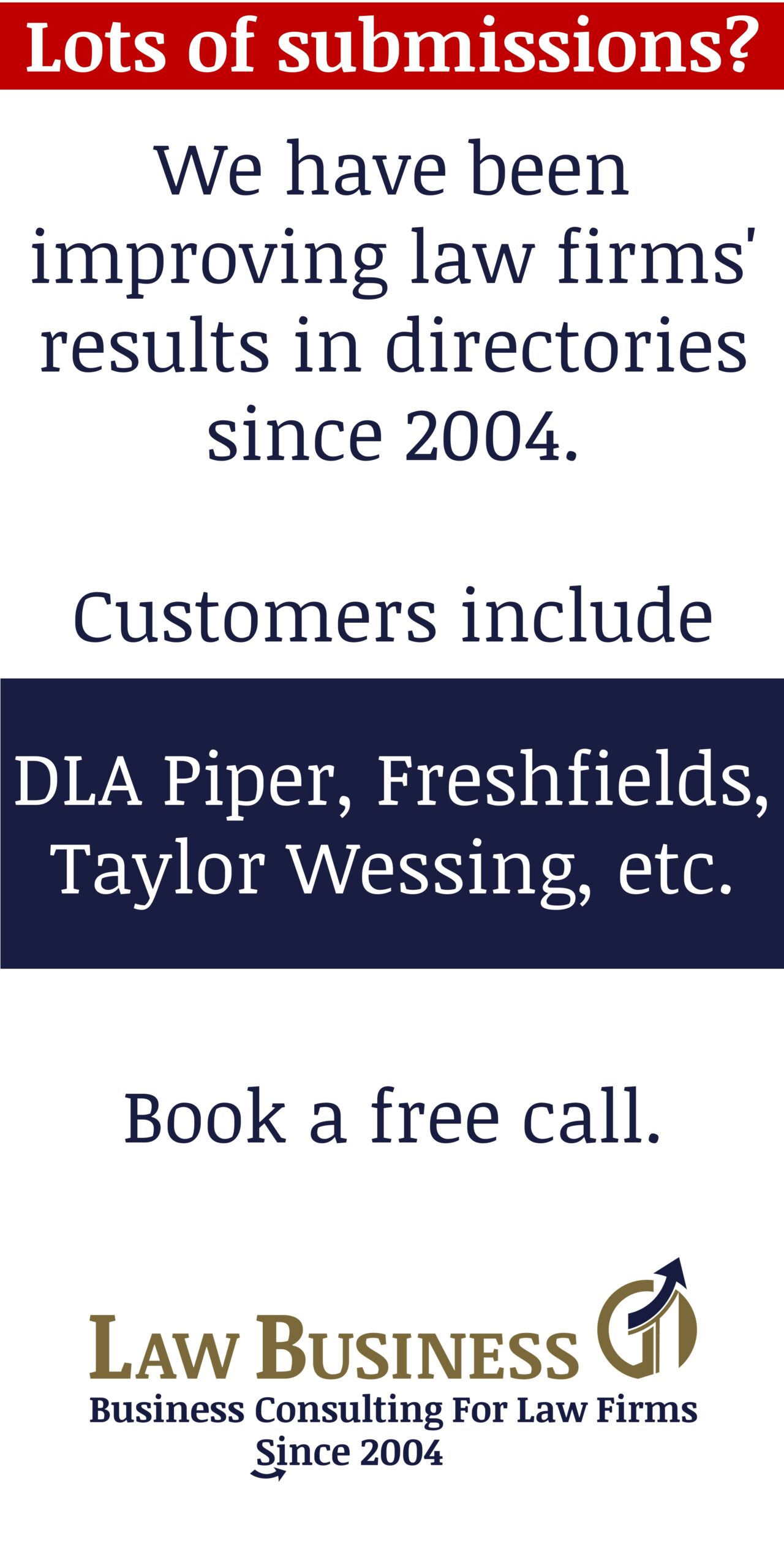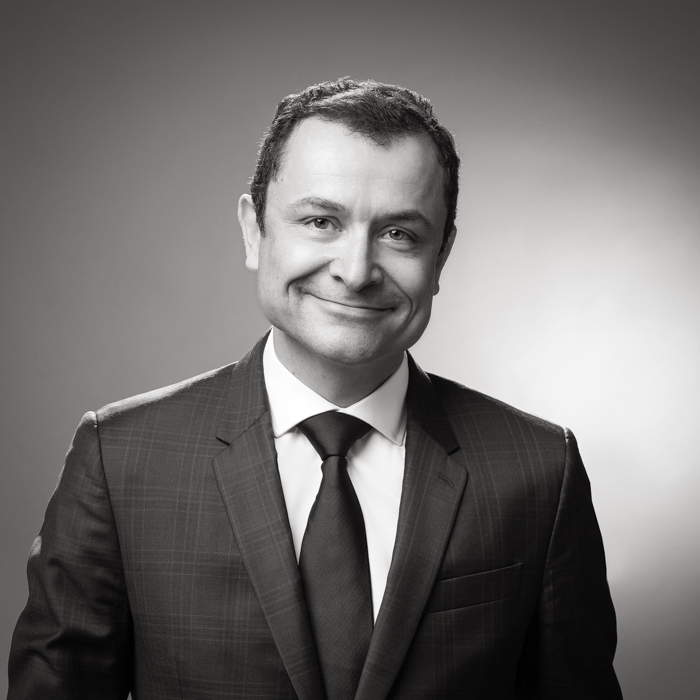 Arnaud Pédron, Partner
This court-ordered sale allows buying:
Fast: in a few weeks
Directly or through a NewCo
After limited due diligence (i.e., limited to the scope of the acquisition)
At lower prices than out-of-court acquisitions: the real cost consists in financing the acquired operation
Free and clear of debt, with only a few exceptions (no successor liability – lien and encumbrance free)
Without liability for restructuring costs
A turnkey, autonomous business unit
"Cherry picked" assets (number of employees, tangible and intangible assets, as well as rental, finance lease, distribution, purchase, and service agreements necessary for the continued operation of the business).
For detailed information, as well as the picture copyright, please see the law firm's original article here: Distressed acquisition opportunities.