Counsel Anne-Sophie Cepoi-Demouzon joins Ogletree Deakins in Bordeaux
Ogletree Deakins, an employment law company, opens a Bordeaux office led by Counsel Anne-Sophie Cepoi-Demouzon.
The firm is expanding into New Aquitaine after Paris, Nantes, and Lyon to be closer to its clients and help them nationwide. This new location was chosen because Bordeaux has a substantial economic fabric of SMEs, VSEs, and innovative firms that need accessibility and responsiveness to employers.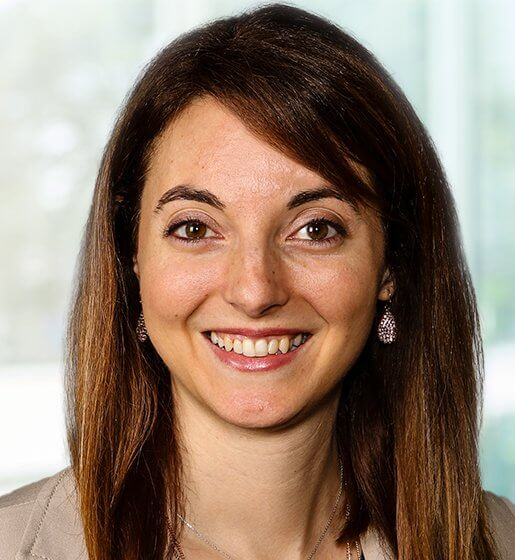 Cécile Martin, Managing Partner
Anne-Sophie Cepoi-Demouzon will lead Bordeaux. After ten years, Anne-Sophie is an expert in difficult individual and collective lawsuits. She runs HR workshops and helps firms with HR difficulties. She organises the "Bordeaux HR Afterwork" and participates in several local events with Proxima Entreprises and Invictus Dirigeants.
"The well-known professionalism of Anne-Sophie and her roots in Bordeaux are a real asset for our firm as they allow us to better serve our clients by being as close as possible to their needs and to pursue our local development with the best local players."
Cécile Martin, Partner, Managing Partner – Ogletree Deakins.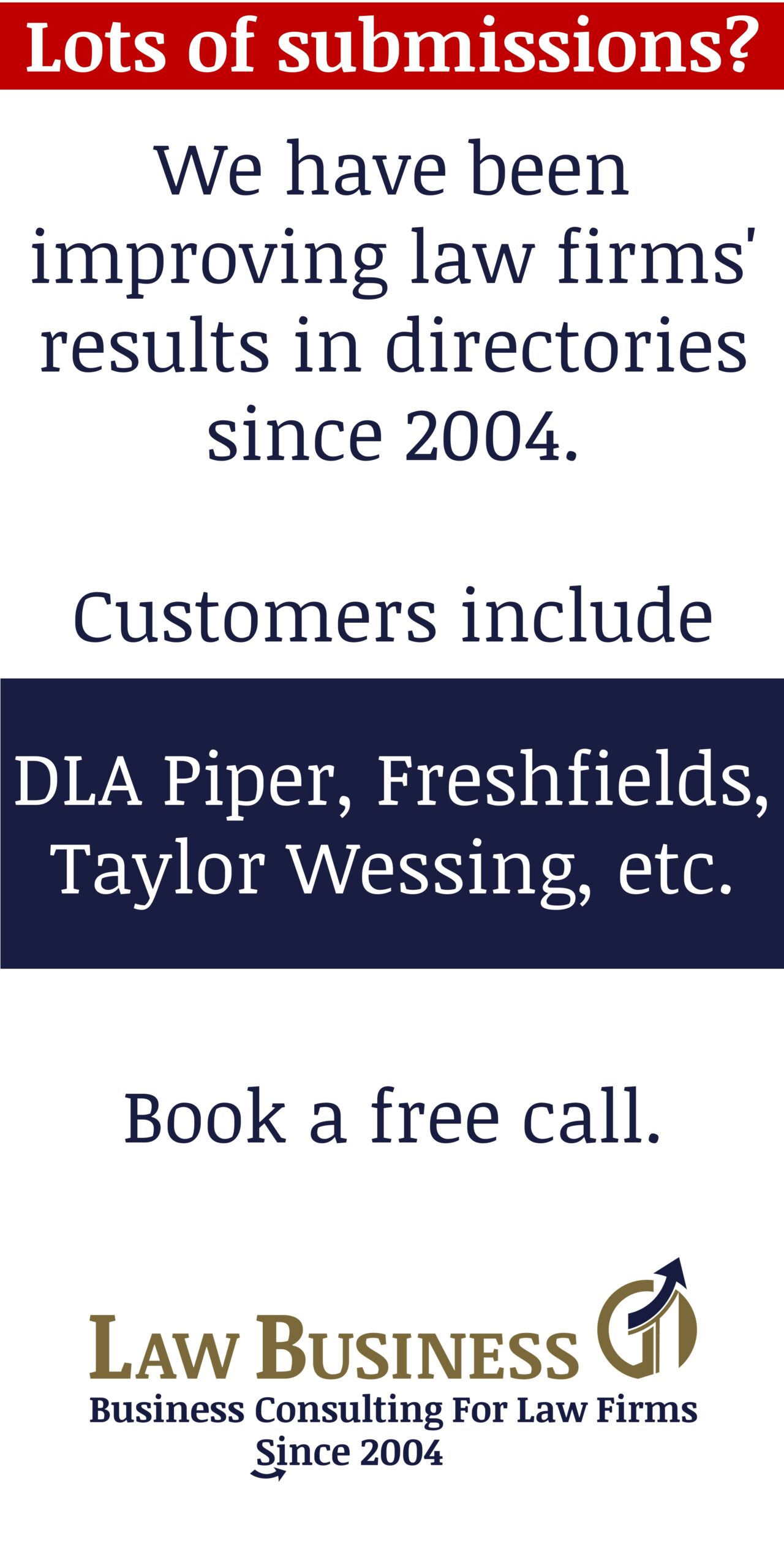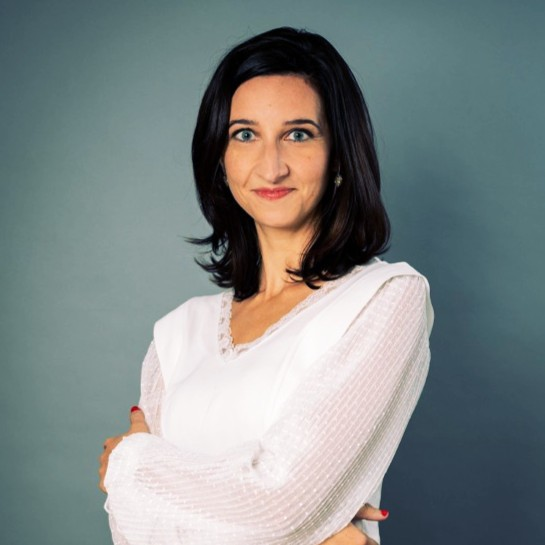 Anne-Sophie Cepoi-Demouzon, Counsel
"I am very happy to join Ogletree Deakins and to be part of this great team, whose values – proximity, reactivity and excellence – allow us to support and provide tailor-made solutions to companies. Ogletree Deakins is a team of passionate lawyers who break the mould by their strong presence in the field, close to each company and its contacts (HR workshops, conferences, etc.), in particular thanks to its "Employment Law Club" which brings together companies every two months to discuss current issues. This team spirit and dynamism will also be the DNA of the Bordeaux office." Anne-Sophie Cepoi-Demouzon, Counsel – Ogletree Deakins.
The French employment law firm, composed of a close-knit team of 36 lawyers and professionals, has grown steadily since its creation in Paris in 2017. It has become a major player in the practise of employment law with French companies and large groups, earning it the Trophée d'Or 2023 in social reorganisations at the Sommet du Droit this year and a podium spot at the Palmarès du Droit.
For detailed information, as well as the picture copyright, please see the law firm's original article here: PRESS RELEASE / Ogletree Deakins heads to Bordeaux with the arrival of Anne-Sophie Cepoi-Demouzon, appointed Counsel.