Braya Renewable Fuels' $300 Million ECP Preferred Equity Investment is advised by Kirkland
Kirkland & Ellis advised Newfoundland and Labrador-based Braya Renewable Fuels on a $300 million preferred equity investment from Energy Capital Partners (ECP), a leading energy transition focused investor in the electricity, clean energy, renewable, and sustainable infrastructure sectors.
Tony Johnston, Partner
Jessica Berkowitz, Associate
Corporate partner Tony Johnston, associate Jessica Berkowitz, associates Colleen Haile and Daly Brower, tax partner Stephen Butler, and associate Nicole Martin led the Kirkland team.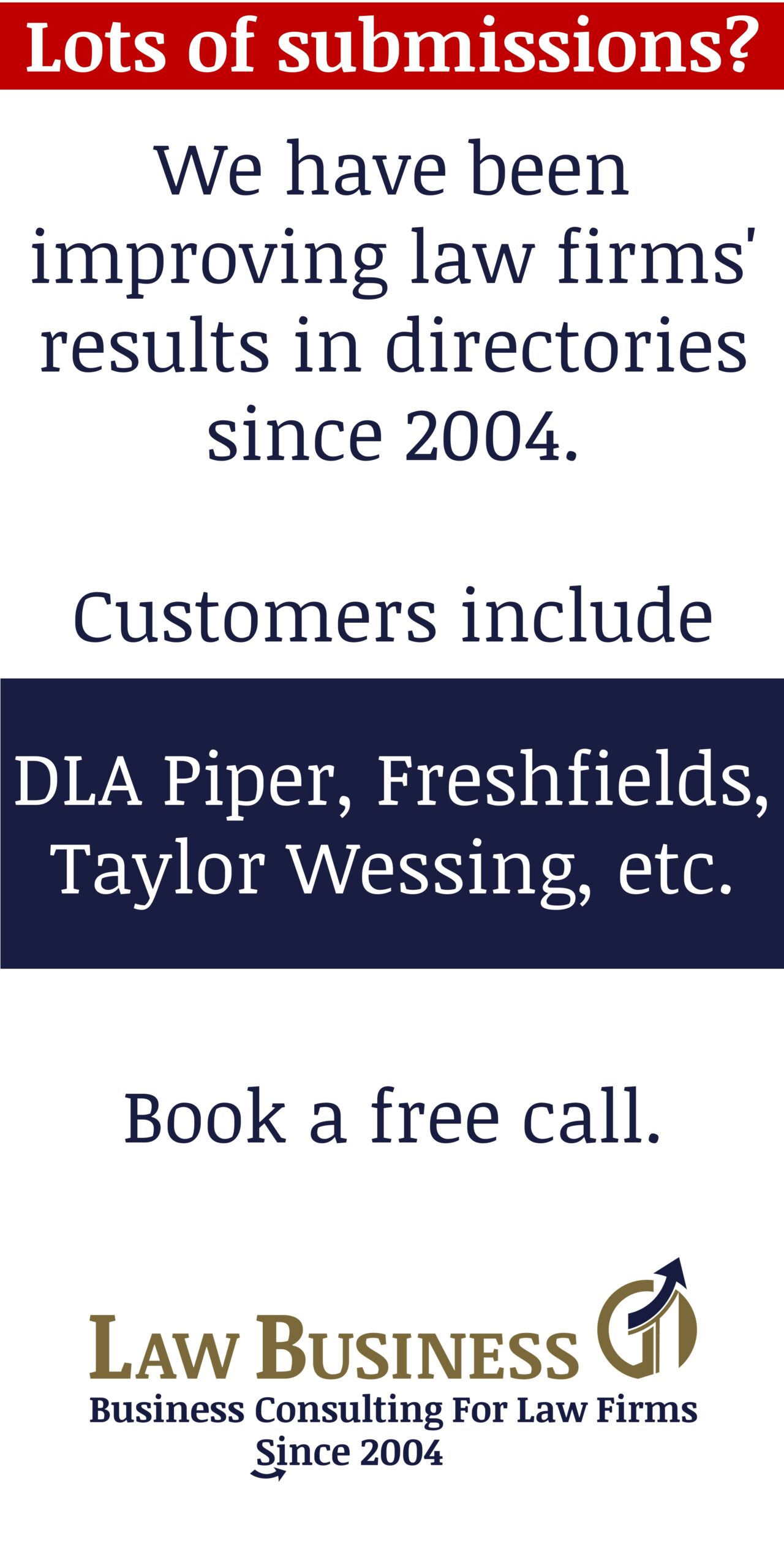 Colleen Haile, Associate
For detailed information, as well as the picture copyright, please see the law firm's original article here: Kirkland Advises Braya Renewable Fuels on its $300 Million Preferred Equity Investment from ECP.