Novo Holdings A/S, a renowned worldwide life sciences investor, acquired Ellab with Bech-Bruun's help.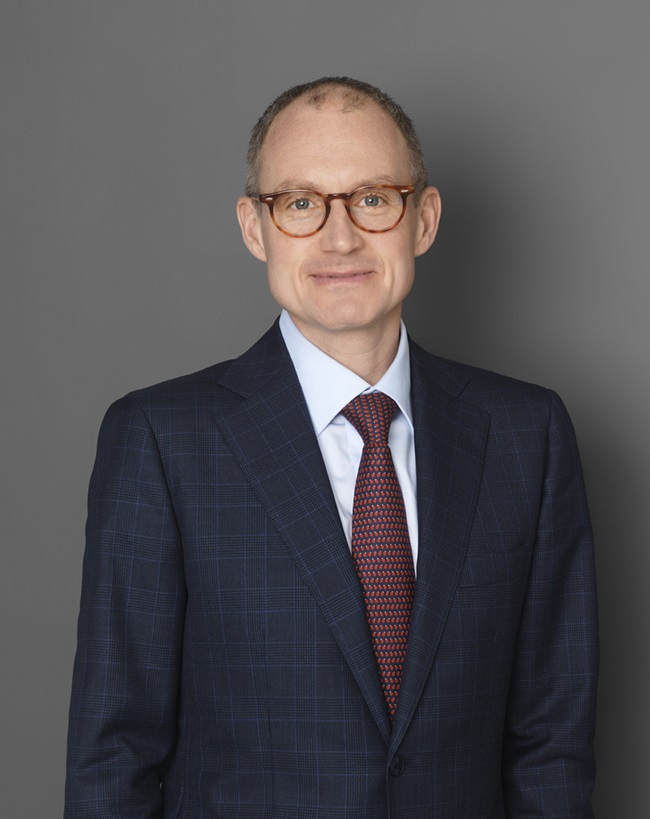 Ellab offers validation and monitoring solutions for biotechnology and pharmaceutical processes, including solutions that measure and document temperature, pressure, and carbon dioxide, helping customers ensure consumer safety and regulatory compliance while reducing time to market and product loss.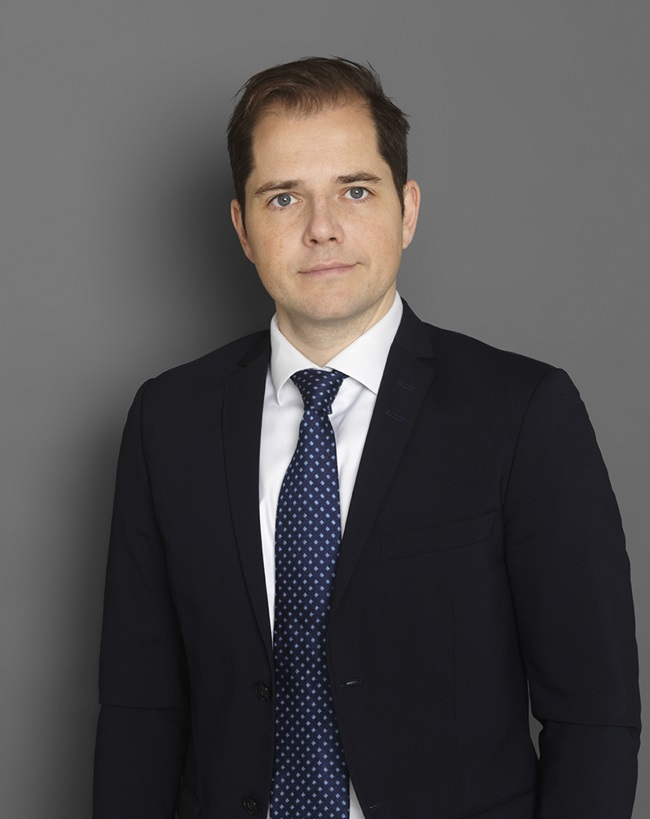 The team was headed by Andreas Nielsen and Christian Eichen.
For detailed information, as well as the picture copyright, please see the law firm's original article here: Novo Holdings A/S to acquire Ellab.