AMERISOURCEBERGEN AND TPG CAPITAL ACQUIRE ONEONCOLOGY WITH MORGAN LEWIS
NEW YORK, April 20, 2023: Morgan Lewis is helping AmerisourceBergen Corporation and TPG Capital acquire OneOncology, the nation's biggest independent community oncology network, for $2.1 billion. TPG, AmerisourceBergen, and OneOncology's connected practices, physicians, and management team will form a joint venture to buy OneOncology from its stockholders, including majority owner General Atlantic.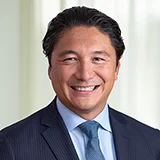 Aaron D. Suh, Partner
AmerisourceBergen will pay $685 million in cash for its 35% minority stake in the joint venture. AmerisourceBergen and TPG Capital also agreed to a put/call arrangement that gives AmerisourceBergen a path to 100% ownership of OneOncology in three to five years from this first purchase.
Crystal Fang, Partner
AmerisourceBergen provides pharmaceutical solutions to improve human and animal health worldwide. AmerisourceBergen ranks 10th on the Fortune 500 and 21st on the Global Fortune 500 with over $200 billion in revenue.
Andrew T. Budreika, Partner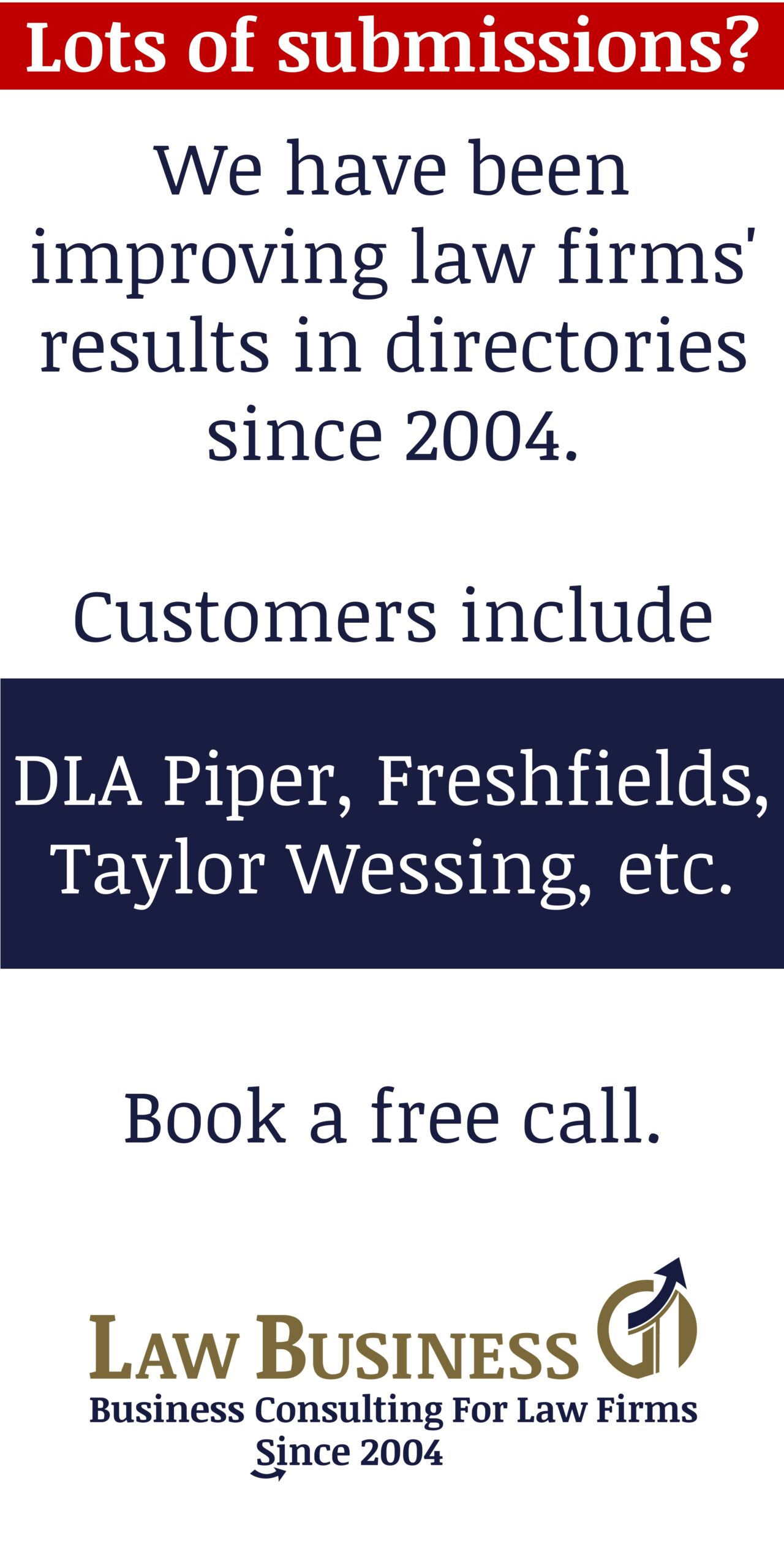 Morgan Lewis partners Aaron Suh, Crystal Fang, Andrew Budreika, Bart Bassett, Paul Gordon, Mims Maynard Zabriskie, Erin Randolph-Williams, Albert Shay, Banee Pachuca, and associates Lindsay Mozdziock, Michael Brown, Jose Robles, Anjali Deshpande, Dorian Deen, Matthew Bannon, Arden Lieberman, Claire Rowland, and Andreas Andrews represent AmerisourceBergen.
For detailed information, as well as the picture copyright, please see the law firm's original article here: MORGAN LEWIS REPRESENTS AMERISOURCEBERGEN IN PARTNERSHIP WITH TPG CAPITAL TO ACQUIRE ONEONCOLOGY
.